September 1, 2020, 6:00 pm – 7:00 pm
Youth Sentencing, Reentry, and Partnership in the COVID Era
Free. Live-streamed on Facebook and via Zoom webinar.
The Youth Sentencing & Reentry Project (YSRP) works to keep children out of adult jails and prisons, and to bring home people who were sentenced as children to life in prison without the possibility of parole ("Juvenile Lifers"). During the pandemic, YSRP has engaged in creative advocacy, including making emergency funds available to its client-partners, and engaging in litigation and policy advocacy to remove youth from jails, detention centers, and other carceral setting where they are vulnerable to COVID-19. YSRP's work is guided by a set of values that are deeply rooted in racial justice.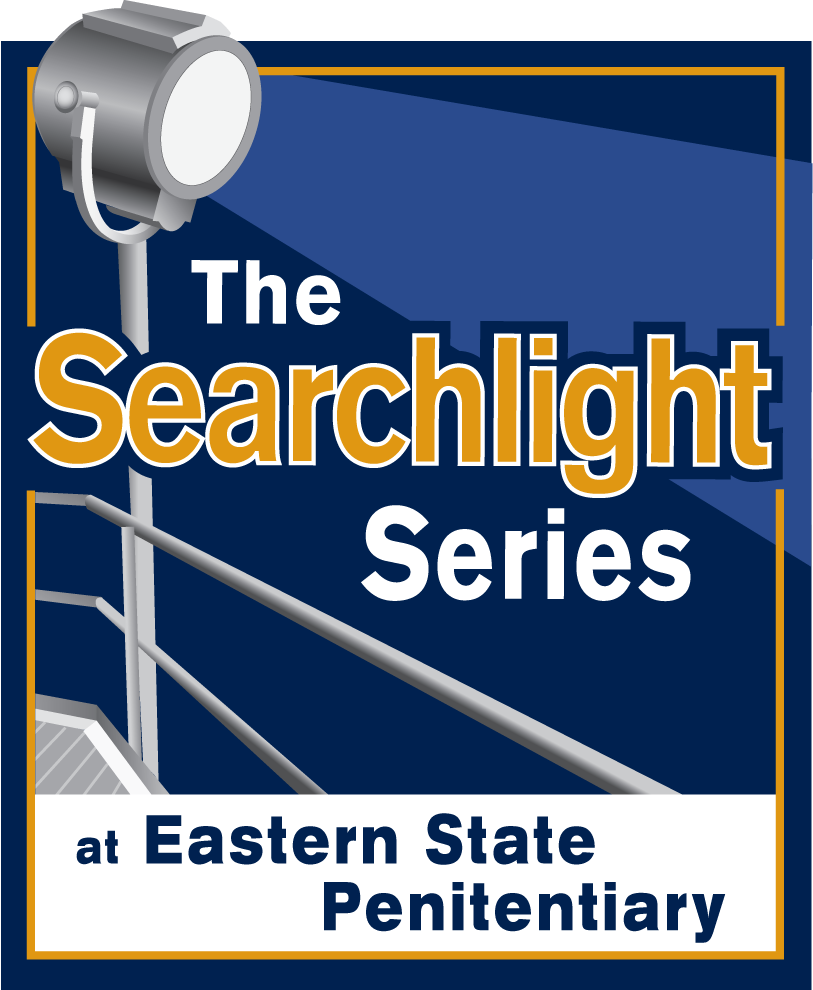 Joanna Visser Adjoian is co-founder and co-director of the Youth Sentencing & Reentry Project. She leads the reentry team for youth and Juvenile Lifers and does policy advocacy work. Joanna received both her undergraduate and law degrees from the University of Pennsylvania.

John Pace is YSRP's Juvenile Life Without Parole Reentry Coordinator. As a former Juvenile Lifer himself—John spent 31 years in prison, beginning at age 17—he was actively involved in numerous initiatives while incarcerated to help support his personal transition back to the community and that of other Juvenile Lifers.
This event is part of Eastern State's ongoing Searchlight Series of events addressing issues in contemporary corrections. The Searchlight Series discussions take place the first Tuesday of every month, free and open to the public. No reservations required. Due to COVID-19 restrictions, this discussion will take place virtually via Zoom webinar and Facebook.