These short tours take place throughout the penitentiary, each lasting from five to 20 minutes. An Eastern State educator engages visitors by leading an activity, exploring a special topic, or sharing a space not otherwise open to the public.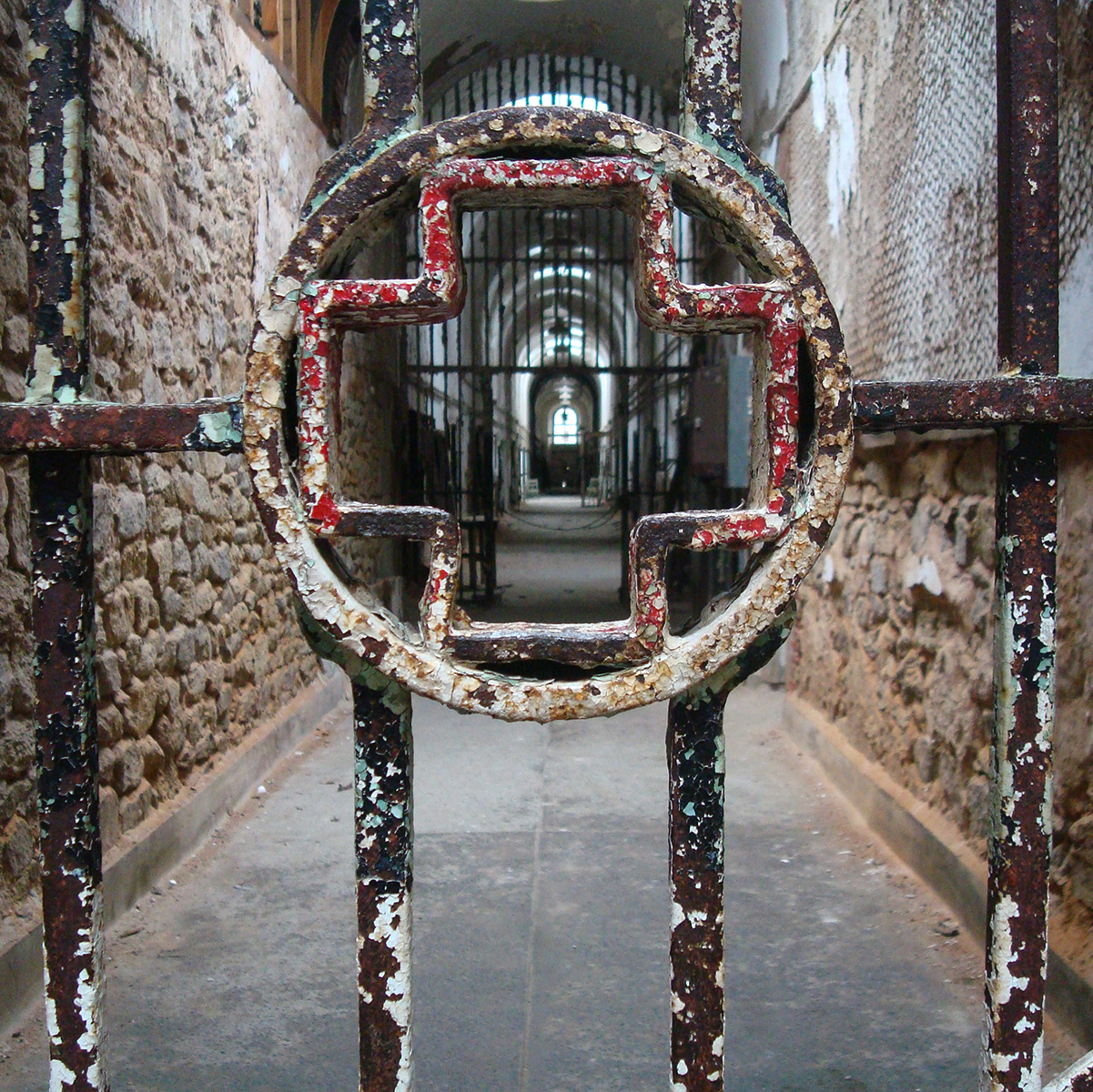 Hands-On History tours are included with admission, subject to availability.
Current Hands-On History experiences include Soup Alley, Hospital, Tunnel Escape, Prison Journalism, and Catholic Chaplain's Office. Our Hands-On History schedule changes daily. If you're interested in taking one or more of these short tours, ask any staff member for more information.