November 2, 2021, 6:00 pm – 7:00 pm
Buying In: New Jersey Cannabis Legalization and Community Equity
Free. Live-streamed on Facebook and via Zoom webinar.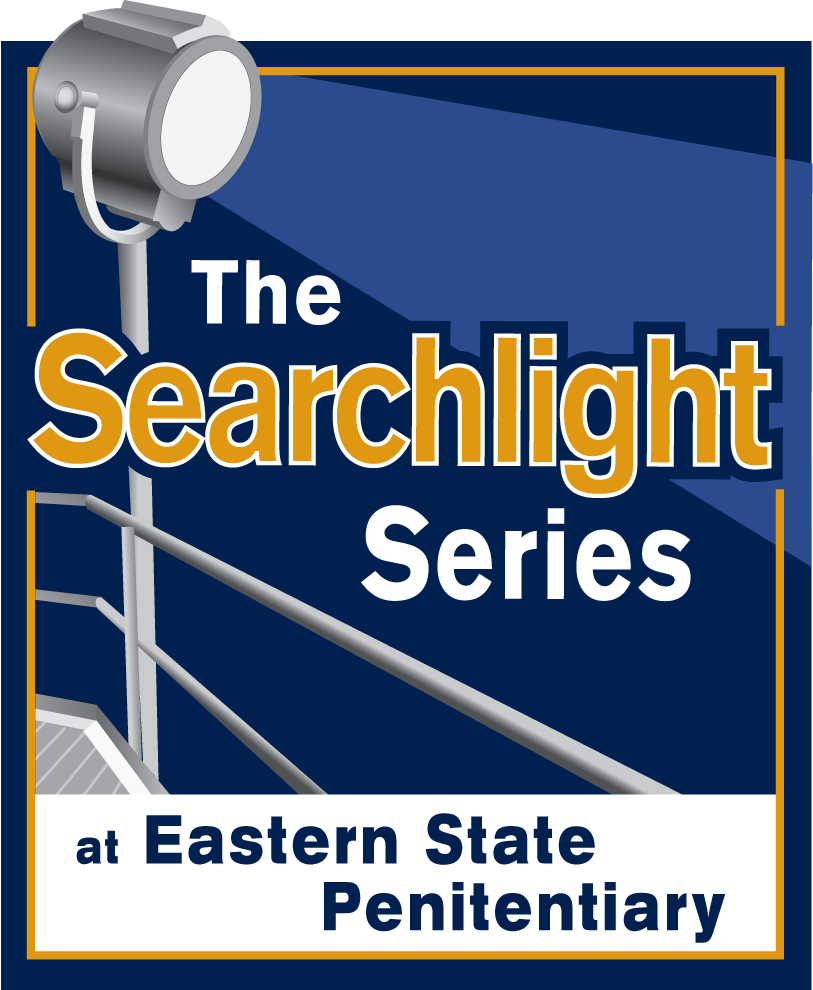 Historically, laws prohibiting marijuana use, and how they've been enforced, have disproportionately affected Black and Brown communities. In 2018, Black New Jersey residents were 3.45 times more likely than White residents to be arrested for marijuana despite similar usage.
Cities and states are now decriminalizing or legalizing recreational marijuana at a rapid rate, but what happens next? Join us for a discussion on how legacy dealers, regulators, and community leaders are coming together to create equitable opportunities in this lucrative business.
Dasheeda Dawson - An award-winning fortune 100 business strategist, Dasheeda Dawson is founder of The WeedHead™ & Company and author of the bestselling workbook, How to Succeed in the Cannabis Industry, 3rd Edition. Currently, she serves as the City of Portland's Cannabis Program Supervisor, overseeing all regulatory, licensing, compliance and equity initiatives for the city's legal cannabis industry, both medical and adult-use.

Floyd Jarvis - Floyd Jarvis is the author of Keeping Black Markets Black: A Stratification Economic, Public Health and Reparative Justice Model for Cannabis Equity in the City of New York. Floyd was also an active member of the StartSMART NY coalition to legalize cannabis in a fair and equitable way. He is a vocal community leader in the tri-state area regarding legacy cannabis market dynamics and transitioning into the legal industry. Floyd is currently a Bard Prison Initiative Public Health Fellow.

David L. Nathan - David L. Nathan, MD, DFAPA is a Princeton, New Jersey based psychiatrist, writer, speaker, educator, and consultant. He is best known as the founder and past president of Doctors for Cannabis Regulation. Dr. Nathan is a Distinguished Fellow of the American Psychiatric Association and Clinical Associate Professor of Psychiatry at Rutgers Robert Wood Johnson Medical School. His most recent passion is the development of evidence-based labeling standards for the regulated cannabis industry, which led to creation of the International Intoxicating Cannabis Product Symbol.
This event is part of Eastern State's ongoing Searchlight Series of events addressing issues in contemporary corrections. The Searchlight Series discussions take place the first Tuesday of every month, free and open to the public. No reservations required. This discussion will place virtually.