July 2, 2019, 6:00 pm – 7:00 pm
Sean Kelley, Mandee Quinn, and William Wallace III: Bringing Hidden Lives Illuminated to Light
Free. Reception to follow.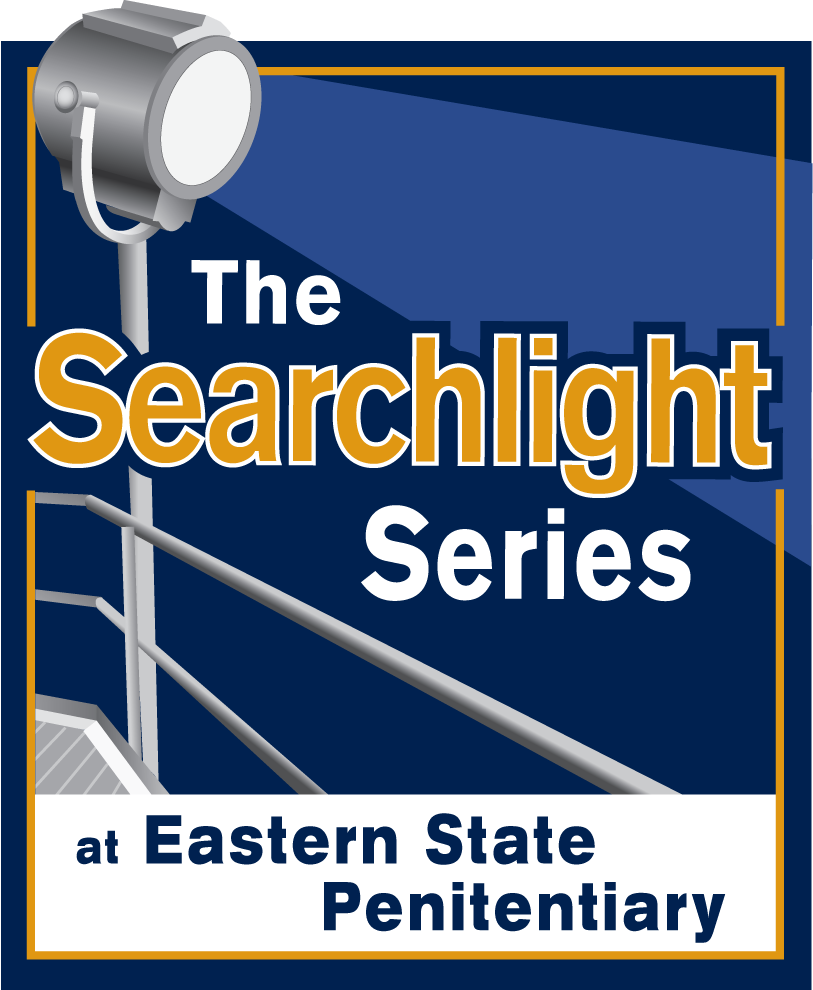 Eastern State Penitentiary staff members and collaborators will discuss their work creating Hidden Lives Illuminated, an exhibition of animated films made by currently incarcerated artists. These films will be projected onto the penitentiary's facade each night from August 15 through September 12, 2019.
The Hidden Lives Illuminated team will discuss the successes and challenges of teaching storytelling, screenwriting, and animation inside active prisons.
Sean Kelley is the Director of Interpretation at Eastern State and the Project Lead on Hidden Lives Illuminated. William Wallace III is the co-teaching artist for the project. Mandee Quinn is the Superintendent's Assistant at SCI-Chester, a men's prison in which many of the incarcerated artists live.
This event is part of Eastern State's ongoing Searchlight Series of events addressing issues in contemporary corrections. The Searchlight Series discussions take place the first Tuesday of every month, free and open to the public. No reservations required.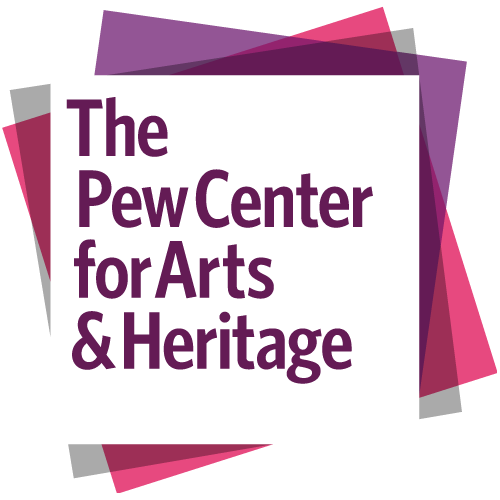 Hidden Lives Illuminated has been supported by The Pew Center for Arts & Heritage.