September 3, 2019, 6:00 pm – 7:00 pm
Larry Krasner: Reducing Court Supervision in Philadelphia
Free. Reception to follow.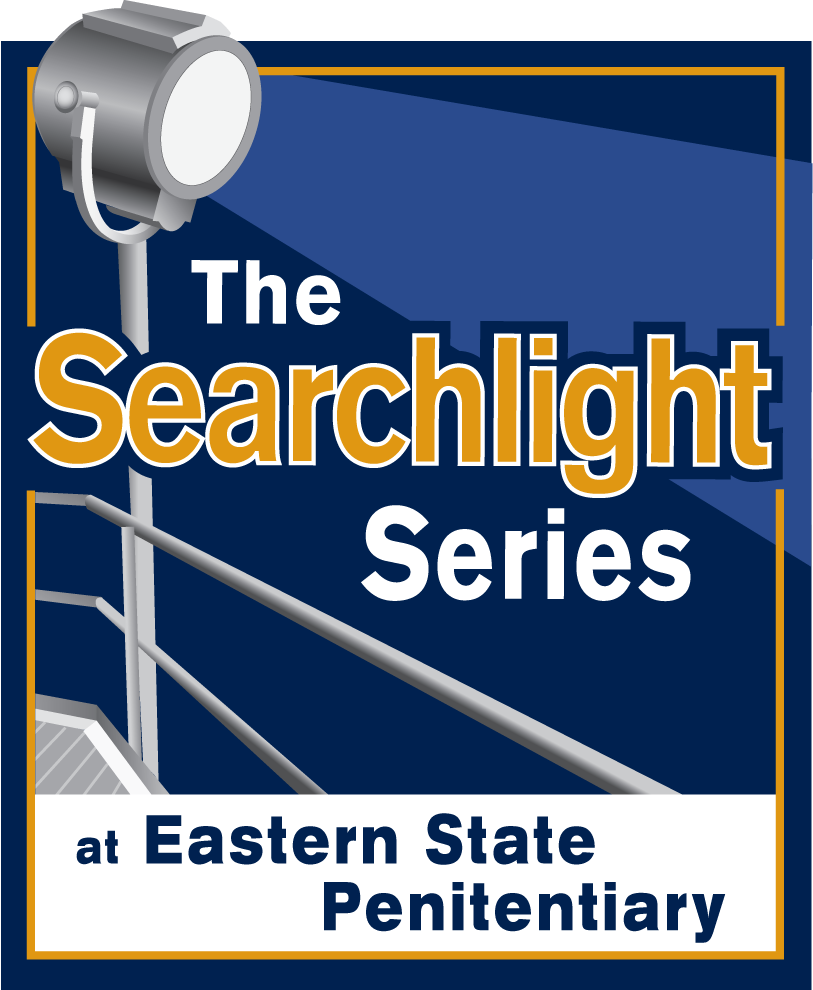 Philadelphia District Attorney Larry Krasner will discuss his progressive reform movement and his office's focus on decreasing the number of Philadelphians under court supervision.
Philadelphia District Attorney Larry Krasner was sworn into office on January 2, 2018, as the City of Philadelphia's 26th District Attorney. Krasner has implemented transformative bail, juvenile, and progressive prosecutorial policies, and continues to focus on significantly diversifying the office's staff while providing equal justice to every Philadelphian.
Limited seating. First come, first seated.
Searchlight attendees are invited to a reception at OCF Coffee House across the street from the penitentiary immediately following this event. At OCF, attendees can enjoy refreshments and view Hidden Lives Illuminated, an exhibition of animated films made by currently incarcerated artists projected onto the penitentiary's façade.
This event is part of Eastern State's ongoing Searchlight Series of events addressing issues in contemporary corrections. The Searchlight Series discussions take place the first Tuesday of every month, free and open to the public. No reservations required.