Members submitted a diverse array of photographs for the annual Members Photo Contest. Visitors to Eastern State Penitentiary viewed the display of photographs all weekend-long on Saturday, November 11 and Sunday, November 12 and voted for their favorite Black and White as well as Color entry. On Sunday afternoon, guest judge Ron Tarver spoke to the participants about his picks.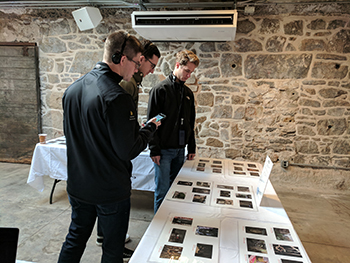 This year's winners were first-time members and longtime members, professional photographers and hobbyists.
The winning photographs captured the essence of Eastern State and included a ghostly image of the Operating Room, a ceiling where several cellblocks intersect, a view of Cellblock 7 through a crystal ball and minimalist images illustrating the original concept of penitence and contemplation.
Find the 1st, 2nd and 3rd place winners in the judged and popular categories below:
Once again, congratulations! We hope to see you again next year!
First Place in B&W:
Popular: Sharlene Holliday, Walking Dead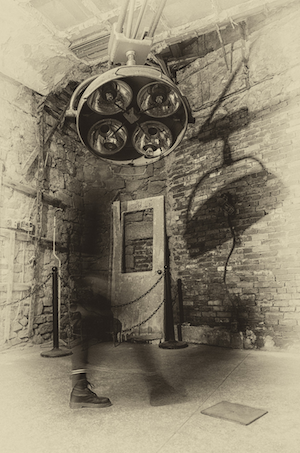 Judged: Rebecca Carpenter, Archway to Heaven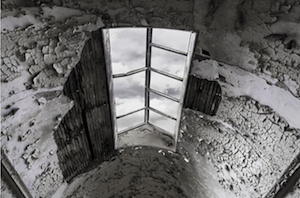 First Place in Color:
Popular: William Smith, Cells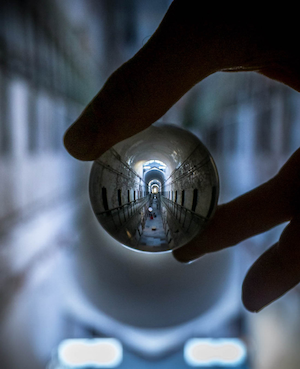 Judged: Celeste Huang, Blue Skies out of Reach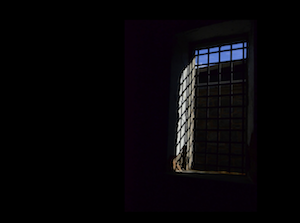 Second Place in B&W:
Popular and Judged: Tom Singleton, Ceiling Revealed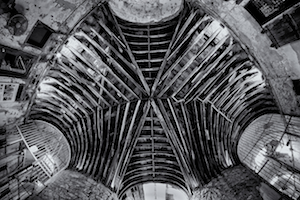 Second Place in Color:
Popular: Tony Werner, Gates of Hell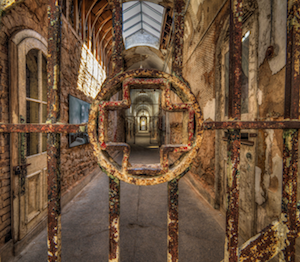 Judged: Susan Rothschild, Sunlit Door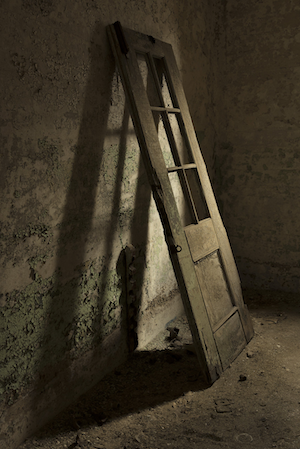 Third Place in B&W:
Popular: Susan Rothschild, Sickbed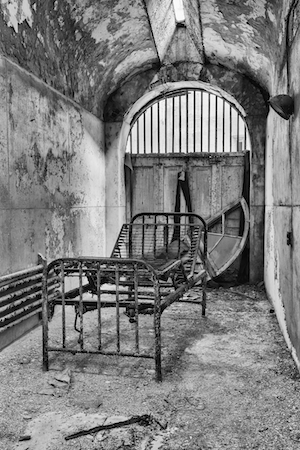 Judged: Sharlene Holliday, Walking Dead
(See first place, popular, B&W)
Third Place in Color:
Popular: Jen Mangaro, Fall Comes to Eastern State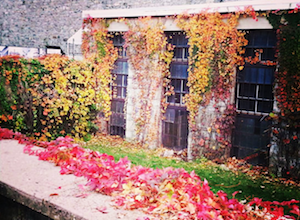 Judged: Juan Gonzalez, Structural Stratification