November 15, 2022, 6:00 pm – 8:00 pm
The Searchlight Series: Questioning the Ethics of Prison Architecture | Michael Kimmelman
Free. Advance reservations recommended.
(Standard seating SOLD OUT; Overflow seating still available)
Or join online via Zoom webinar or Facebook.

Should architects be discouraged from designing prisons? In 2015, an organization called Architects/Designers/Planners for Social Responsibility petitioned the American Institute of Architects. The petition requested a formal statement from A.I.A. censuring architects who designed death chambers and solitary confinement cells in prisons. This petition was rejected, but the conversation about the ethics of these buildings continues today.
Join us as we talk with Michael Kimmelman, the New York Times architecture critic who covered the story about the rejected petition, about the ethics of prison architecture. The discussion will focus on the moral boundaries of architecture, how these were applied historically at institutions like Eastern State Penitentiary, and how they are still impacting the prison system today.
Advance reservations are strongly recommended. Please note that standard seating is sold out; however, overflow seating is available. Visitors with an overflow seating ticket will have access to a space on site where the presentation will be live streamed and will be able to take part in the reception following the presentation. Reserve free overflow seating tickets here.

On the evening of the event, there will be a standby line outside of the penitentiary for those without reservations. Standby guests will be admitted on a first come, first served basis depending upon on availability. Guests in the standby line are not guaranteed entry
Event Schedule:
6:00 – 7:15 pm: Discussion and Q+A
7:15 – 8:00 pm: Reception. Complimentary drinks and light fare.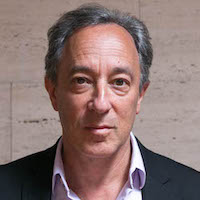 Michael Kimmelman is a two-time Pulitzer finalist, the architecture critic for the New York Times, and the author of two novels. Much of his writing has focused on the ethics of prison architecture and has called into question the continued use of solitary confinement and the death penalty in the United States. His forthcoming book The Intimate City will debut in November 2022.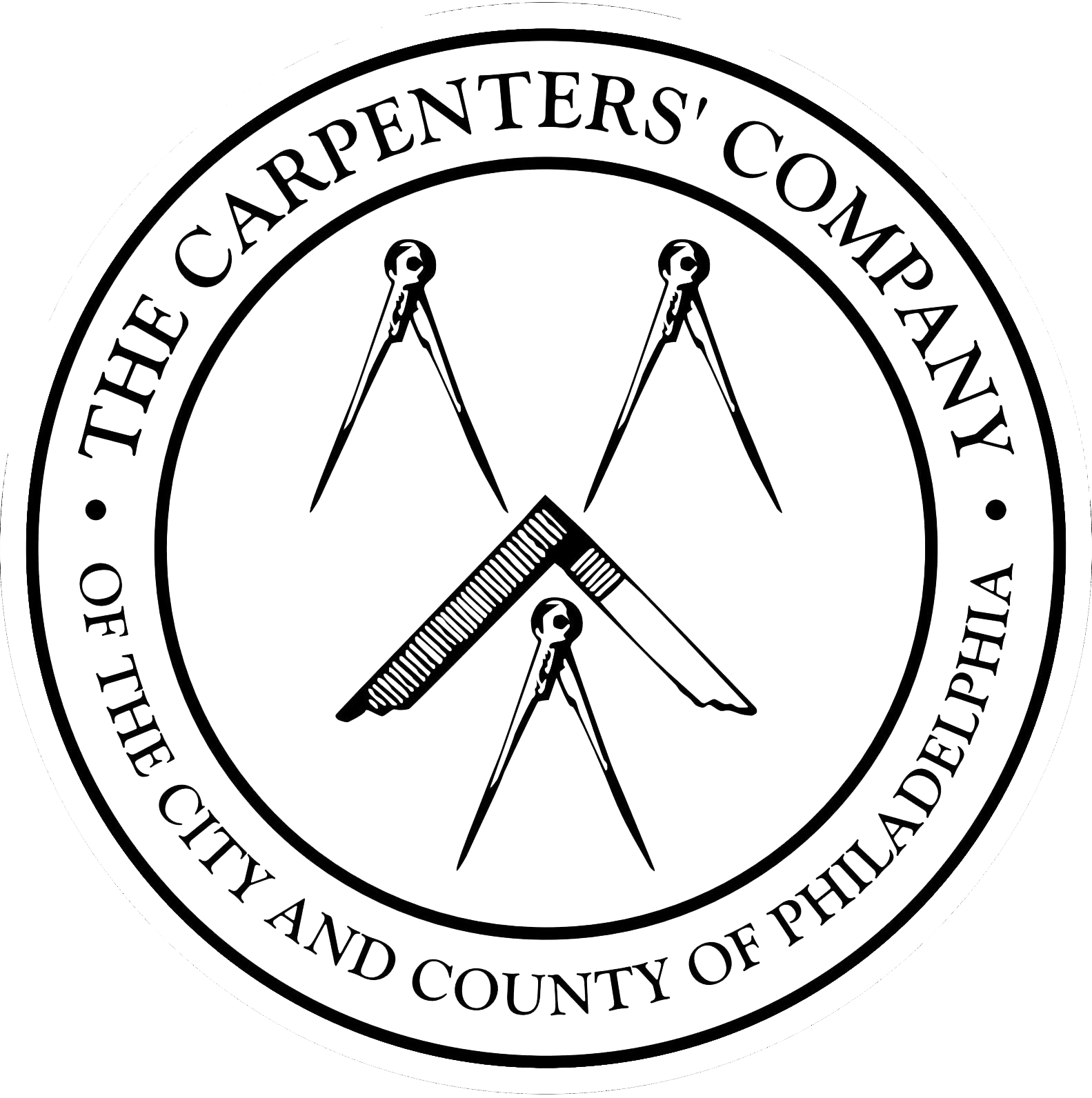 This event is co-presented by Eastern State Penitentiary and The Carpenters' Company.

Eastern State's ongoing Searchlight Series of events addresses issues in contemporary corrections. The Searchlight Series discussions are free and open to the public.