Hidden Lives Illuminated is a series of original animated films created by currently incarcerated artists. The series debuted in August 2019 when the 20 newly commissioned short films were projected onto the façade of Eastern State Penitentiary for 29 nights.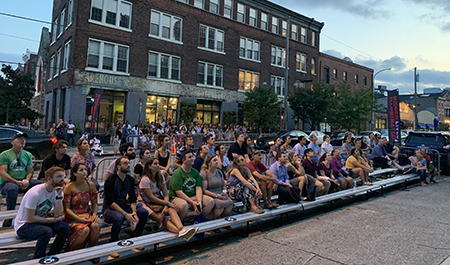 Free and open to the public, the film screenings were coupled with community programming including presentations by scholars, activists, victims' advocates, and elected officials. Hands-on activities also provided viewers a chance to reflect on the films and discuss social and criminal justice issues.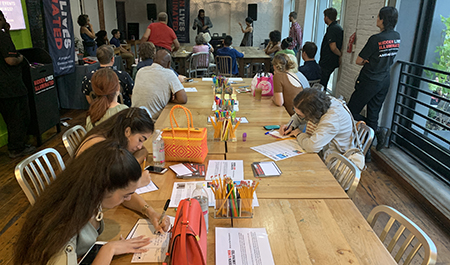 The stories told by people incarcerated at the Pennsylvania State Correctional Institution at Chester and Philadelphia's Riverside Correctional Facility for Women offer a rare look inside America's correctional system, conceived, narrated, and animated by incarcerated people.
To learn more about this project and watch all 20 short films online, visit HiddenLives.org.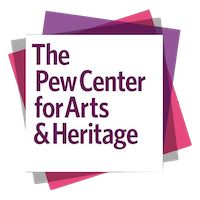 Major support for Hidden Lives Illuminated was provided by The Pew Center for Arts & Heritage.