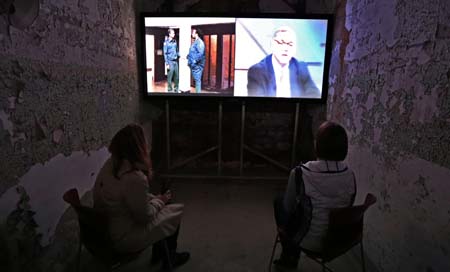 This video installation utilizes source materials created for correctional employees that include conferences, training discussions, and simulated scenarios. The artist edits the footage to uncover the system behind incarceration and the dialogue that goes on internally within the field of corrections itself.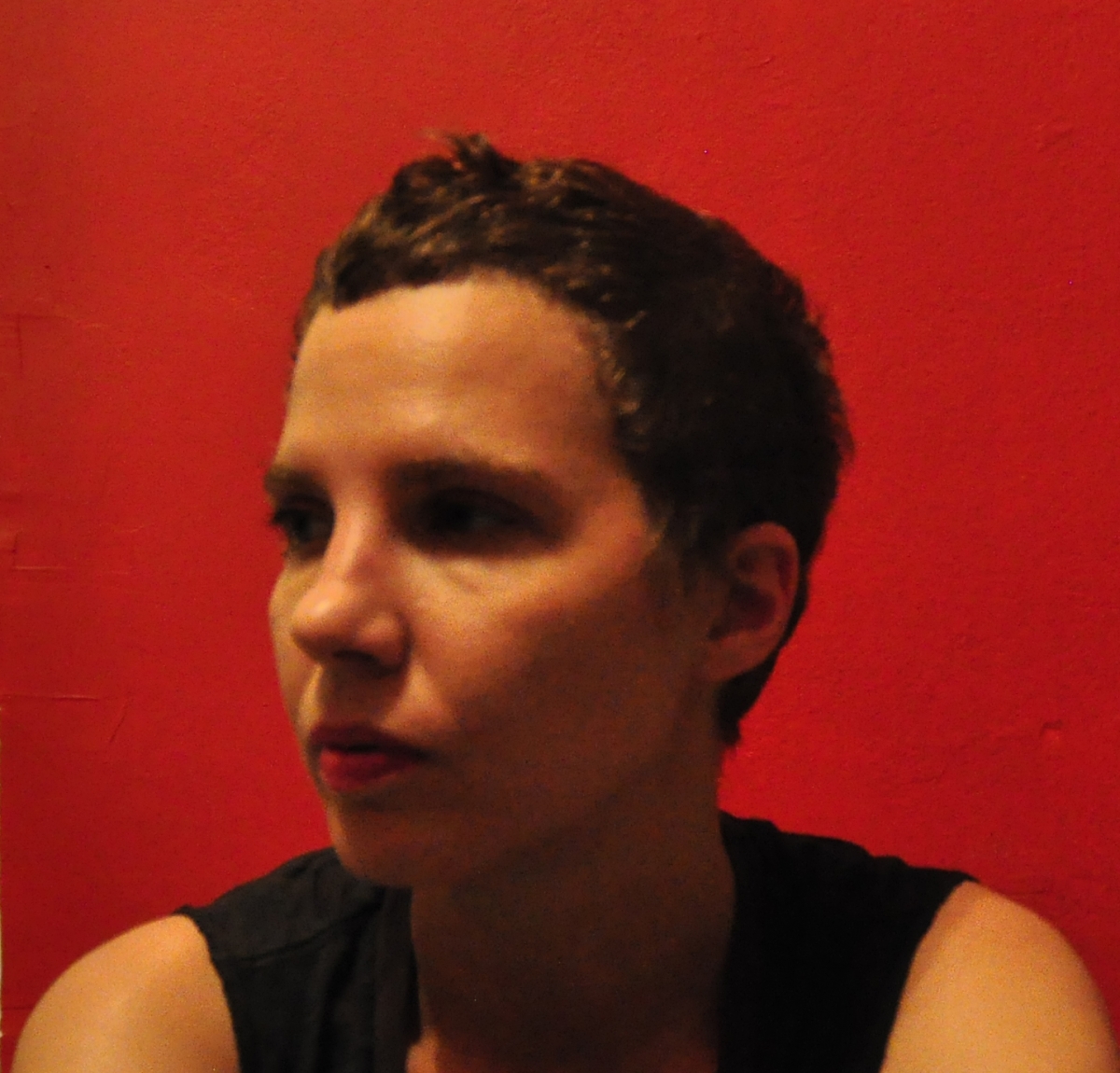 Meet the Artist
Luba Drozd is an interdisciplinary multimedia artist. She earned a BFA from Pratt Institute and an MFA from Bard College. Her films and installations articulate the absurd in the established exploitative social structures and demonstrate how the systems of control are manifested and echoed in restrictive architectural environments. Luba's works screened at Smack Mellon, Apexart, Anthology Film Archives, the New York Video Festival at Lincoln Center and Art in General. She is a 2015 Media Arts fellow at BRIC in Brooklyn, NY.
Artist installations are made possible in part by revenue from Eastern State's Halloween fundraiser.
Eastern State also receives state arts funding support through a grant from the Pennsylvania Council on the Arts, a state agency funded by the Commonwealth of Pennsylvania, and the National Endowment for the Arts, a federal agency.