The artist draws his inspiration from the collection of eighteen species of butterflies and moths—some quite rare—gathered by an Eastern State Penitentiary prisoner living in solitary confinement.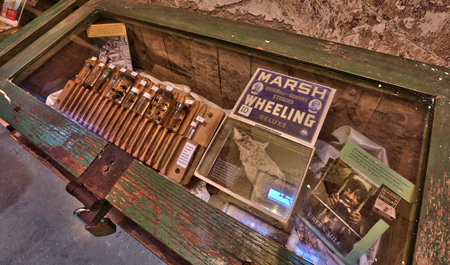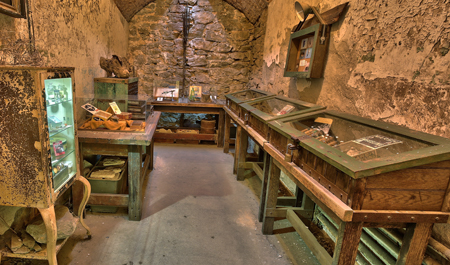 The prisoner was visited in his cell by Dr. Henry Skinner in 1889. Dr. Skinner was a medical doctor and curator of the Entomology Section at the Academy of Natural Sciences in Philadelphia, and found that the inmate had used brief exercise periods in his narrow, high-walled exercise yard to collect his specimens.
Mr. Cowper returns to Eastern State's cellblocks 120 years later to expand on that prisoner's collection. He has collected and displays here more than 500 specimens, representing more than 150 species of insects and invertebrates, all captured on the penitentiary grounds. The collection will grow, change and evolve as the artist adds new specimens to his Cabinet of Curiosities throughout the life of the installation.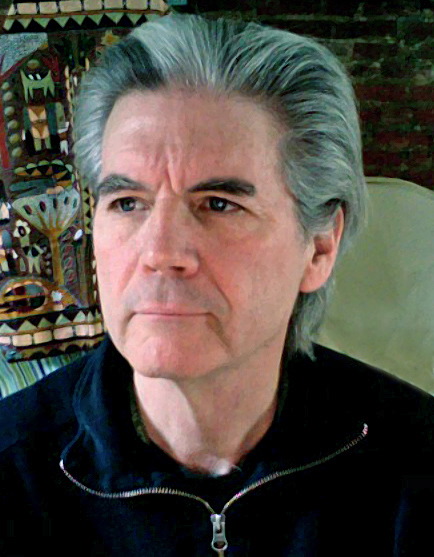 Meet the Artist
Greg Cowper is Curatorial Assistant in the Department of Entomology at the Academy of Natural Sciences in Philadelphia. Exhibit fabrication and the Cabinet of Curiosities constructed from Holmesburg Prison cell doors by Michael S. Beers.
Listen to the Audio Tour Stop

Eastern State receives State arts funding support through a grant from the Pennsylvania Council on the Arts, a state agency funded by the Commonwealth of Pennsylvania and the National Endowment for the Arts, a federal agency. Arts programming is also made possible with funding from Eastern State's Halloween fundraiser, Halloween Nights.