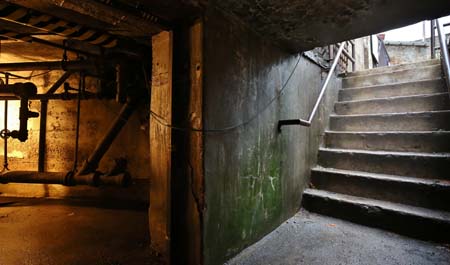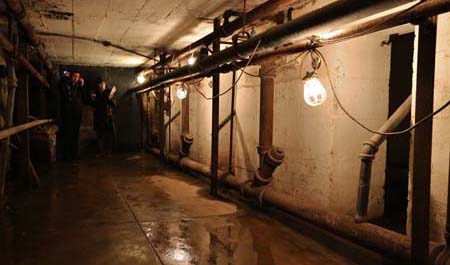 Having spent time in solitary confinement as a teenager in a juvenile psychiatric facility, the artist relies on his personal experience to create a sound collage of layered vocal tracks on Eastern State's audio tour player. He replicates the sensation of being alone, consumed by one's own thoughts in solitary confinement.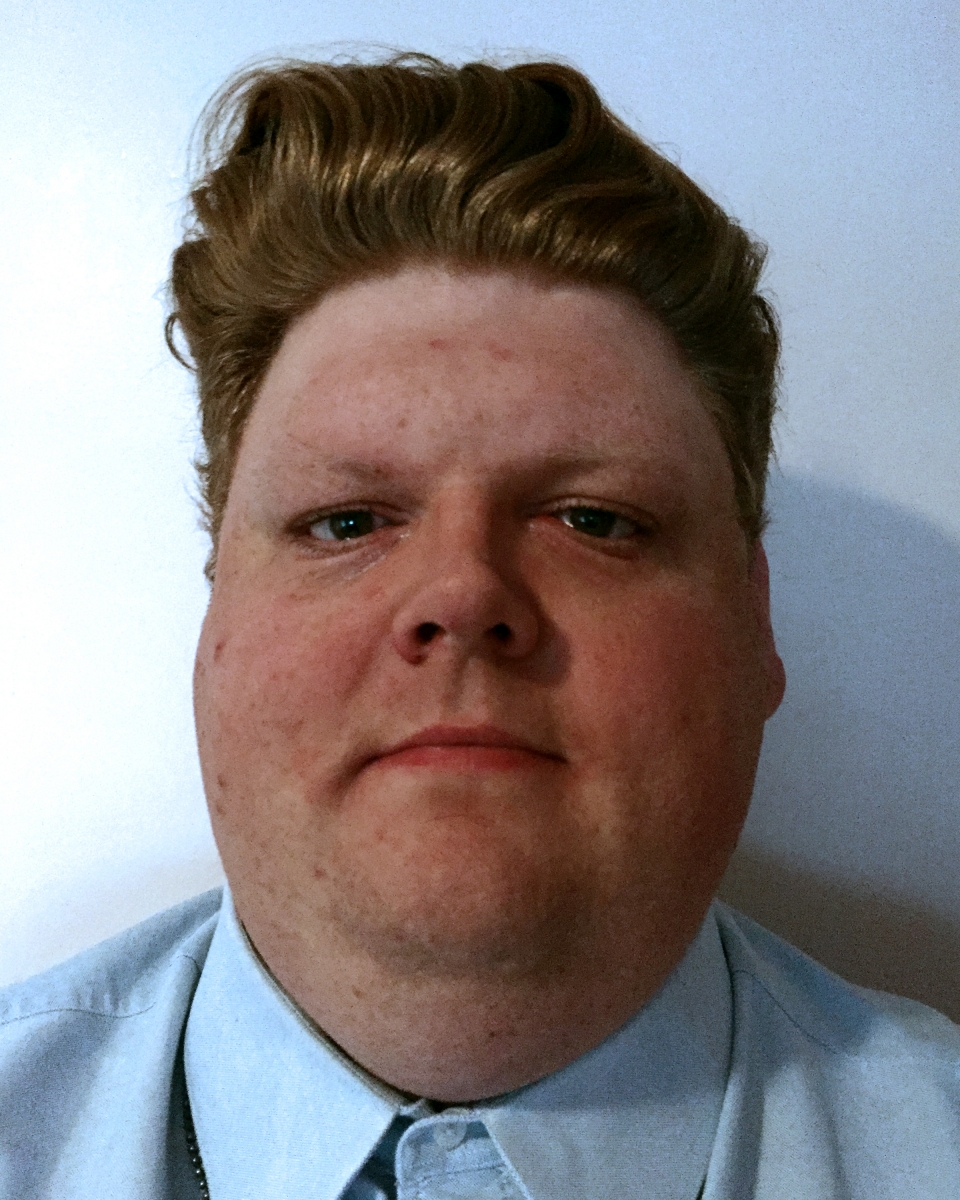 Meet the Artist
Brian James Spies (born 1979 in Williamsport, PA) is a visual artist working in a variety of mediums, with a focus on printmaking and photography, whose work explores contemporary society's relationship to power. He graduated with honors from Lycoming College in Williamsport, Pennsylvania, obtaining a Bachelor of Arts in Studio Art with a Concentration in Photography in the spring of 2002. In May 2010 Brian graduated from The Maryland Institute College of Art with a Post-Baccalaureate Certificate. Upon the completion of his MFA from The Pennsylvania Academy of the Fine Arts (where he was awarded the MFA Faculty Award) in the spring of 2012, Mr. Spies relocated back to his hometown to continue to develop his practice. Brian has been exhibited at spaces ranging from Deitch Projects' Art Parade and ArtPrize in Grand Rapids, Michigan to other venues, large and small, throughout The United States. He maintains a small studio space in Williamsport where he continues to explore the conceptual frameworks of power and exploitation.
Artist installations are made possible in part by revenue from Eastern State's Halloween fundraiser.
Eastern State also receives state arts funding support through a grant from the Pennsylvania Council on the Arts, a state agency funded by the Commonwealth of Pennsylvania, and the National Endowment for the Arts, a federal agency.