February 2, 2021, 6:00 pm – 7:00 pm
The Searchlight Series: Vaccinating the Incarcerated
Free. Live-streamed on Facebook and via Zoom webinar.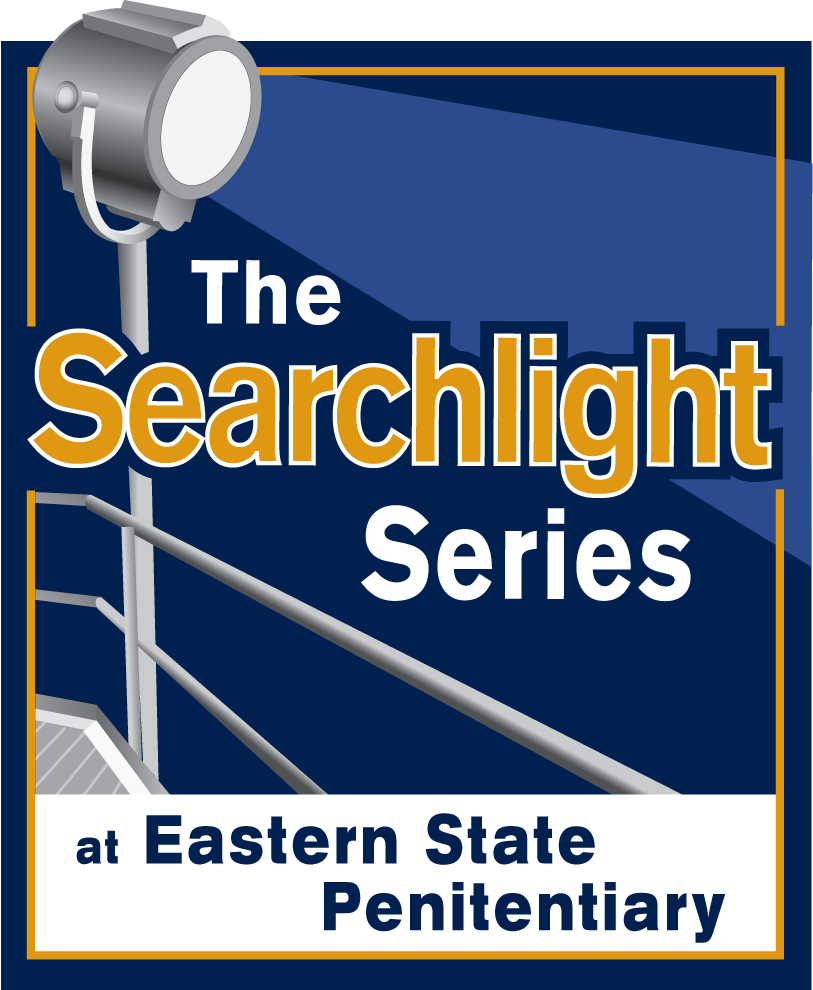 Coronavirus has spread through American prisons and jails killing thousands and infecting countless more. New vaccines are offering a glimpse of hope for the men and women behind the walls. But when will incarcerated people receive the vaccine?
Our panelists will discuss critical questions surrounding the vaccination process for incarcerated people.
Panelists:
Hadar Aviram is the Thomas Miller Professor at UC Hastings Law, specializing in criminal justice and civil rights. Her last book, Yesterday's Monsters, examines the parole hearing system in California.
Dr. Peter Chin-Hong specializes in treating infectious diseases. In addition to patient care, Chin-Hong is associate director of the UCSF Clinical and Translational Science Institute's predoctoral research fellowship programs.
This event is part of Eastern State's ongoing Searchlight Series of events addressing issues in contemporary corrections. The Searchlight Series discussions take place the first Tuesday of every month, free and open to the public. No reservations required. Due to COVID-19 restrictions, this discussion will take place virtually.