October 5, 2021, 6:00 pm – 7:00 pm
"Correcting Correctional Centers" in Partnership with the Incarceration Nations Network
Free. Live Audience at Eastern State Penitentiary.
Or, join online via Facebook or Zoom webinar.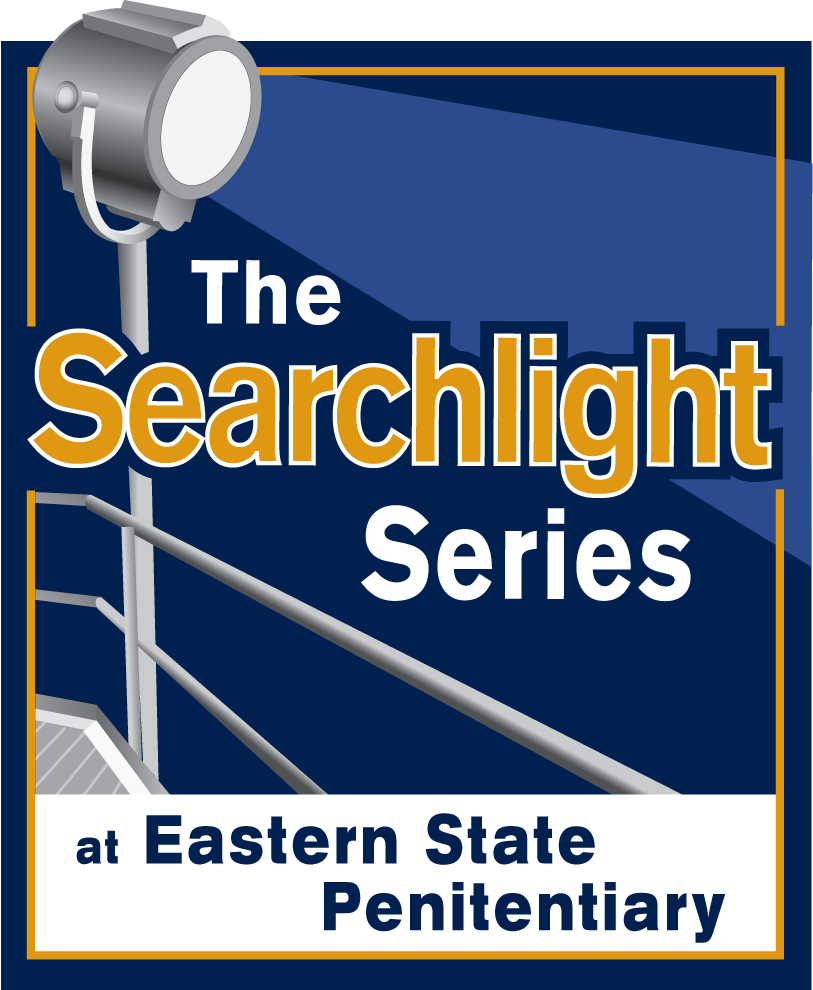 Join us at Eastern State Penitentiary for a screening and panel discussion about the impact of global mass incarceration. "Correcting Correctional Centers," is part of the ten-episode, mixed-media docuseries Incarceration Nations. Created by The Incarceration Nations Network (INN) and narrated entirely by those who have lived incarceration around the world, the docuseries is currently being screened nationwide on mobile digital displays as part of INN's "The Writing on the Wall on Wheels" program. Incarceration Nations exposes the international crisis of mass incarceration while also spotlighting solutions and ongoing efforts to transform these broken systems. A panel discussion will follow the screening and feature partners in this work including representatives from INN, Amend at UCSF, Unlocked Graduates and the United Nations Office on Drugs and Crime.
Dr. Baz Dreisinger is a professor at John Jay College of Criminal Justice; the founder of the Prison-to-College Pipeline; author of Incarceration Nations: A Journey to Justice in Prisons Around the World; and the Executive Director of the Incarceration Nations Network.

Daryl Norcott, JD is Director of Community Partnerships at Amend at the University of California, San Francisco. He is responsible for developing programs and engaging a growing number of community partners and allies on long-term correctional culture change strategies.

Sarah Pearson has been the External Relations Director at Unlocked Graduates since it launched five years ago. This innovative program works to recruit top graduates, placing them as frontline prison officers to drive reform and reduce rates of reoffending in England.

Miwa Kato currently serves as Director, Division for Operations at the United Nations Office on Drugs and Crime (UNODC) in Vienna. She oversees field-based technical assistance carried out by 1,800 personnel working across the globe, supporting the Member States and actors deal with the challenges of rule of law, criminality, and justice.
This event is part of Eastern State's ongoing Searchlight Series of events addressing issues in contemporary corrections. The Searchlight Series discussions take place the first Tuesday of every month, free and open to the public. No reservations required.
This is a live event at Eastern State Penitentiary. Seating is limited and available on a first-come, first-served basis. Doors open at 5:30 pm. In addition, this event will be simultaneously livestreamed via Zoom and Facebook.