March 6, 2018, 6:00 pm – 7:00 pm
The Maze: The Entangled Journey of Families of Murder Victims Through the Criminal Justice System
Free. Reception to follow.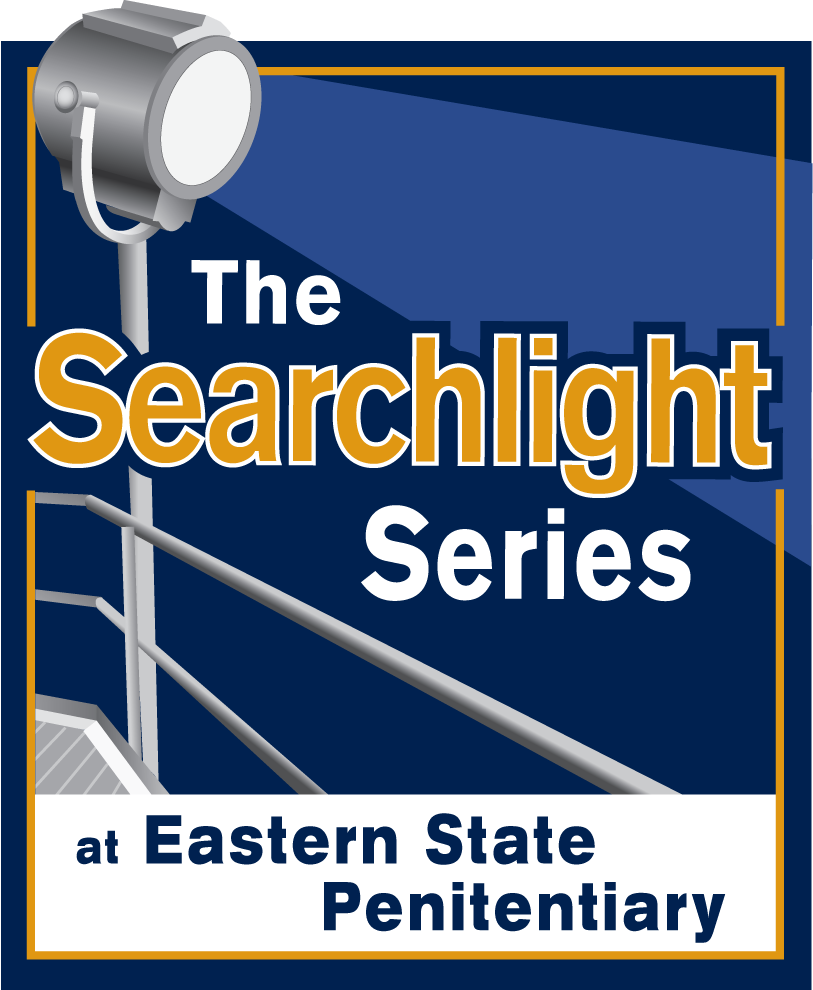 This interactive presentation will focus on the experience of one family following the death of their son, Alex. With the victim and the families as the focus, they will describe what they have experienced, observations of the criminal justice system, and explore proposals for change.
Mr. Rojas and Ms. Garcia are co-founders of the National Homicide Justice Alliance (NHJA). The group advocates for the rights of families of homicide victims and empowers others to advocate for themselves.
Wilfredo "Wil" Rojas has dedicated more than 40 years to advocating for civil rights, and the most vulnerable in society. Today he uses his knowledge of the criminal justice system to raise awareness, advocate, and to positively impact those who have lost a loved one to homicide.
Aleida Garcia is the mother of Alejandro "Alex" Rojas-Garcia, who was murdered in January 2015. Ms. Garcia has since used her 30 years of experience as an advocate to passionately seek justice for her son. Ms. Garcia joined Mr. Rojas (Alex's father), and other families murder victims, to found the NHJA.
This event is part of Eastern State's ongoing Searchlight Series of events addressing issues in contemporary corrections. The Searchlight Series discussions take place the first Tuesday of every month, free and open to the public. No reservations required.