December 4, 2018, 6:00 pm – 7:00 pm
Colette Green and Tysheen Robinson: The Impact of Incarceration on Pregnant and Parenting Women
Free. Reception to follow.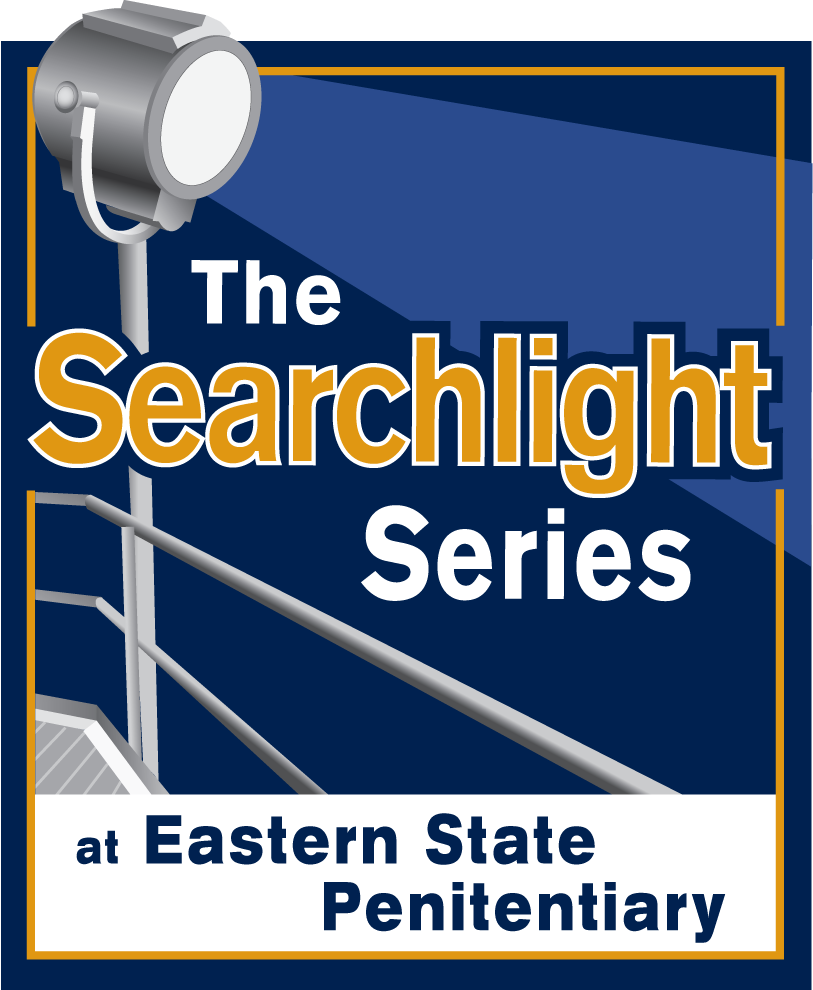 Colette Green and Tysheen Robinson will discuss their experiences with the MOMobile program at Riverside Correctional Facility, Philadelphia County's jail for women. MOMobile provides pregnancy and parenting education to incarcerated women, services to their children and caregivers in the community, and re-entry support to women after their release.
Colette Green is a Licensed Clinical Social Worker. She is the Director of Behavioral Health at Maternity Care Coalition, and she oversees the MOMobile program at Riverside Correctional Facility.
Tysheen Robinson was incarcerated at Riverside during the last four months of pregnancy, during which she enrolled in the MOMobile program. She is now the proud mother of a 6-month-old baby girl, Makiyah.
This event is part of Eastern State's ongoing Searchlight Series of events addressing issues in contemporary corrections. The Searchlight Series discussions take place the first Tuesday of every month, free and open to the public. No reservations required.