April 3, 2018, 6:00 pm – 7:00 pm
The Searchlight Series: College Behind Bars in an Era of Mass Incarceration
Free. Reception to follow.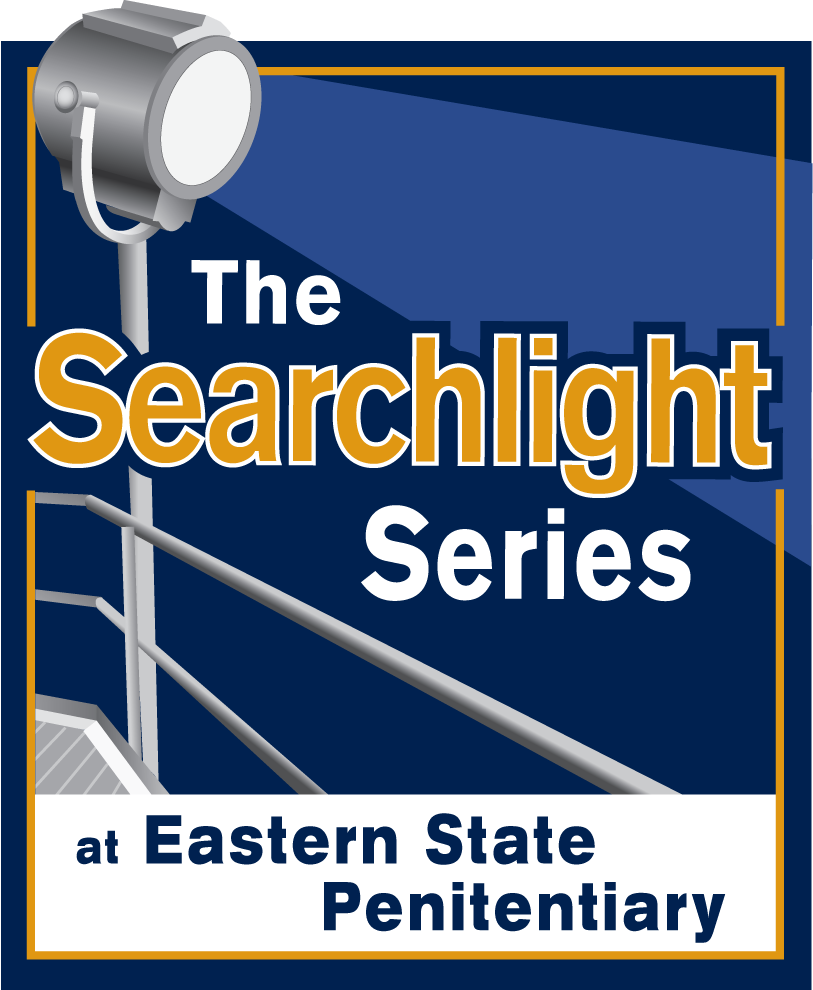 What do post-secondary education programs offer and how do they benefit the society at large? While education behind bars alone cannot end mass incarceration, it may be an important piece in the puzzle. We will explore outcomes as the pendulum swings from rehabilitation to punitive measures for those behind the wall.
Kate Meloney is the Director of Villanova's Graterford program, which provides men on the inside the opportunity to obtain a BA or AA degree. She obtained her Masters in Social Service and Masters in Law and Social policy at Bryn Mawr Graduate School of Social Science and Research. She believes the Graterford program strongly demonstrates Villanova's Augustinian mission to provide service for others.
This event is part of Eastern State's ongoing Searchlight Series of events addressing issues in contemporary corrections. The Searchlight Series discussions take place the first Tuesday of every month, free and open to the public. No reservations required.