September 21, 2019, 11:00 am – 12:00 pm
Member Saturday: Tips and Tricks for Penitentiary Photography
Members only.
Join us on the third Saturday of every month for a new members-only program.
Experience Eastern State as only members can, through exclusive tours on the third Saturday of each month at 11:00 am. These unique, members-only events shed light on new historical findings, take you behind the scenes, and much more. Discover our collections, explore our site, illuminate history, and make unexpected connections.
September Member Saturday: Tips and Tricks for Penitentiary Photography
From high barrel-vaulted ceilings to massive skylights – the beauty of our crumbling cellblocks makes Eastern State a popular subject for photographers from around the world. And some of the most interesting shots of the penitentiary come from visual artists right in our own backyard. One of them will be on hand on September 21 following Members Photography Morning to share some tips and tricks.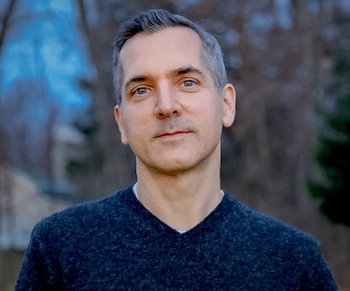 Join local photographer and Eastern State member William Smith to tour the site and explore different ways of looking at the penitentiary from a photographic perspective. William (@billsmith2315) has nearly 125,000 followers on Instagram, and he frequently exhibits his work and partners with organizations to create unique visual campaigns. Learn more about how William approaches photographing one of his favorite subjects – Eastern State. Members of all skill levels welcome. No prior photography experience necessary. Just bring your camera or smartphone! And don't forget to share your best photos on Instagram with #ESPMember.
This event is free for all members. Reserve free tickets online at www.EasternState.org/MemberSaturday or call 215-236-5111 x224. Space is limited.
Not a member? Join today! Questions? Email us at [email protected].
---
Photos: William Smith