July 11, 2017, 6:00 pm – 7:00 pm
Lockey Maisonneuve: Yoga in Jail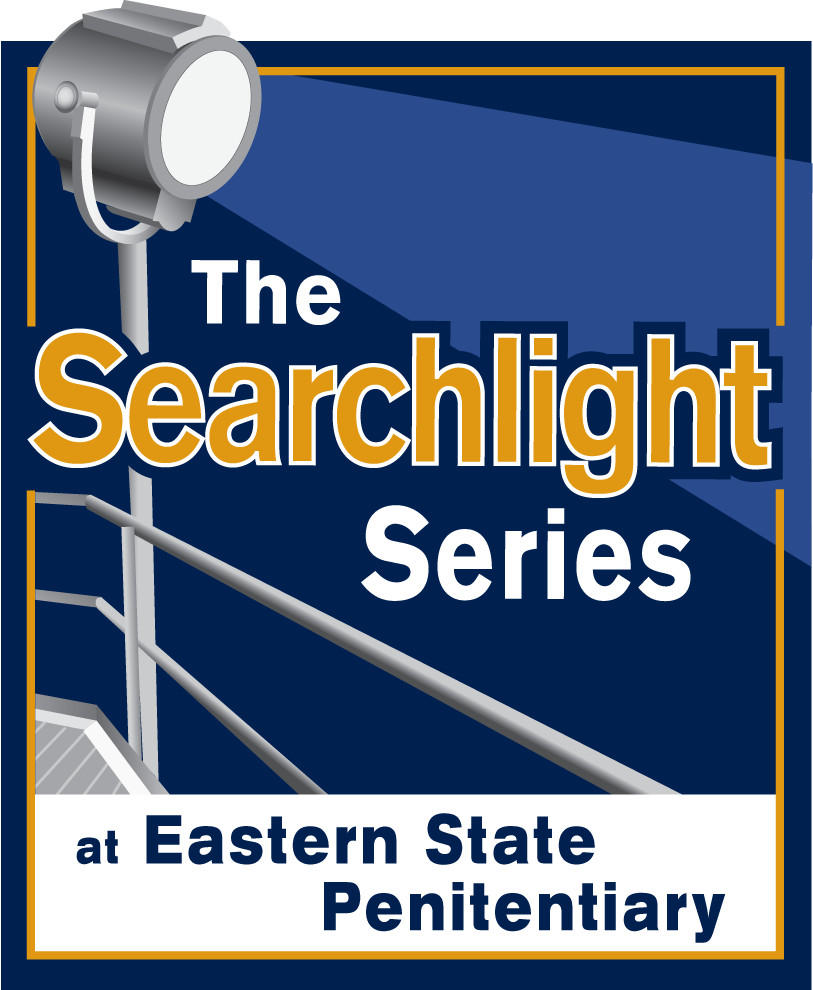 Free. Reception to follow.
Lockey Maisonneuve, a certified yoga guide, will discuss healing from the trauma of childhood prostitution, breast cancer, and the murder of her mother. She will then lead attendees through a trauma-informed yoga session on the prison's baseball diamond (weather permitting). Guests are invited to bring a yoga mat and to dress comfortably.
Lockey Maisonneuve is the board secretary for the Newark Yoga Movement, which brings yoga to schools and communities in Newark, NJ. Lockey teaches yoga at the Essex County Correctional Facility, as well as drug and alcohol rehabilitation centers.
This event is part of Eastern State's ongoing Searchlight Series of events addressing issues in contemporary corrections. The Searchlight Series discussions take place the first Tuesday of every month, free and open to the public. No reservations required.