May 7, 2019, 6:00 pm – 7:00 pm
Johnny Perez: The Case for Ending Solitary Confinement
Free. Reception to follow.
Today about 80,000 American prisoners live in solitary confinement, locked in their cells for 22-24 hours a day with virtually no human contact. Drawing on his own experience living in solitary confinement, Johnny Perez will discuss his work to raise awareness around this issue and to end the practice.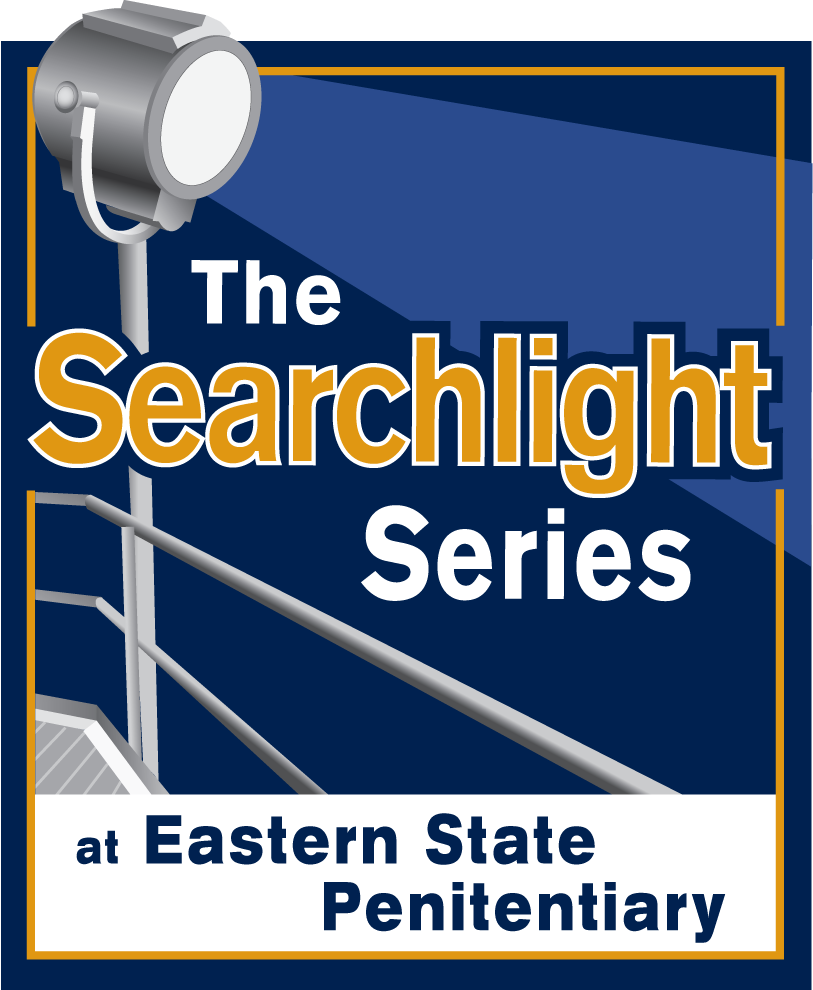 Johnny Perez is the Director of U.S. Prison Programs for the National Religious Campaign Against Torture, an organization committed to ending practices it deems cruel, inhuman, and degrading, including solitary confinement. He works to empower faith leaders and directly impacted communities to engage in advocacy for criminal justice reform.
This event is part of Eastern State's ongoing Searchlight Series of events addressing issues in contemporary corrections. The Searchlight Series discussions take place the first Tuesday of every month, free and open to the public. No reservations required.