December 5, 2017, 6:00 pm – 7:00 pm
Felix Rosado: Defying Death Daily: A Glimpse into America's Other Death Penalty
Free. Reception to follow.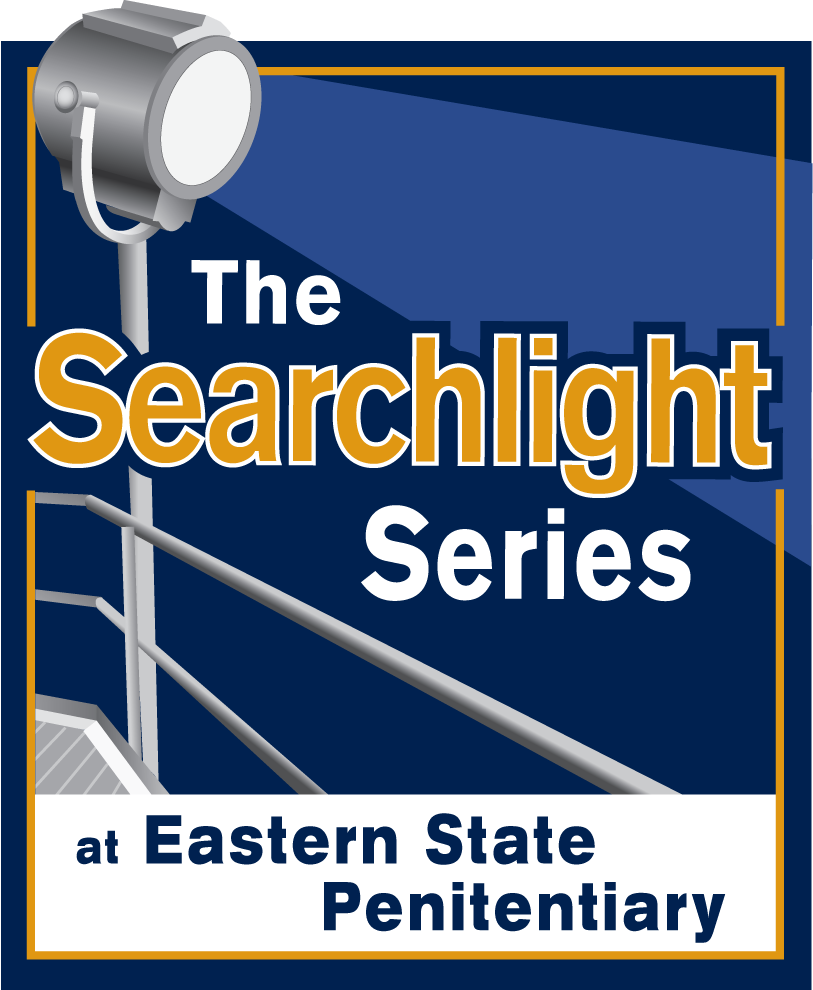 Despite a "death-by-incarceration" sentence, as some people call it (more commonly known as "life without parole"), Felix Rosado has found purpose through faith, education, and human connection. His sentence began 22 years ago, at the height of America's tough-on-crime movement.
Mr. Rosado, speaking by telephone from the State Correctional Institution at Graterford, will share his journey of remorse, loss, discovery, and everyday struggle for redemption and freedom.
Mr. Rosado earned a bachelor's degree in Interdisciplinary Studies from Villanova University in 2016. He is cofounder of Let's Circle Up, a restorative justice project based in the State Correctional Institution at Graterford, which he co-coordinates alongside the Alternatives to Violence Project.
He has leadership roles in Inside Out Prison Education Program, Right 2 Redemption, and Decarcerate PA. He served as an advisor to Eastern State Penitentiary's Prisons Today exhibit.
This event is part of Eastern State's ongoing Searchlight Series of events addressing issues in contemporary corrections. The Searchlight Series discussions take place the first Tuesday of every month, free and open to the public. No reservations required.
Can't join us in person? Watch live on Facebook!