June 1, 2021, 6:00 pm – 7:00 pm
Ending Long-Term Solitary Confinement in Pennsylvania
Free. Live-streamed on Facebook and via Zoom webinar.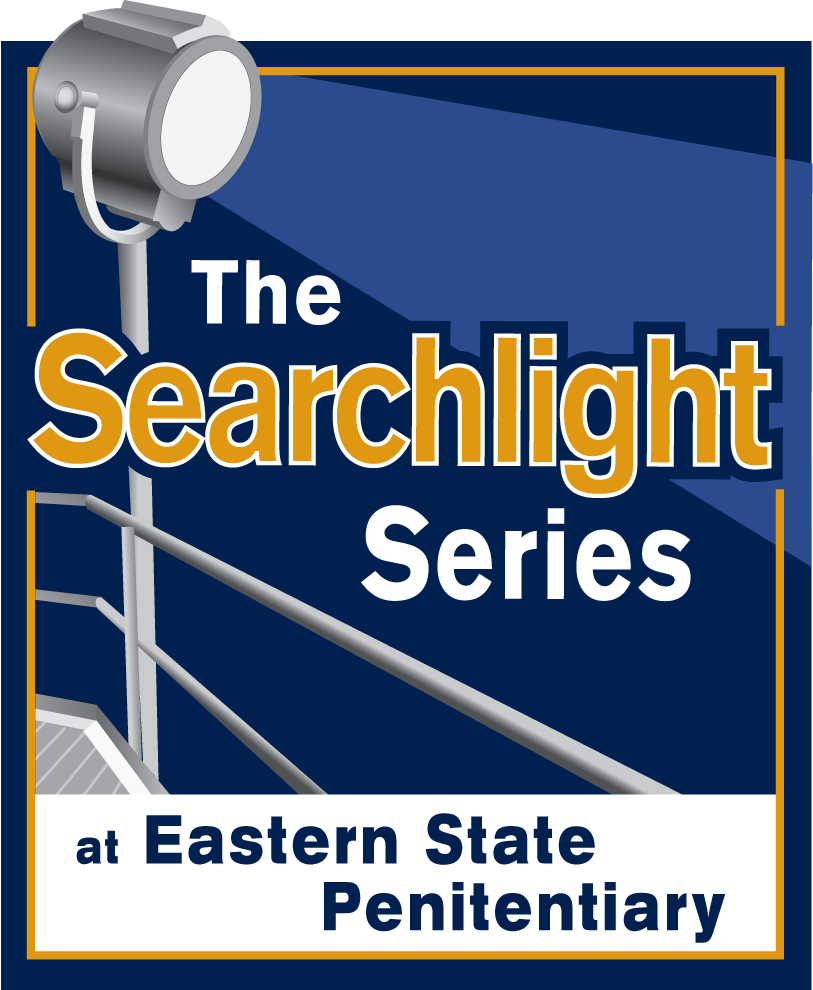 Join us for a discussion with The Abolitionist Law Center (ALC). On average, more than 2,000 people are held in solitary confinement units in Pennsylvania at any given time. 80,000 people are held in solitary confinement on any given day across the United States. ALC works with incarcerated people, their families, and allies in order to further efforts to end long-term solitary confinement in Pennsylvania.
Cynthia Alvarado served 12 years of a life without parole sentence for a wrongful conviction and was released from prison in 2019. She is an agitator and Instagram influencer on issues concerning the criminal justice system.
Robert Saleem Hollbrook is the Executive Director of the Abolitionist Law Center. Prior to being named Executive Director of ALC he was its Director of Community Organizing responsible for expanding ALC into Philadelphia. He also led ALC's campaigns against Death By Incarceration (Life Without Parole), Solitary Confinement and State Violence. He has worked with Center for Constitutional Rights to end Death By Incarceration sentences in the United and the National Unlock The Box Campaign to End Solitary Confinement.
Donald Reece is a member of the Human Rights Coalition and Coalition to Abolish Death By Incarceration. Formerly incarcerated at Eastern State Penitentiary at the age of 17, he served 40 years in prison and is presently a community activist in North Philadelphia.
This event is part of Eastern State's ongoing Searchlight Series of events addressing issues in contemporary corrections. The Searchlight Series discussions take place the first Tuesday of every month, free and open to the public. No reservations required. Due to COVID-19 restrictions, this discussion will place virtually.