December 3, 2019, 6:00 pm – 7:00 pm
Dr. Stephanie L. Fulmer: The Interplay of Clinical and Forensic Psychology in an Adult Inpatient Psychiatric Hospital
Free. Reception to follow.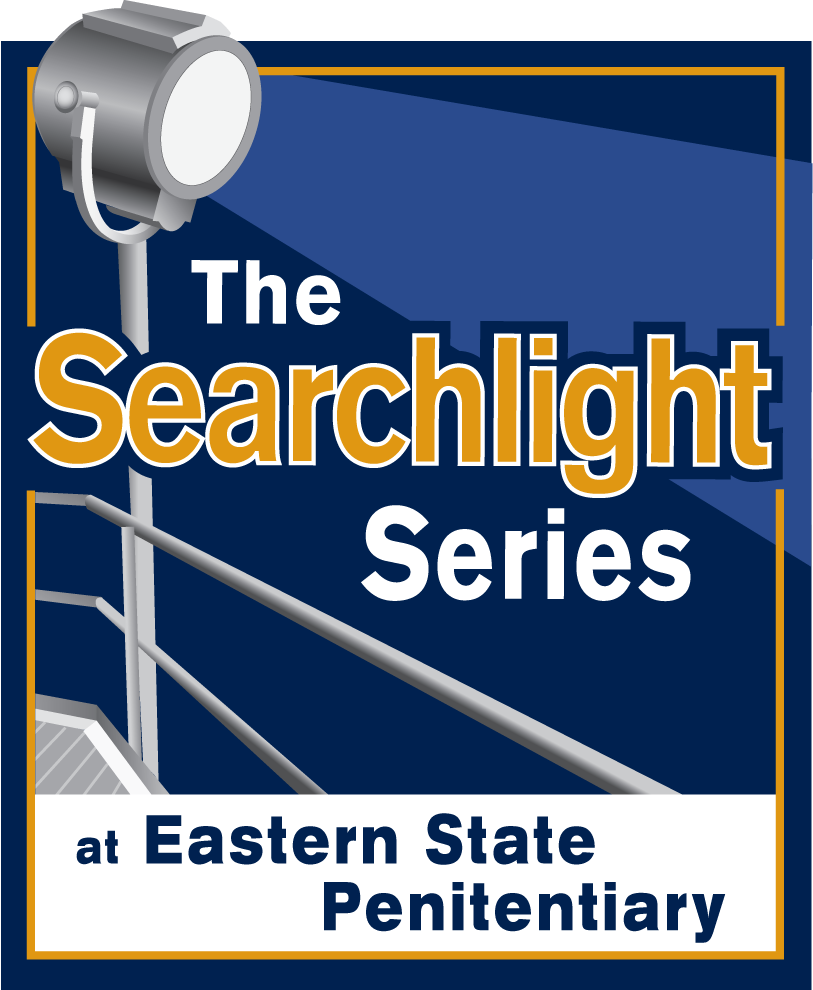 Why do some people involved in the criminal justice system get referred to psychiatric hospitals rather than jails or prisons? What do the terms "competency to stand trial" or "not guilty by reason of insanity" actually mean? Dr. Stephanie Fulmer will discuss these topics, along with her expertise treating the needs of justice-involved individuals who experience serious mental illness.
Dr. Stephanie Fulmer, Psy.D., serves as the lead psychologist to the only female unit of a maximum-security forensic hospital in the state of New Jersey. Her education and training focuses on specialized psychological assessments, which are used to assist the courts in determining how best to treat individuals who suffer from serious mental illness within the criminal justice system.
This event is part of Eastern State's ongoing Searchlight Series of events addressing issues in contemporary corrections. The Searchlight Series discussions take place the first Tuesday of every month, free and open to the public. No reservations required.