April 2, 2019, 6:00 pm – 7:00 pm
Danielle Sered: Reckoning with Violence: Mass Incarceration, Restorative Justice, and the Road to Repair
Free. Reception to follow.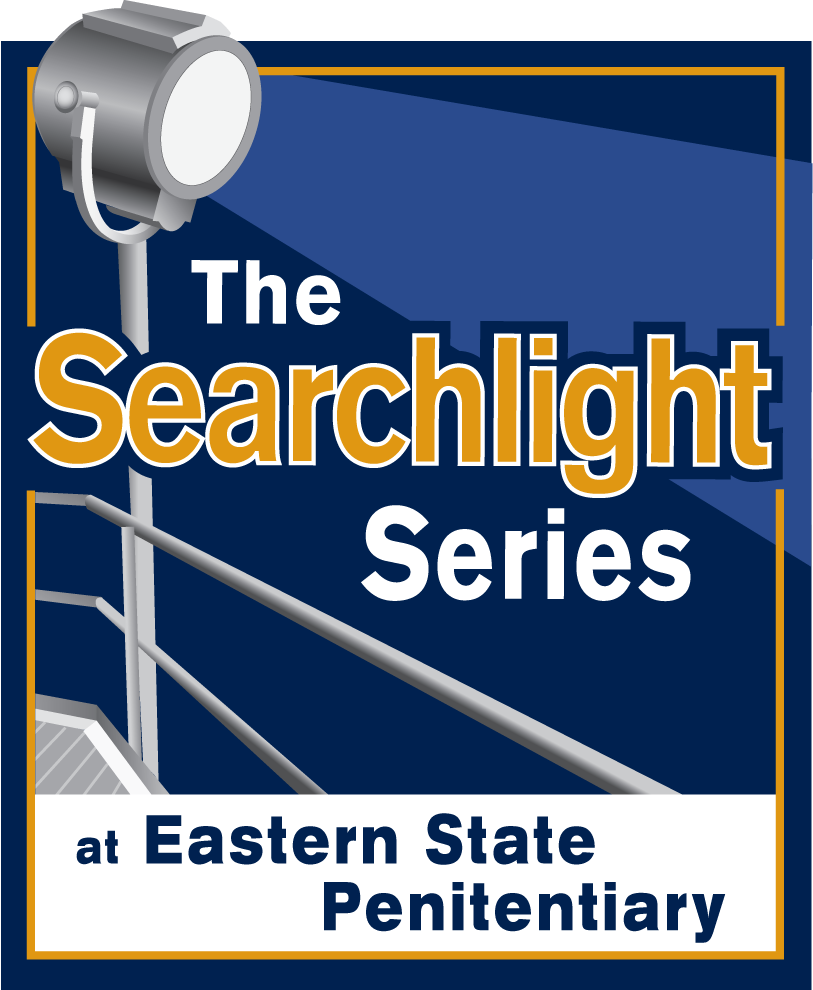 Danielle Sered says, "We will never end mass incarceration without taking on the question of violence, and we will never end violence without reducing our reliance on prisons." Join us as she discusses strategies for addressing violence that are survivor-centered, accountability-based, safety-driven, and racially equitable.
Danielle Sered is the Executive Director of Common Justice, which develops and advances solutions to violence that meet the needs of those harmed, promote restorative justice, and do not rely on incarceration. She is the author of the book Until We Reckon: Violence, Mass Incarceration, and a Road to Repair.
This event is part of Eastern State's ongoing Searchlight Series of events addressing issues in contemporary corrections. The Searchlight Series discussions take place the first Tuesday of every month, free and open to the public. No reservations required.