October 3, 2017, 6:00 pm – 7:00 pm
A Conversation with Prison Commissioner Blanche Carney
Free. Reception to follow.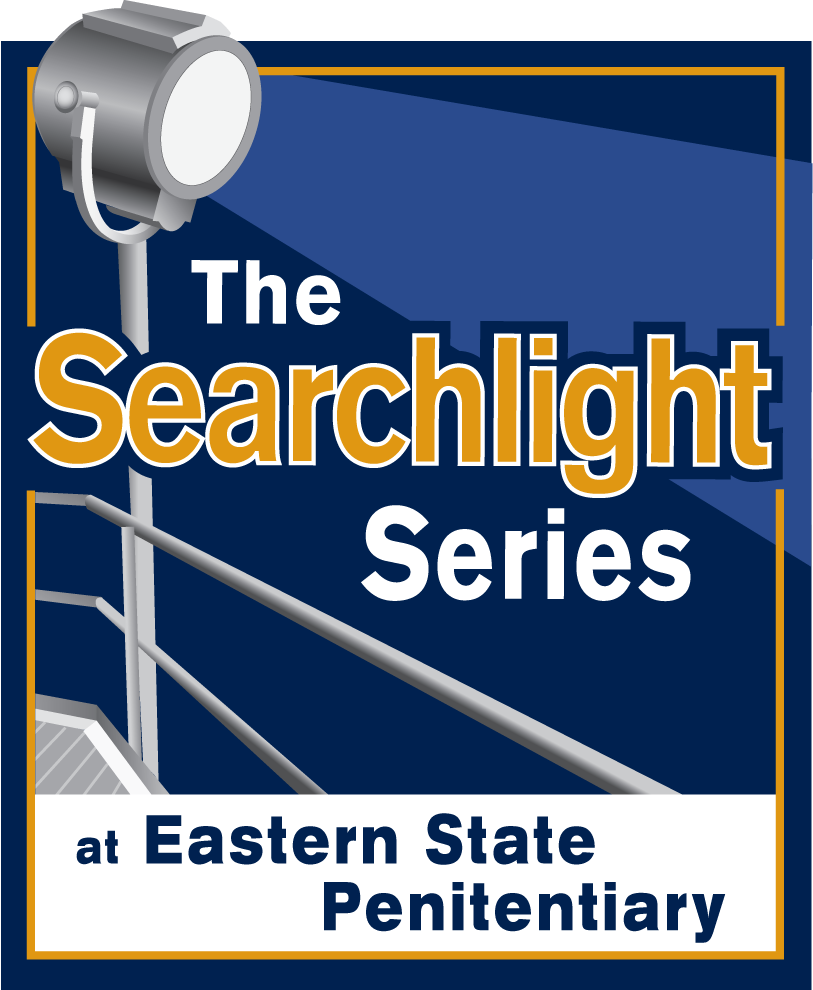 Hear from Blanche Carney, Philadelphia's first female prison commissioner, as she reflects on her two-decade career in corrections. Commissioner Carney started at the Philadelphia Department of Prisons as a social worker, and will discuss the various positions she has held within the department, as well as current projects.
Commissioner Blanche Carney earned an undergraduate degree from Lincoln University and a Master of Social Services degree from Bryn Mawr College. In May 2016, Ms. Carney was appointed to her current position of commissioner with emphasis on restorative justice and reentry services.
This event is part of Eastern State's ongoing Searchlight Series of events addressing issues in contemporary corrections. The Searchlight Series discussions take place the first Tuesday of every month, free and open to the public. No reservations required.