November 6, 2018, 6:00 pm – 7:00 pm
The Bond Between Victim and Victim Advocate: Movita Johnson-Harrell and Melany Nelson
Free. Reception to follow.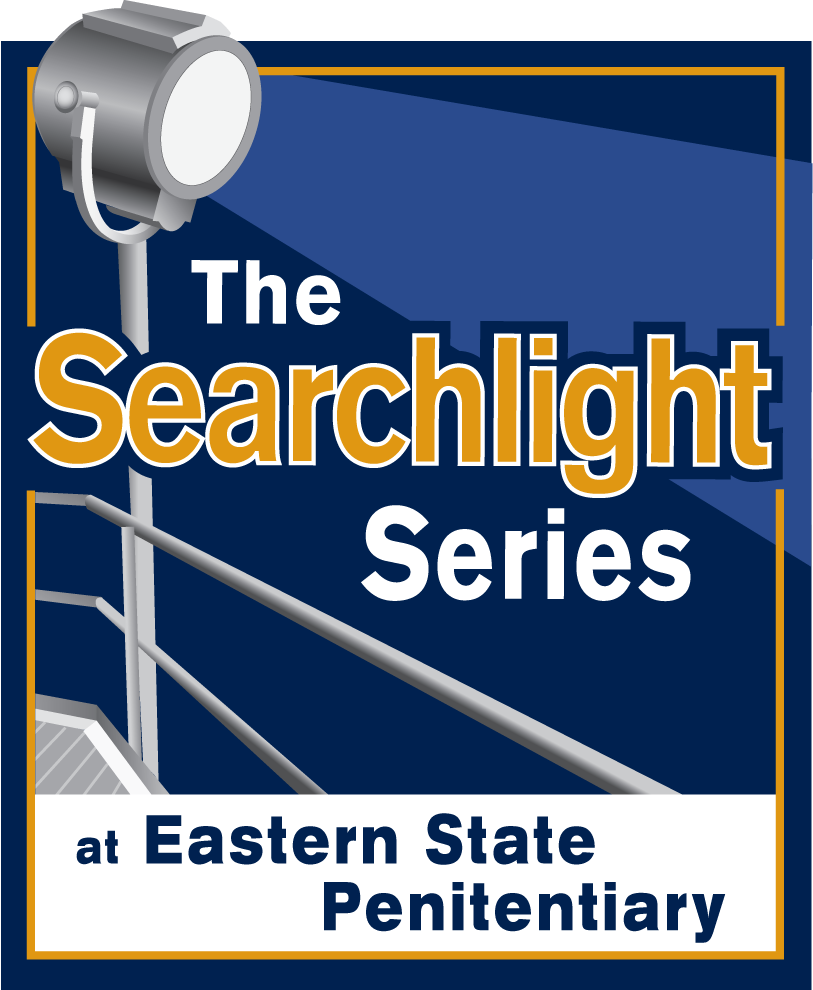 Victims and Victim Advocates walk through a journey together that can be heartbreaking, overwhelming, and life changing. Melany Nelson says, "Most victims are not able to regain their happy way of living; however, they are able to live by taking it one day at a time. Victim Advocates understand we cannot ease the hurt of victims, but we are here with extended arms to help them through difficult times."
Movita Johnson-Harrell is the founder of The CHARLES Foundation as a co-victim of homicide. She is the Supervisor for Victim Services and Restorative Justice at Philadelphia District Attorney Larry Krasner's office.
Melany Nelson is the Executive Director of Northwest Victim Services in Philadelphia. She says "My passion is to serve victims and witnesses of crime… I will serve until my dying day!"
This event is part of Eastern State's ongoing Searchlight Series of events addressing issues in contemporary corrections. The Searchlight Series discussions take place the first Tuesday of every month, free and open to the public. No reservations required.