August 7, 2018, 6:00 pm – 7:00 pm
Alexandra Cox: Trapped in a Vice: The Consequences of Confinement for Young People
Free. Reception to follow.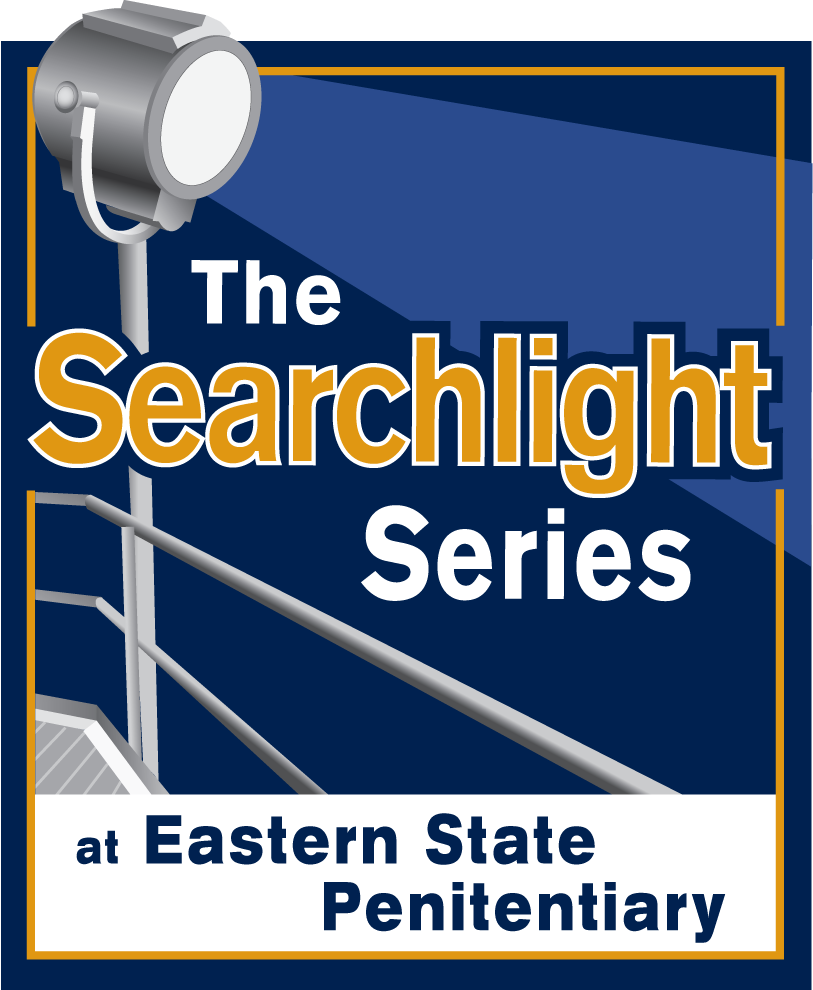 The author explores the consequences of a juvenile justice system that is aimed at promoting change in the lives of young people, yet she believes trap them in a system that they struggle to move beyond. Weaving historical and contemporary perspectives, she explores how remnants of long-discredited practices remain in the current system.
Alexandra Cox is Assistant Professor of Sociology at the University of Essex. She is a former Gates Cambridge Scholar and Soros Justice Advocacy Fellow. She previously worked at the Drug Policy Alliance and the Neighborhood Defender Service of Harlem.
This event is part of Eastern State's ongoing Searchlight Series of events addressing issues in contemporary corrections. The Searchlight Series discussions take place the first Tuesday of every month, free and open to the public. No reservations required.