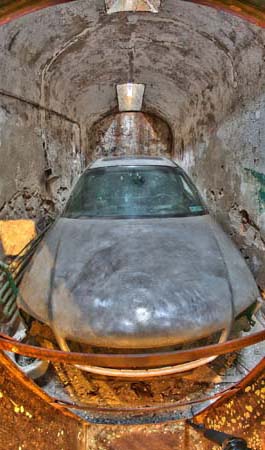 Reflecting on the idea that a man is "too easily reduced to an object" when institutionalized, artist Tyler Held uses a car, stripped inside a cell, as a metaphor for relinquished individuality.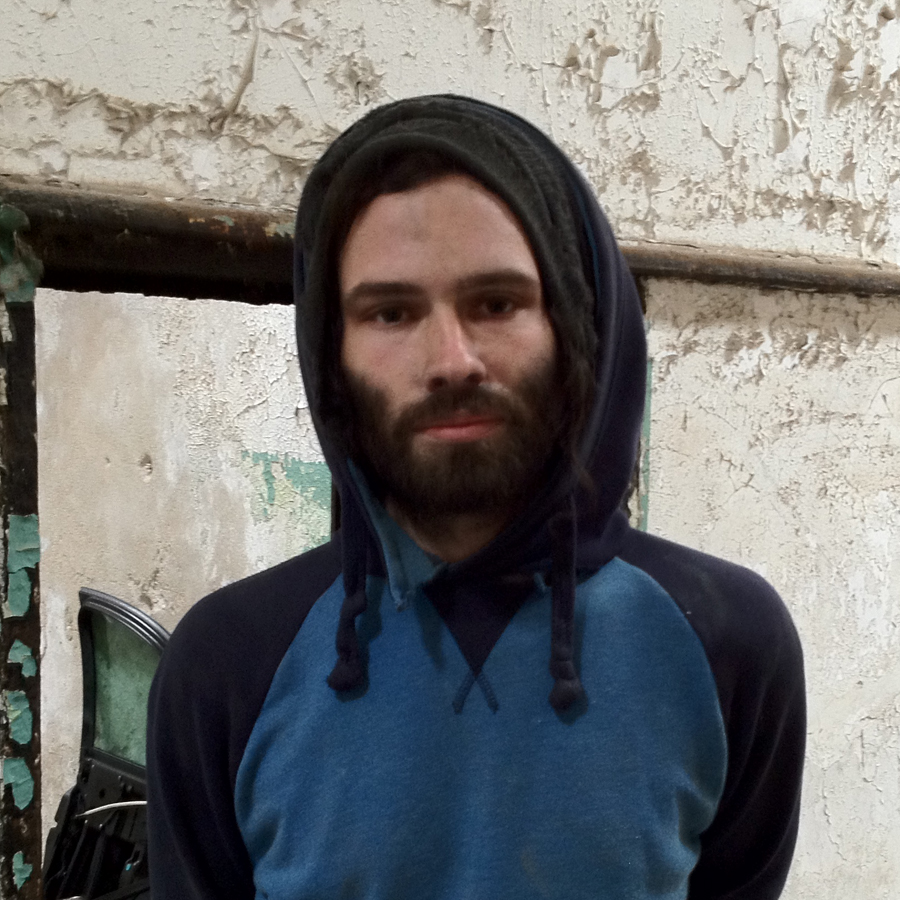 Meet the Artist
Visual artist Tyler Held's body of work focuses on the processes of repair and modification. He exposes the renovation of a once discarded and common object by highlighting functional and aesthetic hybridity. His work challenges our cultural disdain for the obsolete. Held was born in Atlanta and currently works in Philadelphia.
Artist installations are supported in part by the Pennsylvania Council on the Arts, a state agency funded by the Commonwealth of Pennsylvania, and the National Endowment for the Arts, a federal agency. Arts programming is also made possible with funding from Eastern State's Halloween fundraiser, Halloween Nights.