January 5, 2021, 6:00 pm – 7:00 pm
Unpacking the Origins of America's Modern Prison System: A Conversation with Ashley T. Rubin
Free. Live-streamed on Facebook and via Zoom webinar.
Join us as we talk with Ashley T. Rubin about her forthcoming book The Deviant Prison: Philadelphia's Eastern State Penitentiary and the Origins of America's Modern Penal System, 1829-1913. Using Eastern State Penitentiary as a case study, The Deviant Prison brings to light the challenges of 19th century prison administration and the impact their decisions have on our prison system as we know it today.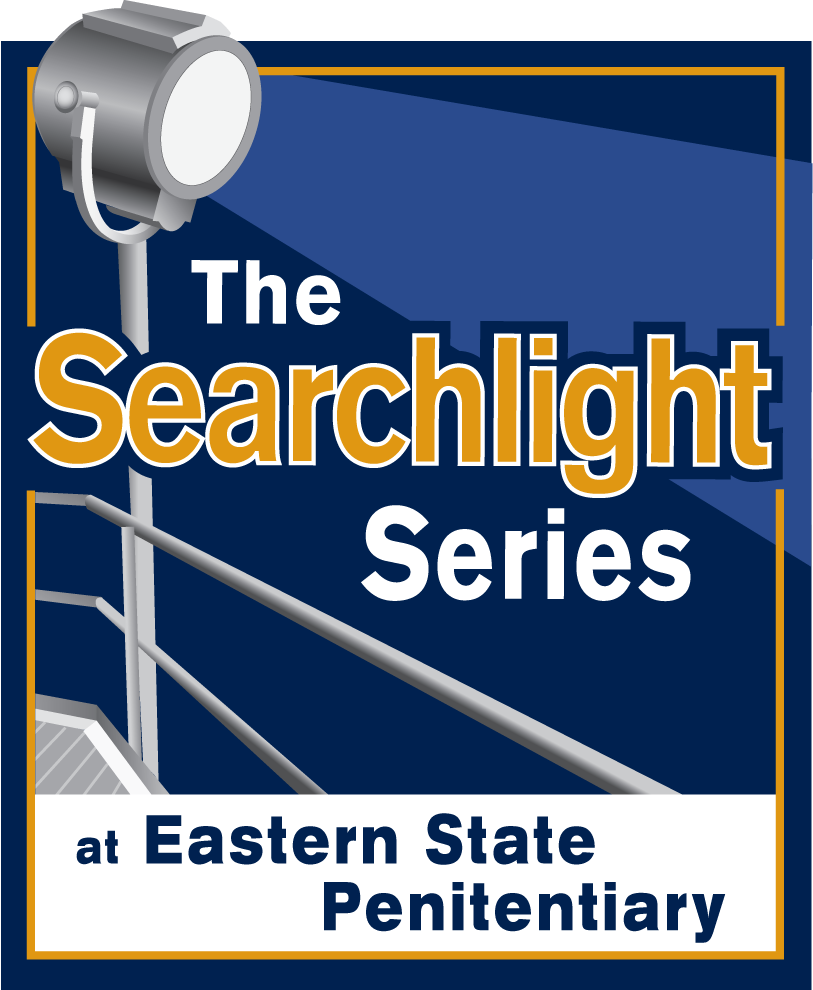 Ashley Rubin is an assistant professor of Sociology at University of Hawai'i at Mānoa. She holds a PhD in Jurisprudence and Social Policy. Rubin's research examines the dynamics of penal change throughout US history, focusing on prisoner behavior, prison administration, and penal trends more broadly.
This event is part of Eastern State's ongoing Searchlight Series of events addressing issues in contemporary corrections. The Searchlight Series discussions take place the first Tuesday of every month, free and open to the public. No reservations required. Due to COVID-19 restrictions, this discussion will take place virtually.