September 4, 2018, 6:00 pm – 7:00 pm
Ann Adalist-Estrin and Charese Browning: Responding to the Needs of Children and Families of Incarcerated People
Free. Reception to follow.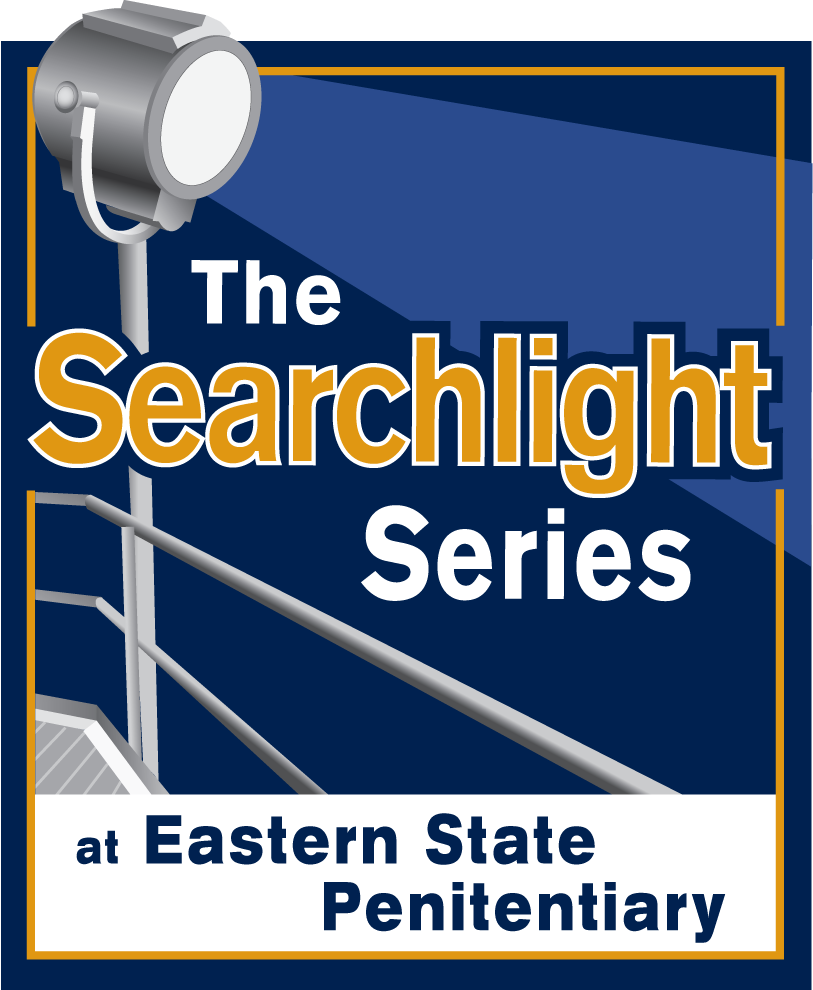 Today 1 in 28 American children (about 2.7 million) has a parent in prison or jail. What are the specific needs of these children and their families? Ann Adalist-Estrin and Charese Browning will give an overview of data and demographics, offering a national perspective on promising practices in corrections, education, child welfare, and community programs.
Ann Adalist-Estrin is the Director of the National Resource Center on Children and Families of the Incarcerated at Rutgers University- Camden.
Charese Browning is a student at Rutgers. Charese experienced incarceration trauma from the age of 12-15 when her mother served three years and seven months away from home.
This event is part of Eastern State's ongoing Searchlight Series of events addressing issues in contemporary corrections. The Searchlight Series discussions take place the first Tuesday of every month, free and open to the public. No reservations required.