May 1, 2018, 6:00 pm – 7:00 pm
Marla Davis Bellamy: CURE VIOLENCE: A Movement to Treat Violence as a Public Health Issue
Free. Reception to follow.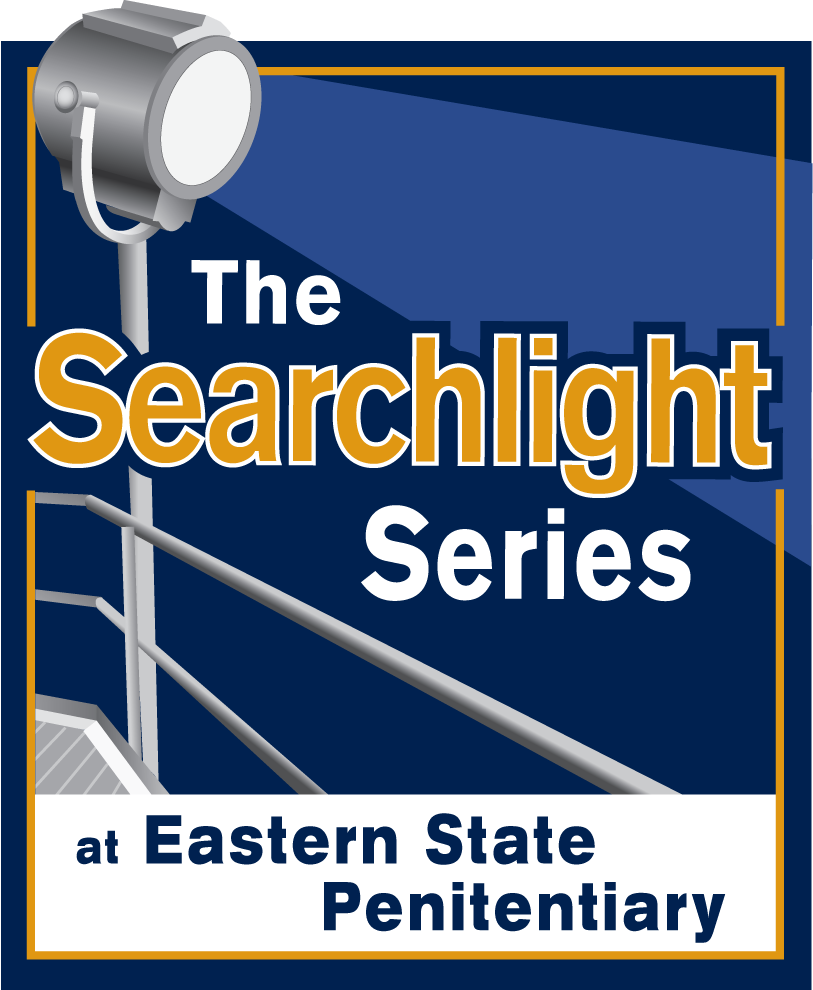 CURE VIOLENCE is working to fundamentally change the approach to violence. It understands violence as learned behavior and addresses violence as a public health issue. One example is Philadelphia CeaseFire, a violence prevention program that offers solutions to the devastating effects of homicides and shootings.
Marla Davis Bellamy, JD, MGA, is Executive Director of Philadelphia CeaseFire which is based out of the Katz School of Medicine at Temple University.
This event is part of Eastern State's ongoing Searchlight Series of events addressing issues in contemporary corrections. The Searchlight Series discussions take place the first Tuesday of every month, free and open to the public. No reservations required.