May 1, 2018, 6:00 pm – 7:00 pm
Beautiful Parkway... But Where Did All the People Go?
Free. Reception to follow.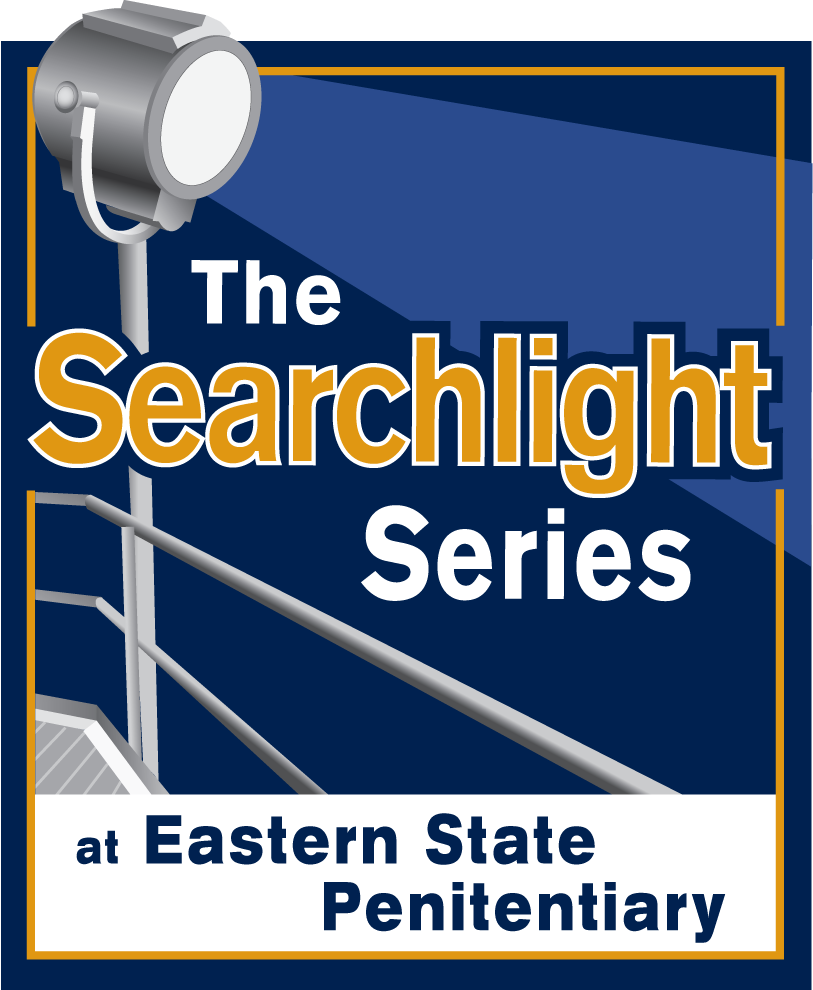 Eastern State Penitentiary presents a discussion about a rarely considered aspect of the Benjamin Franklin Parkway's construction. Who lived here before the Parkway was constructed? Where did they go?
This event is part of Eastern State's ongoing Searchlight Series of events addressing issues in contemporary corrections. The Searchlight Series discussions take place the first Tuesday of every month, free and open to the public. No reservations required.