March 5, 2019, 6:00 pm – 7:00 pm
Marc Mauer: The Meaning of Life: The Case for Abolishing Life Sentences
Free. Reception to follow.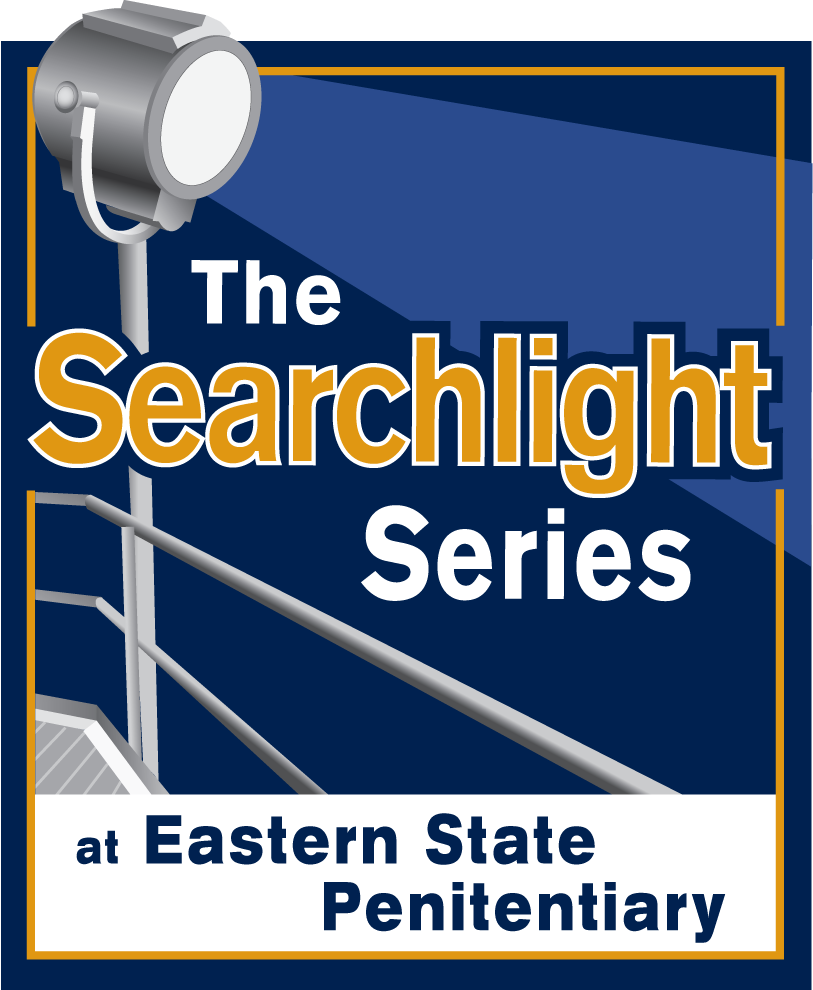 Today one in every seven people in U.S. prisons is serving a life sentence, a massive increase over previous decades. Marc Mauer will explore the policy changes that have produced this historic growth, and present evidence that life imprisonment actually reduces public safety.
Marc Mauer is the executive director of The Sentencing Project and one of the nation's leading experts on sentencing policy, race, and the criminal justice system. In 2018 he was named a "Frederick Douglass 200" awardee as one of 200 individuals "who best embody the spirit and work of Frederick Douglass."
This event is part of Eastern State's ongoing Searchlight Series of events addressing issues in contemporary corrections. The Searchlight Series discussions take place the first Tuesday of every month, free and open to the public. No reservations required.