June 4, 2019, 6:00 pm – 7:00 pm
Anne Parsons: Decarcerating America: Efforts to Close Mental Hospitals and Prisons
Free. Reception to follow.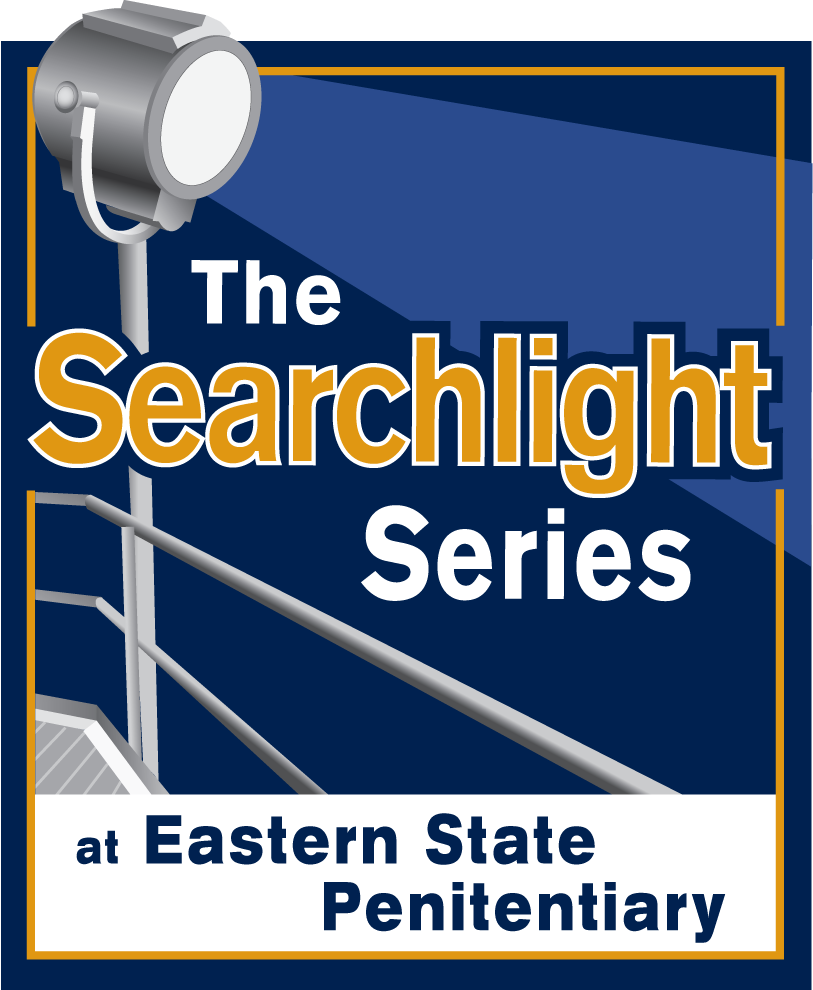 Today, the United States makes up about 5% of the world's population, but holds over 20% of the world's prisoners. In response to this crisis, people across the political spectrum are working to decarcerate prisons. Anne Parsons, author of From Asylum to Prison, will discuss this movement and the lessons that we can learn from her research on the closure of state mental hospitals in the late 20th century United States.
Anne Parsons is an assistant professor of history and the director of the public history program at the University of North Carolina at Greensboro.
This event is part of Eastern State's ongoing Searchlight Series of events addressing issues in contemporary corrections. The Searchlight Series discussions take place the first Tuesday of every month, free and open to the public. No reservations required.