June 5, 2018, 6:00 pm – 7:00 pm
Alisa Roth: Mental Illness and the U.S. Criminal Justice System
Free. Reception to follow.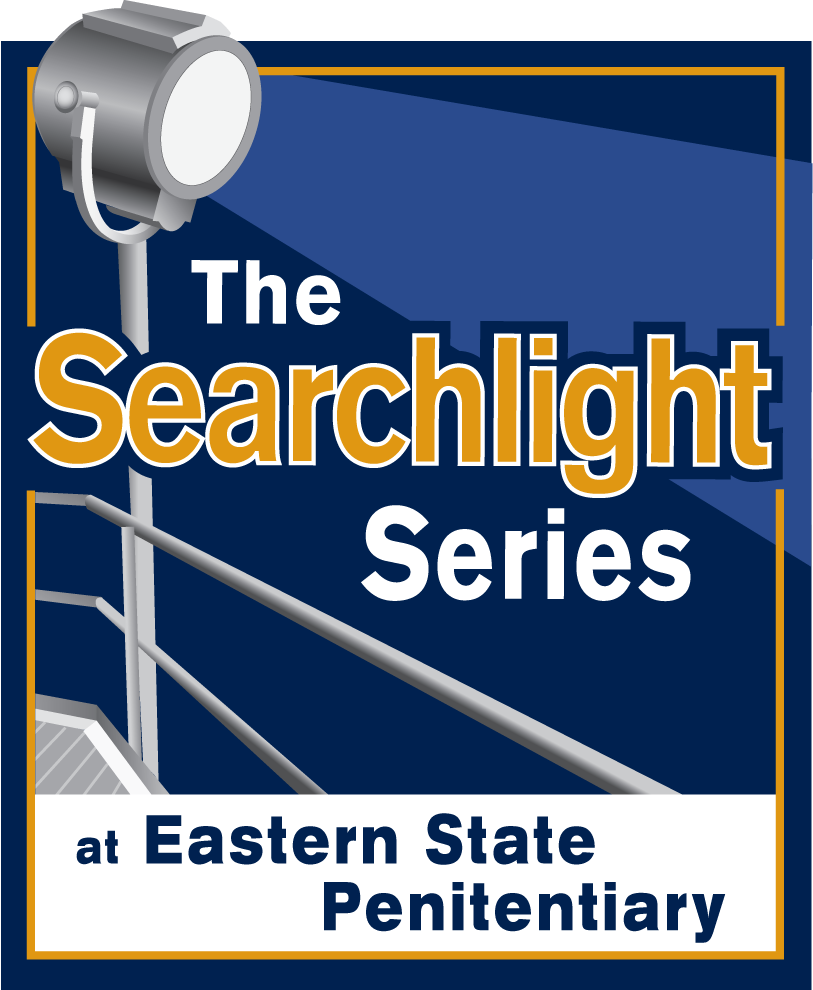 In the U.S., the three largest providers of psychiatric care are not hospitals but county jails — in New York, Chicago, and Los Angeles. As many as half of all people behind bars in America have a mental illness. Journalist Alisa Roth will discuss how this crisis has its roots in the earliest days of our penal system.
Alisa Roth is the author of Insane: America's Criminal Treatment of Mental Illness. A former staff reporter at Marketplace, Roth's work has also appeared on NPR, and in The New York Times and The New York Review of Books.
This event is part of Eastern State's ongoing Searchlight Series of events addressing issues in contemporary corrections. The Searchlight Series discussions take place the first Tuesday of every month, free and open to the public. No reservations required.