February 5, 2019, 6:00 pm – 7:00 pm
Brianna Remster: The Impact of Incarceration on Political Representation and Voting
Free. Reception to follow.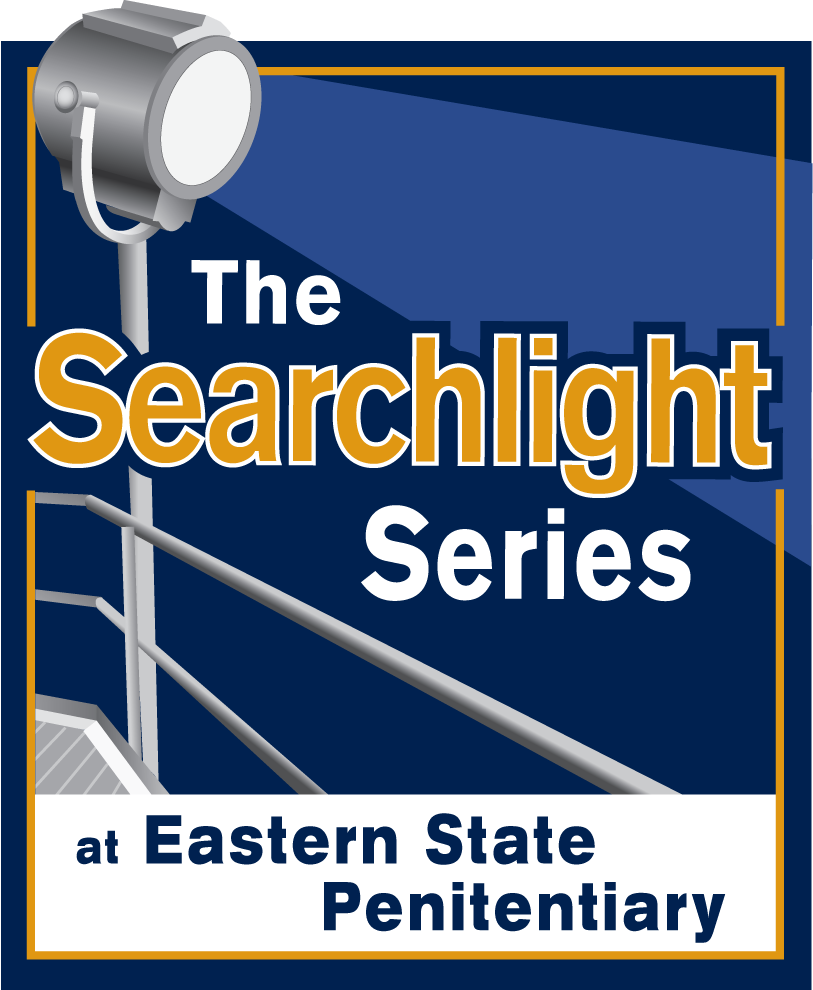 While most incarcerated people cannot vote, they are counted as residents of the legislative districts where they are incarcerated, a practice termed "prison gerrymandering." Brianna Remster will discuss her research on this topic, showing how incarceration distorts political representation in Pennsylvania, particularly by race, ethnicity, and geography.
Brianna Remster is an assistant professor of sociology and criminology at Villanova University. She researches and teaches about crime, the social consequences of the prison boom, and inequalities in criminal justice experiences. Remster earned her PhD in sociology from the Pennsylvania State University.
This event is part of Eastern State's ongoing Searchlight Series of events addressing issues in contemporary corrections. The Searchlight Series discussions take place the first Tuesday of every month, free and open to the public. No reservations required.