April 7, 2020, 6:00 pm – 7:00 pm
The Impact of COVID-19 on Incarcerated Populations and the Justice System
Free. Streamed live on Facebook.
The quickly-moving COVID-19 health crisis has left people incarcerated in US jails, prisons and detention centers at severe risk. How are the nation's correctional systems responding to the crisis, and what steps could further protect incarcerated people and correctional staff?
Featured Speakers: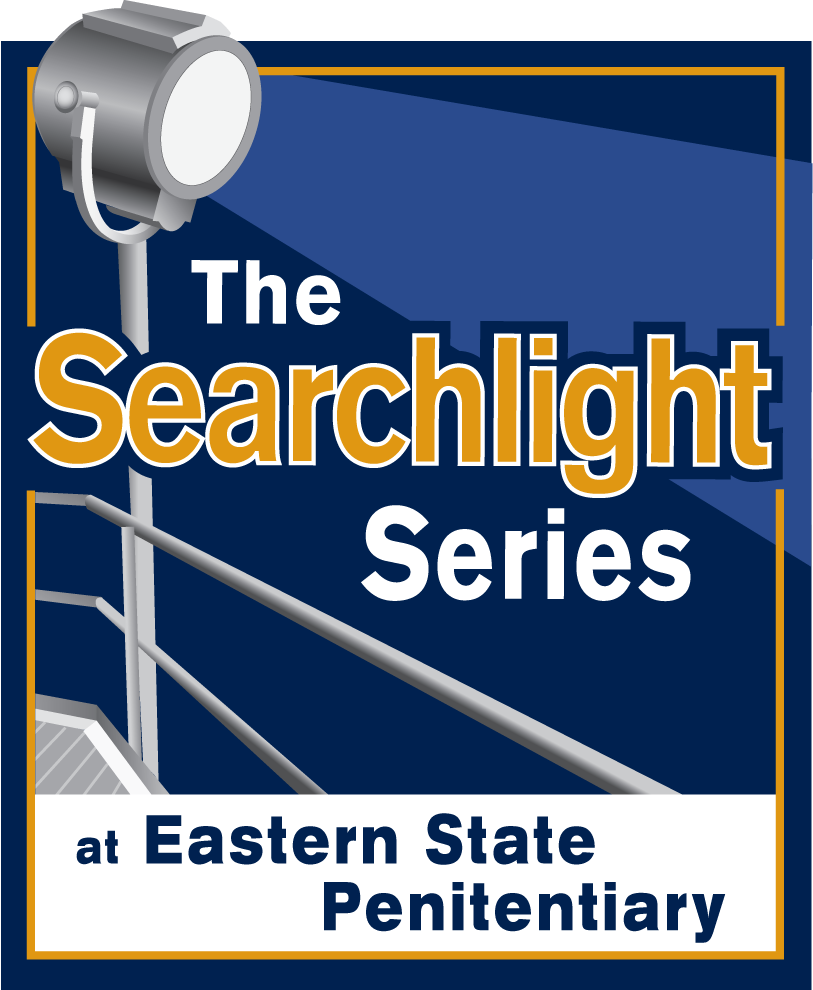 Andrew Cohen is senior editor at The Marshall Project. A "recovering attorney," he also is a fellow at the Brennan Center for Justice, and a former contributing editor at The Atlantic.
Dr. Gregg Gonsalves is an Assistant Professor in the Department of the Epidemiology of Microbial Diseases at Yale School of Public Health and an Associate Professor (Adjunct) at Yale Law School. For close to 30 years, he has been an AIDS activist. He is a 2018 MacArthur Fellow.
This event is part of Eastern State's ongoing Searchlight Series of events addressing issues in contemporary corrections. The Searchlight Series discussions take place the first Tuesday of every month, free and open to the public. No reservations required.