November 7, 2017, 6:00 pm – 7:00 pm
Reverend Adan A. Mairena: Communities at the Center of Criminal Justice and Immigration Reform
Free. Reception to follow.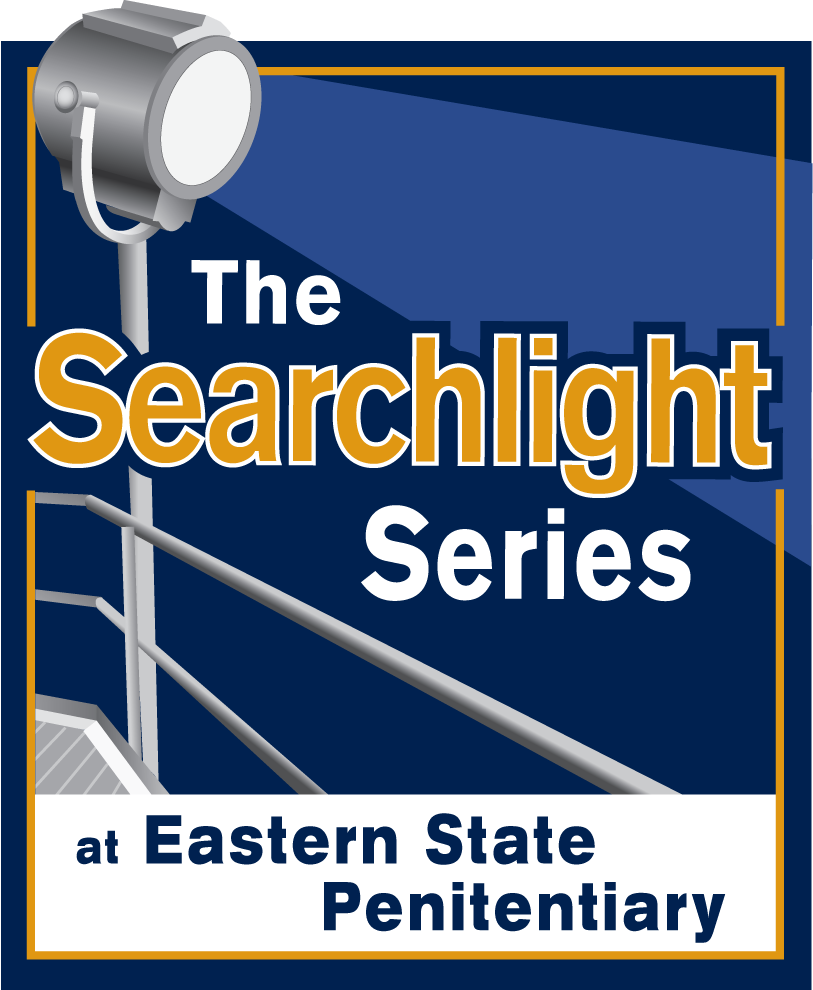 The current political conversation has brought the issues of immigration and criminal justice reform to the forefront. How do they inform each other and overlap? How do these policies impact communities in a sanctuary city like Philadelphia?
Reverend Adan A. Mairena works at these intersections as a religious and community leader and member of the City's Special Committee on Criminal Justice. He is pastor at the West Kensington Ministry in Philadelphia. He serves or has served on the Mayor's Office of Faith Based Initiatives and New Sanctuary Movement.
This event is part of Eastern State's ongoing Searchlight Series of events addressing issues in contemporary corrections. The Searchlight Series discussions take place the first Tuesday of every month, free and open to the public. No reservations required.