July 20, 2019, 11:00 am – 12:00 pm
Member Saturday: An Inside Look at Hidden Lives Illuminated
Members only.
Join us on the third Saturday of every month for a new members-only program.
Experience Eastern State as only members can, through exclusive tours on the third Saturday of each month at 11:00 am. These unique, members-only events shed light on new historical findings, take you behind the scenes, and much more. Discover our collections, explore our site, illuminate history, and make unexpected connections.
July Member Saturday: An Inside Look at Hidden Lives Illuminated
For 29 nights this summer, the stories of people living in prisons will come to light against the backdrop of Eastern State. During our new project Hidden Lives Illuminated, original short films conceived, animated, and narrated by currently-incarcerated artists will be projected onto the penitentiary's façade. These free nightly screenings will last about a month, but this project represents the culmination of several years of work supported by a team of leaders, artists, and community activists.
Join two project team members, Matthew Suib and William Wallace III to hear about their experience working with filmmakers at the Pennsylvania State Correctional Institution at Chester. Matthew and William will share what it was like to collaborate with people incarcerated at SCI Chester to create stop-motion and hand-drawn animation about their lives. Hear about both the successes and challenges they encountered throughout the process. Then, be among the first to preview some of the animations and learn more about preparations for their projection onto a 20-by-30-foot section of Eastern State's massive walls.
This event is free for all members. Reserve free tickets online at www.EasternState.org/MemberSaturday or call 215-236-5111 x224. Space is limited.
Not a member? Join today! Questions? Email us at [email protected].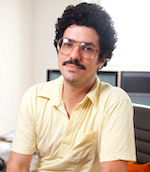 About Matthew (Animation Technical Support, Screening Projection and Sound):
Matthew Suib has exhibited installations, video/sound works and photographs internationally. He was awarded a 2015 Guggenheim Fellowship, 2011 Pew Fellowship in the Arts and was a Pennsylvania Council on the Arts fellow in 2005. Matthew's work is in the permanent collection of the Philadelphia Museum of Art. As a founding partner of Greenhouse Media, Matthew has developed, designed and produced a variety of media-based artist/museum projects, exhibitions, public artworks and documentary videos.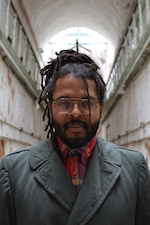 About William (Co-Teaching Artist):
William Wallace III is an artist and educator based in West Philadelphia. His artistic and education practices center around issues of community health. Using data about why communities are unhealthy, William works to build solutions rather than simply highlight the immediate problems. Per William, in the context of the American criminal justice system, this means examining racial, economic, and legislative historical factors.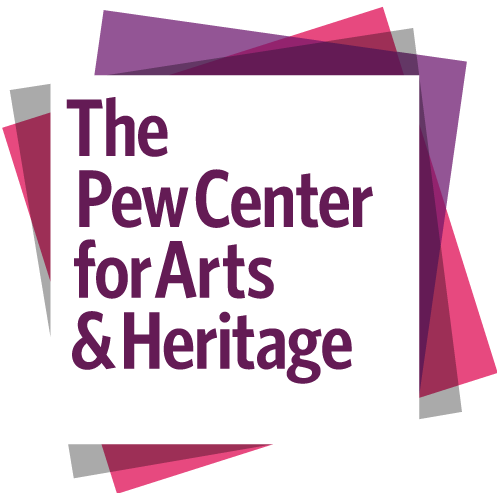 Hidden Lives Illuminated has been supported by The Pew Center for Arts & Heritage.
---
Header Photo: Guest instructor Lowell Boston teaches student filmmakers zoetrope animation during classes at the Pennsylvania State Correctional Institution at Chester. The students' final animation projects will be featured in Hidden Lives Illuminated at Eastern State Penitentiary, August 15 to September 12, 2019. (Richard Patterson)