February 6, 2018, 6:00 pm – 7:00 pm
Lauren-Brooke Eisen: Inside Private Prisons: An American Dilemma in the Age of Mass Incarceration
Free. Reception to follow.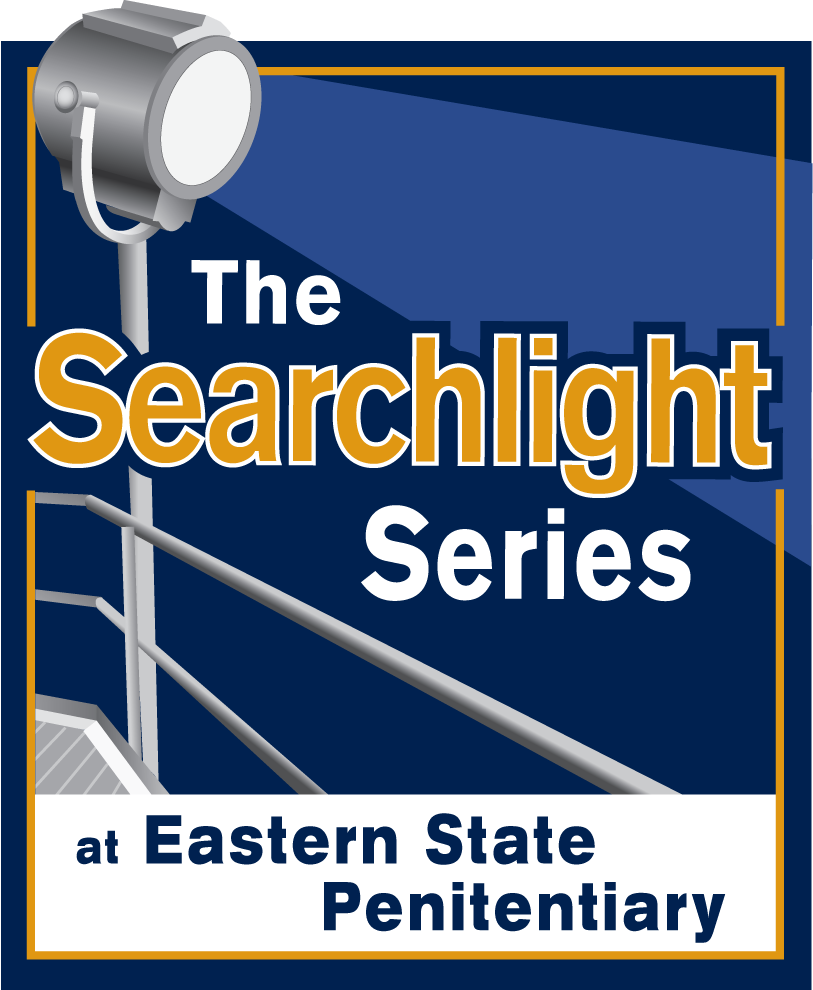 Author Lauren-Brooke Eisen examines private prisons through the eyes of inmates, their families, correctional staff, policy makers, activists, ICE employees, undocumented immigrants, and the executives of America's largest private-prison corporations.
She is Senior Counsel in the Brennan Center's Justice Program where she focuses on improving the criminal justice process through legal reforms, specifically how the criminal justice system is funded.
This event is part of Eastern State's ongoing Searchlight Series of events addressing issues in contemporary corrections. The Searchlight Series discussions take place the first Tuesday of every month, free and open to the public. No reservations required.