January 7, 2020, 6:00 pm – 7:00 pm
Dr. Jason M. Williams: Race as a Carceral Terrain: Black Lives Matter Meets Reentry
Free. Reception to follow.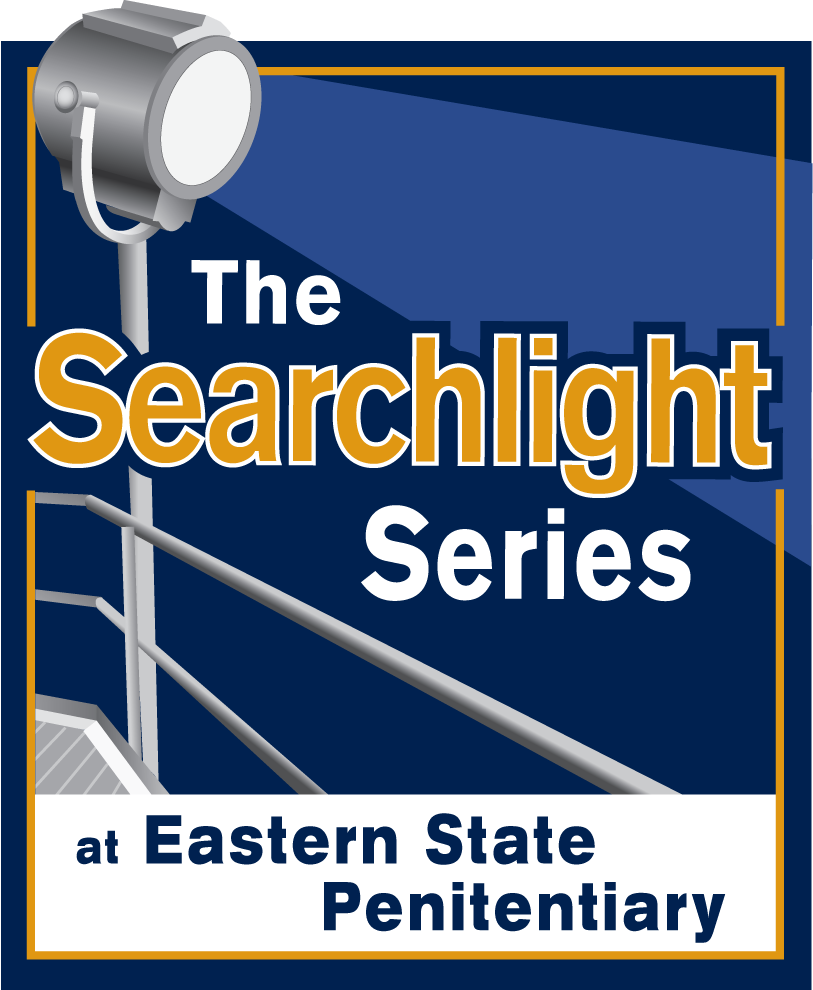 Dr. Jason M. Williams will unpack the criminalizing elements of race as a broader social control mechanism. In doing so, he will introduce excerpts from a recently published special issue he edited in The Prison Journal that looks at the connection between Black Lives Matter and reentry.
Dr. Williams is an Assistant Professor of Justice Studies at Montclair State University. His main areas of research are race, gender and justice, reentry and punishment, policing, and the broader implications of social control.
This event is part of Eastern State's ongoing Searchlight Series of events addressing issues in contemporary corrections. The Searchlight Series discussions take place the first Tuesday of every month, free and open to the public. No reservations required.