Eastern State's walls were designed to confine and isolate. Today, however, they welcome visitors in and provide space for important conversations about the legacy of criminal justice reform. But time and the elements have taken their toll, and we need your help today.
Your donation will allow us to complete a comprehensive study of Eastern State's perimeter walls. We'll employ cutting edge, non-invasive research methods to locate underlying architectural issues and address them at the root. And, in turn, we'll ensure this National Historic Landmark is a safe and engaging place for visitors for decades into the future.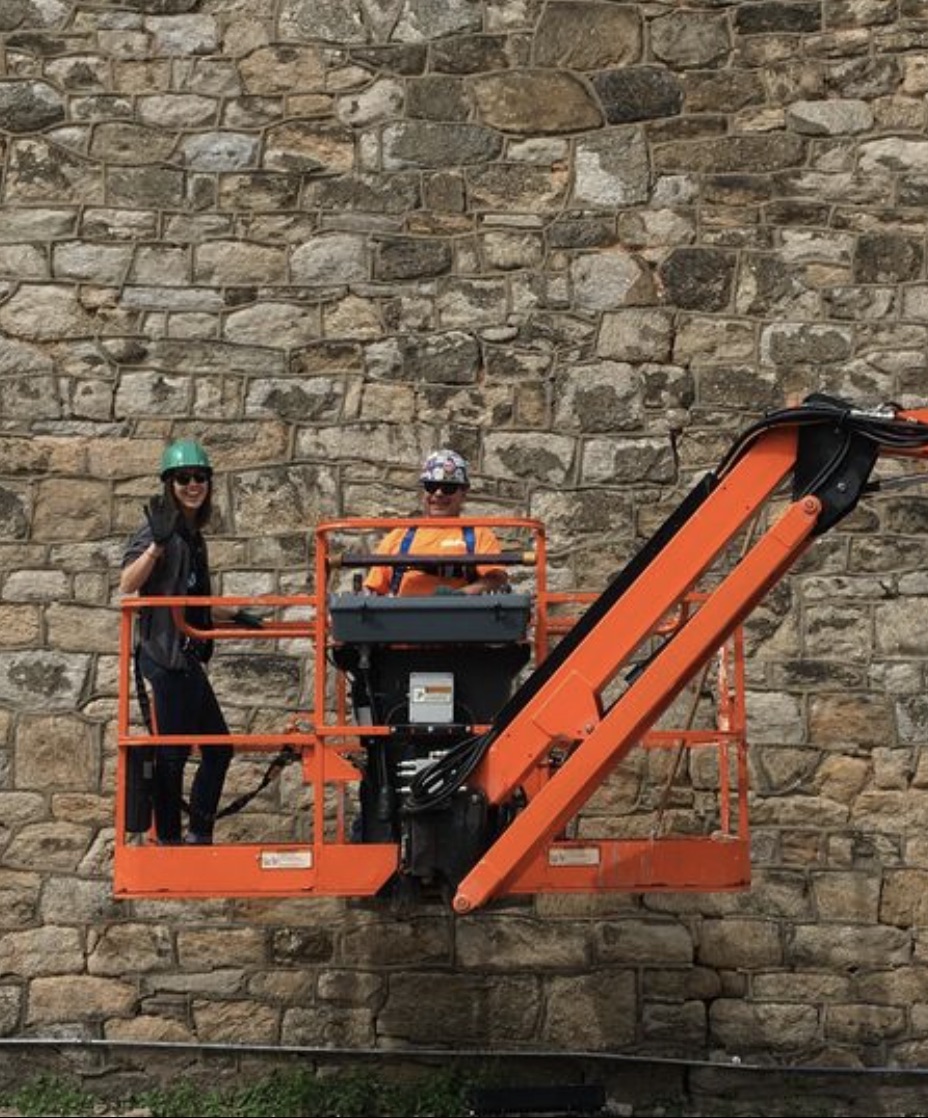 We'll also use this new plan to guide the expansion of our workforce development programs for masonry restoration, including introducing a new pre-apprenticeship program. We'll invite more young adults than ever to Eastern State, where they'll participate in hands-on restoration projects, learning from experts in the historic masonry field.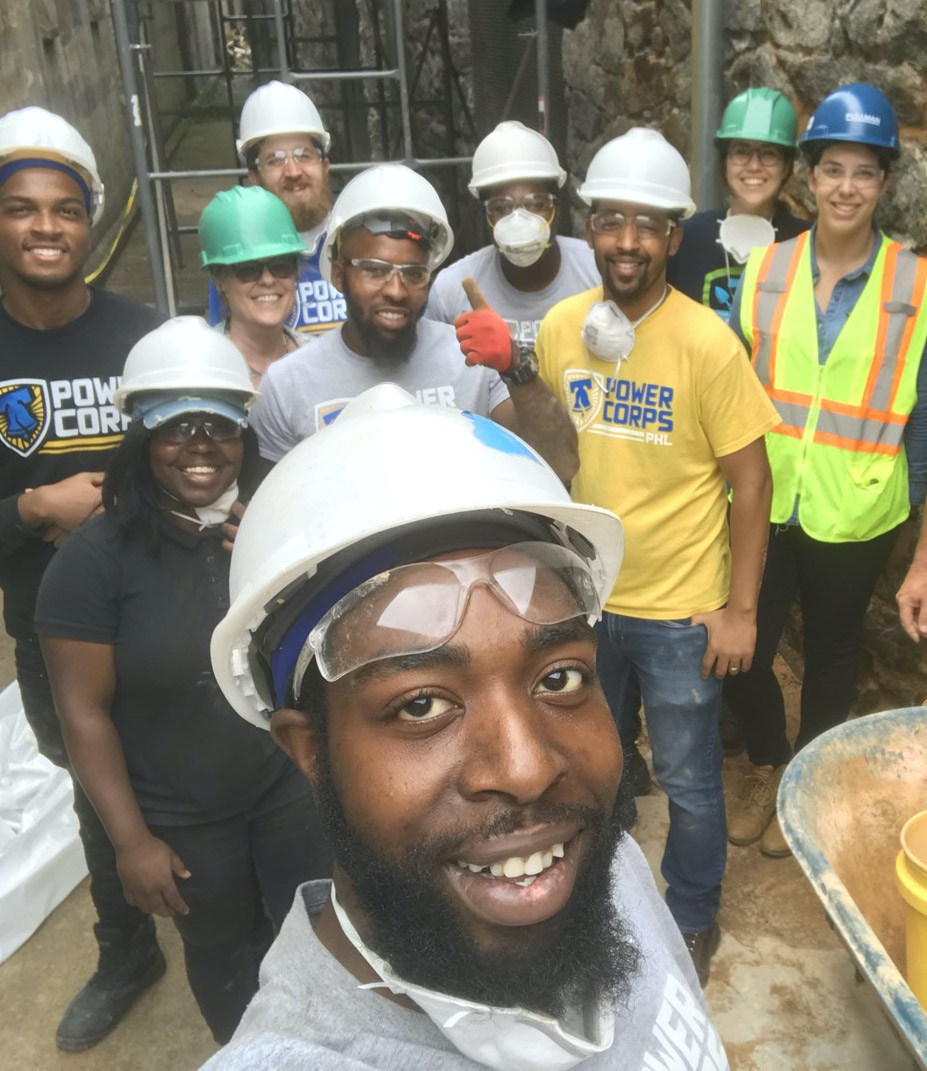 The ripple effect of your donation will be felt for generations to come – at Eastern State and in the lives of the people who develop new skills in a growing industry which offers living wages and opportunities for advancement.
Don't forget – thanks to the "Consolidated Appropriations Act" donors like you might be eligible for additional tax benefits this year. Learn more at www.EasternState.org/2021Donor.
Thanks in advance for your support!