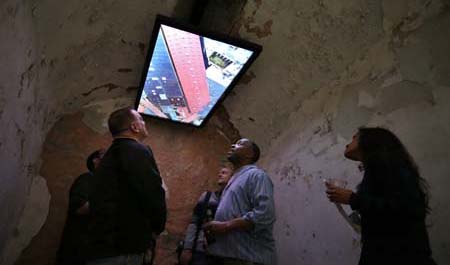 The artists combine drone footage with poems written and recorded by people living in prison.
The poems address the individual complexities, and shared universalities, of the prison experience.
Translations of the poems can be downloaded here.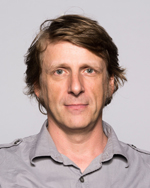 Meet the Artist
Moving between fine arts (painting, photography, drawing, installation), sound, media art, and design, Piotr Szyhalski's multilayered works often explore communication/exchange, extreme historical phenomena, and relationships between the individual and society/history/time. His work has been exhibited worldwide at such venues as the International Center of Photography, the New York Expo Film Festival, Siggraph, ISEA Paris, the Museum of Contemporary Photography in Chicago, the San Jose Museum of Art, and Experimenta Design in Lisbon, Portugal, and featured in a variety of catalogs and publications. His pieces are in the collections of the Walker Art Center, the Museum of Fine Arts, Houston, and others. Szyhalski has been the recipient of the McKnight Artist Fellowship for Visual Artists (2017, 2010).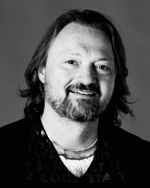 Richard Shelton is the Director of Creative Action at the Otis College of Art and Design in Los Angeles. He has been active working with community organizations such as Junior Blind, the Republic of Palau, Homeboy Industries, Urban Compass in Watts, the Getty, Los Angeles Poverty Department, and the Minnesota State and Federal Correction Facilities. As a visual artist, his work has been exhibited at the Walker Art Center, Minneapolis Institute of Art, NEXIT Gallery, Carlton College, and Goldstein Gallery at the University of Minnesota. He has also worked as a graphic designer in partnership with Kali Nikitas at Graphic Design for Love (+$). Before Otis, he taught at Northeastern and Minneapolis College of Art and Design.
Eastern State receives arts funding support through a grant from the Pennsylvania Council on the Arts, a state agency funded by the Commonwealth of Pennsylvania, and the National Endowment for the Arts, a federal agency. Eastern State's Halloween fundraiser provides additional support.