← Return to Screening Schedule
Week 3: Family and Community Impact
Schedule for Wed. Sept. 4
Original Hidden Lives Illuminated Films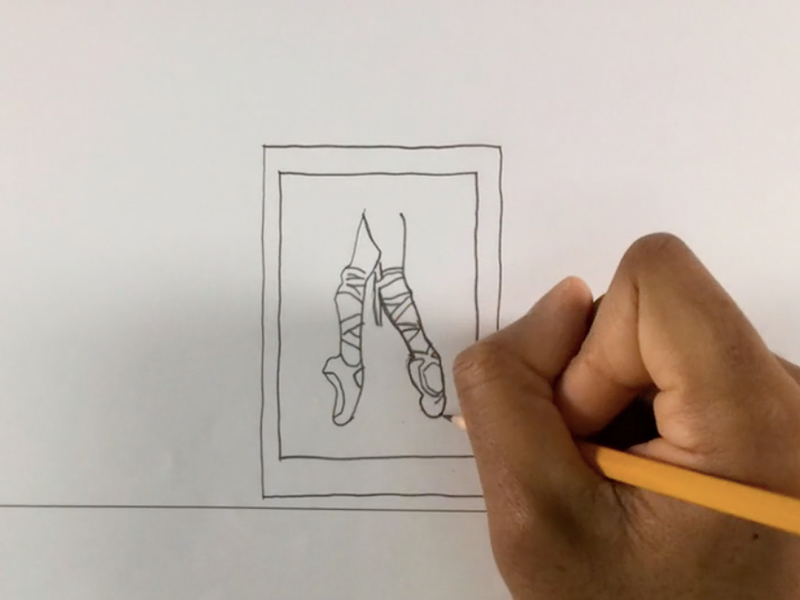 Brian H.
Dear Time
The filmmaker writes to "time," reflecting on loss and gratitude and wondering if time really heals all wounds.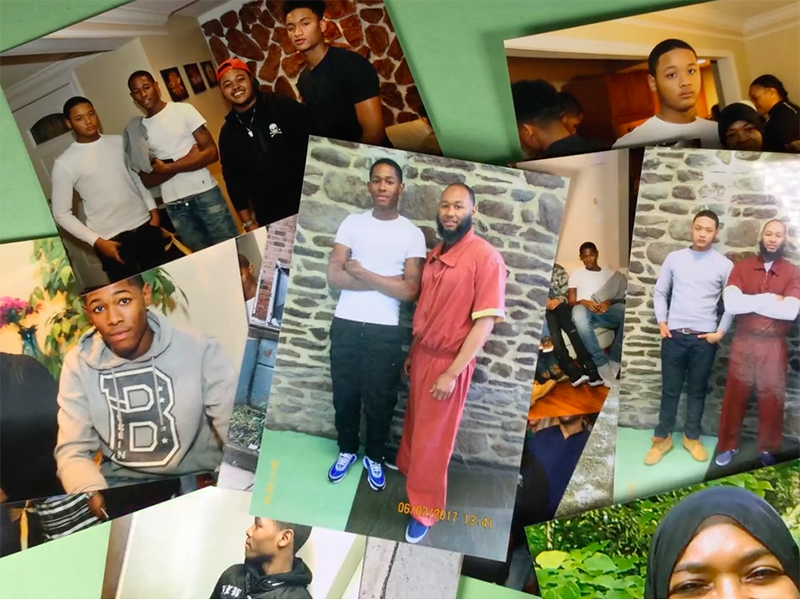 Braheem L.
My Boys...
Two sons express the challenges of growing up with an incarcerated father.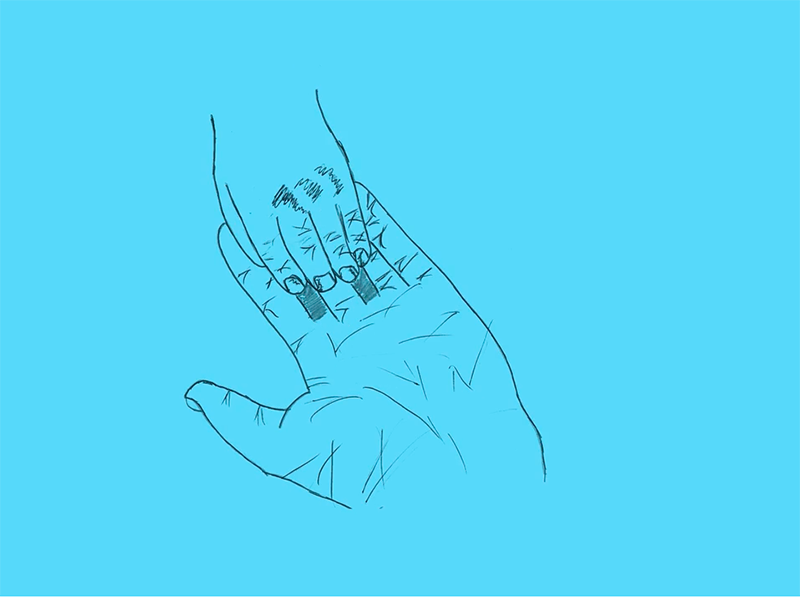 Clarence S.
Through Her, I Live
"Angels walk among us." This is a story of how a life, lost too soon, saved an uncle during his incarceration.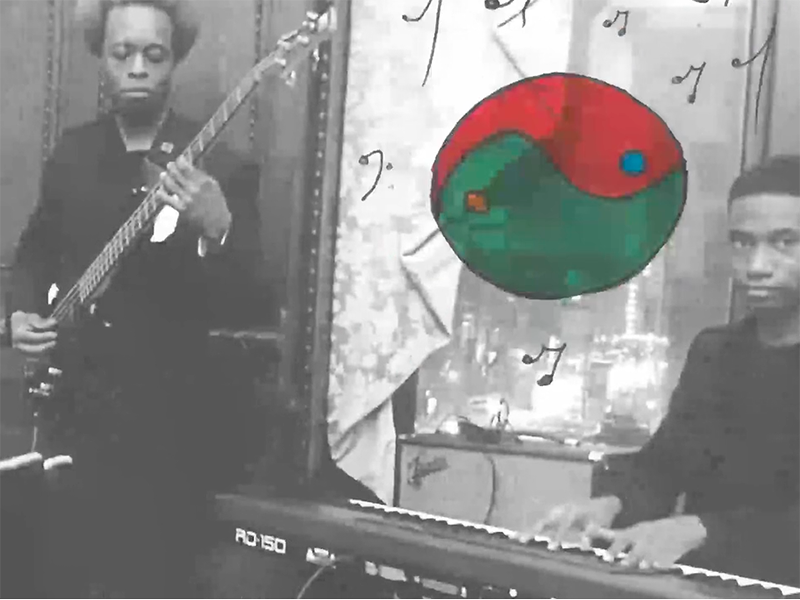 Justino G.
Piano Priest
The filmmaker muses about his son, a musical prodigy, who uses his gifts to cope with his father's incarceration.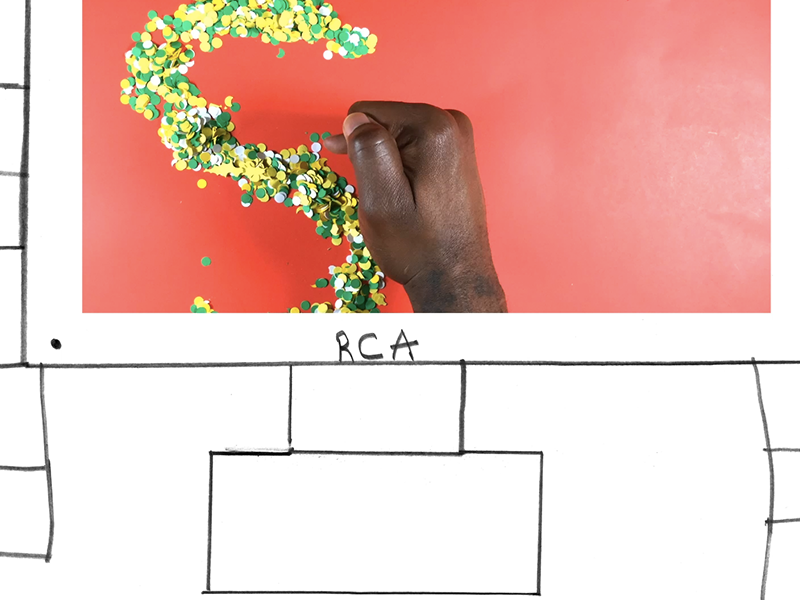 Robert T.
A Special Person
The filmmaker talks to his young son, reminiscing about the things they share.
Guest Film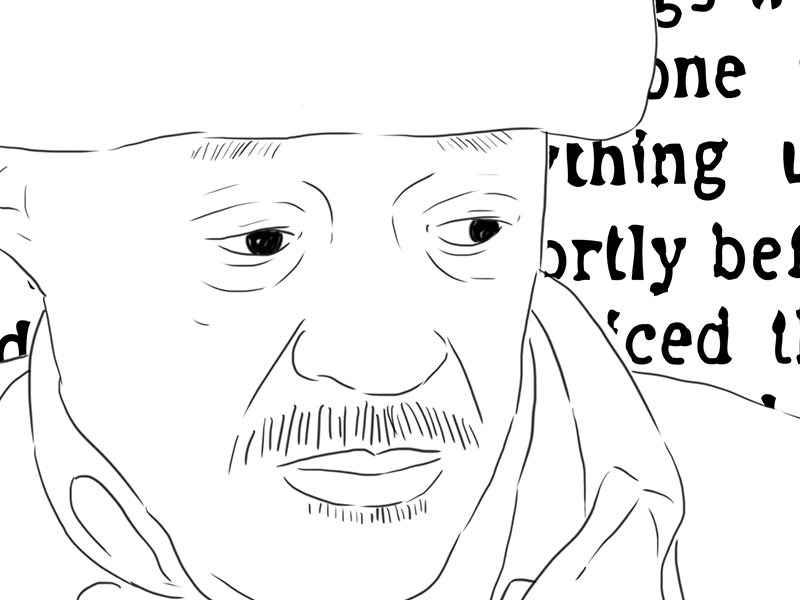 Last Day of Freedom
When Bill Babbitt realizes his brother Manny has committed a crime he agonizes over his decision- should he call the police? Last Day of Freedom, a richly animated personal narrative, tells the story of Bill's decision to stand by his brother in the face of war, crime and capital punishment. The film is a portrait of a man at the nexus of the most pressing social issues of our day – veterans' care, mental health access and criminal justice.
Watch the film here.
This Evening's Programs
7:00 – 9:45 pm: Write the Filmmakers
Share your thoughts with the filmmakers! Postcards and pens will be available every night during Hidden Lives Illuminated. Write your note to the artists and drop it in the mailbox provided. We'll take care of delivering your message.
7:00 – 9:45 pm: Hands-on Activities
Create buttons in response to themes found in the films, and add your reflections to our community canvas.
7:00 – 9:45 pm: School Supply Drive
Join us in donating to the Hidden Lives Illuminated School Supplies Drive! These much needed supplies will go to children who have an incarcerated parent at SCI Chester or Riverside Correctional Facility. Donations will be collected at the Hidden Lives Illuminated Event Hub at OCF Coffee House, 2100 Fairmount Avenue from 7:00 – 9:45 pm, August 29 through September 4. Please donate one or more of these new, unused school supply items:
Pencils
Pens
Markers
Crayons
Glue Sticks
Scissors
Pencil Cases
Notebooks
Backpacks
Folders
Feminine Hygiene Products
If you have any questions, please contact Damon McCool at [email protected] or at (215) 236-5111 x243. Thank you for your support!
7:00 – 9:00 pm: Expungement Clinic with Philadelphia Lawyers for Social Equity
Philadelphia Lawyers for Social Equity will provide a criminal record expungement clinic for members of the public. At 7:40 pm, a member of PLSE staff will give a presentation on how to clear a criminal record. Volunteers will be available to meet with attendees interested in expungement one-on-one.
Philadelphia Lawyers for Social Equity works toward just outcomes for low-income individuals who have had contact with the Pennsylvania criminal justice system because social justice requires social action. To learn more about PLSE, visit www.PLSEphilly.org.
These events (as with all events during Hidden Lives Illuminated) are free and open to the public. No reservations required. Appropriate for all ages.
Member Night
7:00 – 9:00 pm: Member Night
On Wednesday evenings, Eastern State members receive special perks. Members should check in at the welcome table inside the Hidden Lives Illuminated Event Hub at OCF Coffee House.