← Return to Screening Schedule
Finale!
Schedule for Sun. Sept. 15
8:00 – 9:30 pm
This one-night festival marks the final night of Hidden Lives Illuminated with all 20 original films screened back to back. Featuring guest speakers introducing each film, musical performances from special guests, and a spirit of celebration for the incarcerated filmmakers' extraordinary accomplishments.
Original Hidden Lives Illuminated Films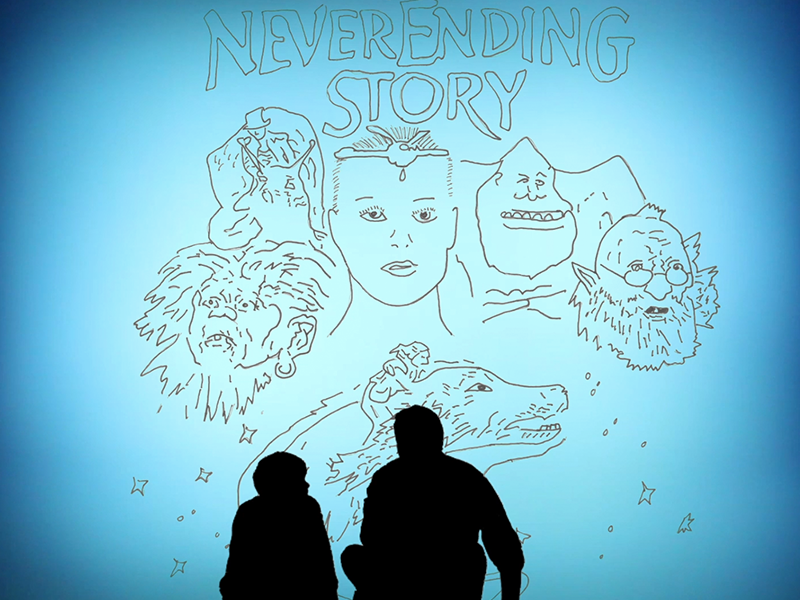 Paul M.
Nostalgia
Watching a movie late at night, the filmmaker is reminded of a childhood memory. He decides to make a phone call.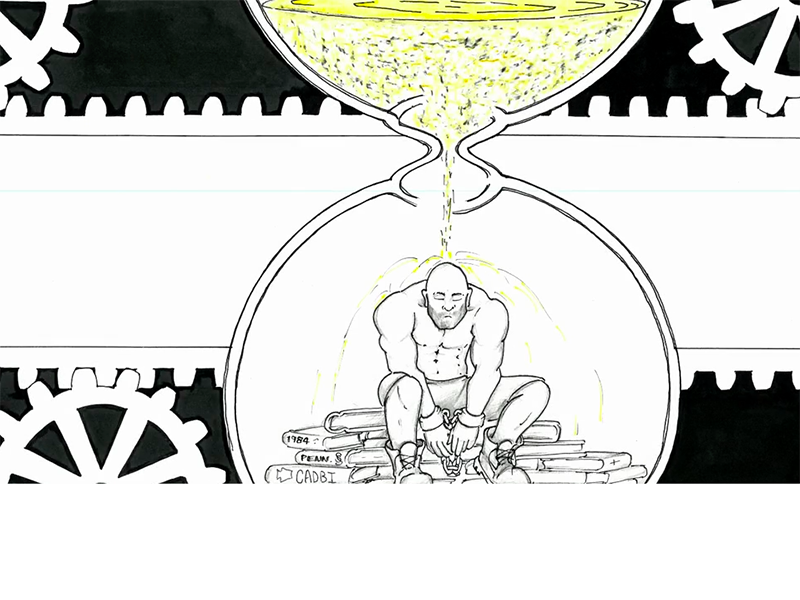 David G.
Freedom
The filmmaker reflects on time lost and the consequences of one mistake many years ago.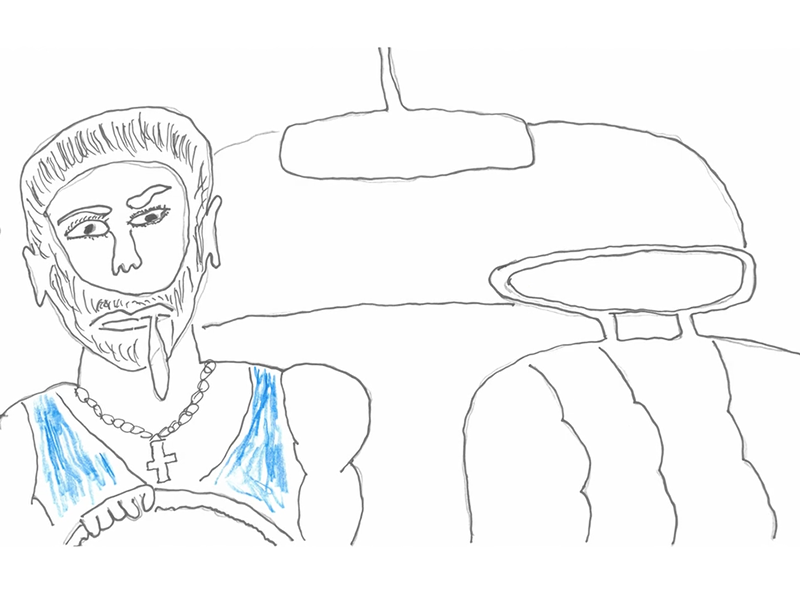 Aaron W.
Where Did It Go?
There are many twists and turns on the highway of life, but time waits for no man. "Don't miss your exit."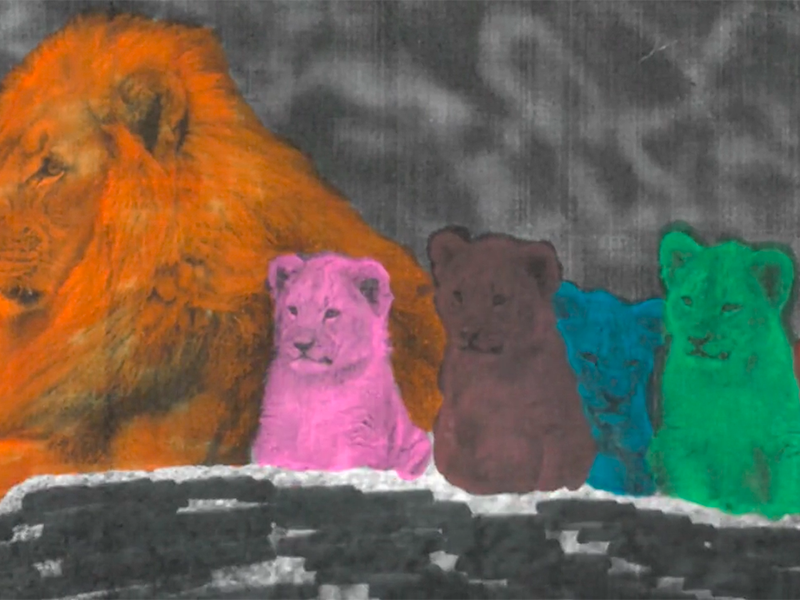 Lamar L.
My Kids
The filmmaker encourages his children to learn from his mistakes and strive to be a leader not a follower.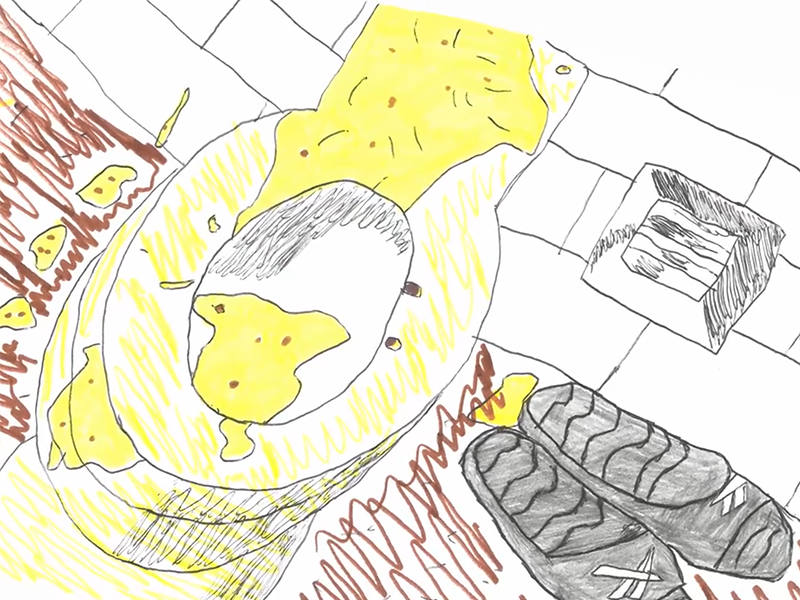 Quasheam R.
Lymph Notes
The filmmaker chronicles his journey through illness and incarceration.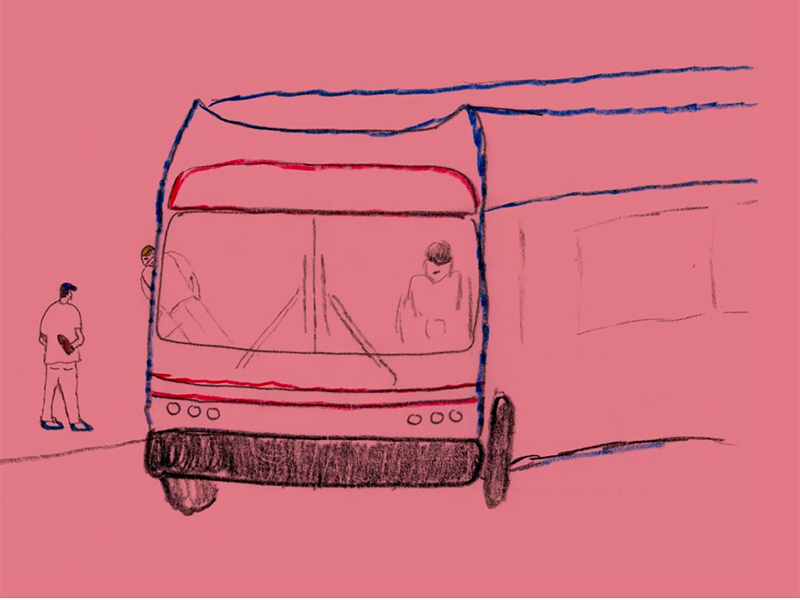 Alexander S.
The Bus Stop
From the filmmaker's perspective, we all do dumb things as kids, and we could all use someone watching our back.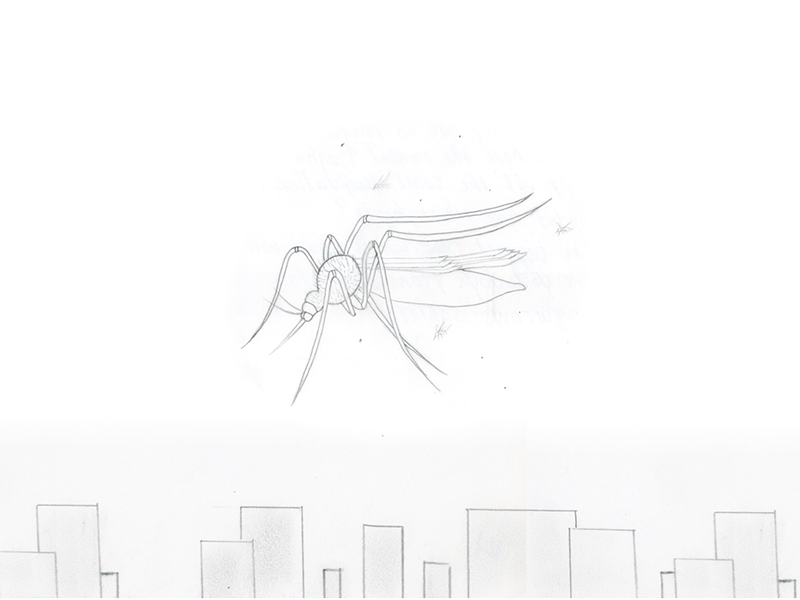 Joseph K.
There He Was, There He Is
The protagonist goes to sleep a child and wakes a man. How will yesterday's plans work in tomorrow's society?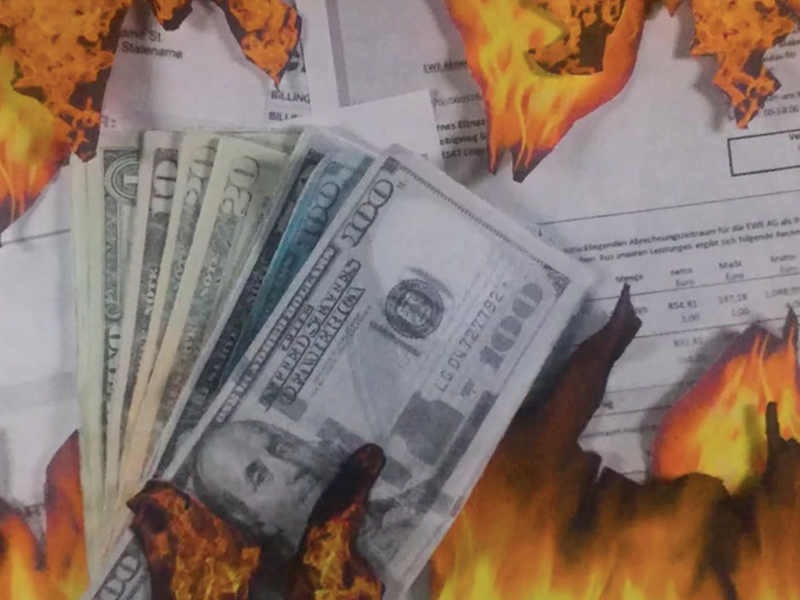 Louis B.
Money Talks
"Money doesn't grow on trees." The filmmaker asks, "How much is money really worth?"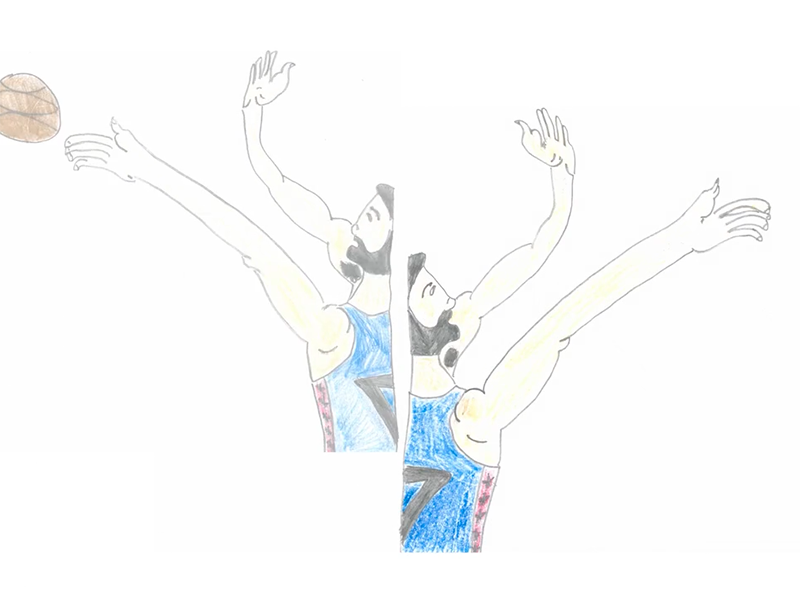 Marvin S.
Between Two Courts
The filmmaker recalls how his youth on the basketball court became a life in criminal court and incarceration.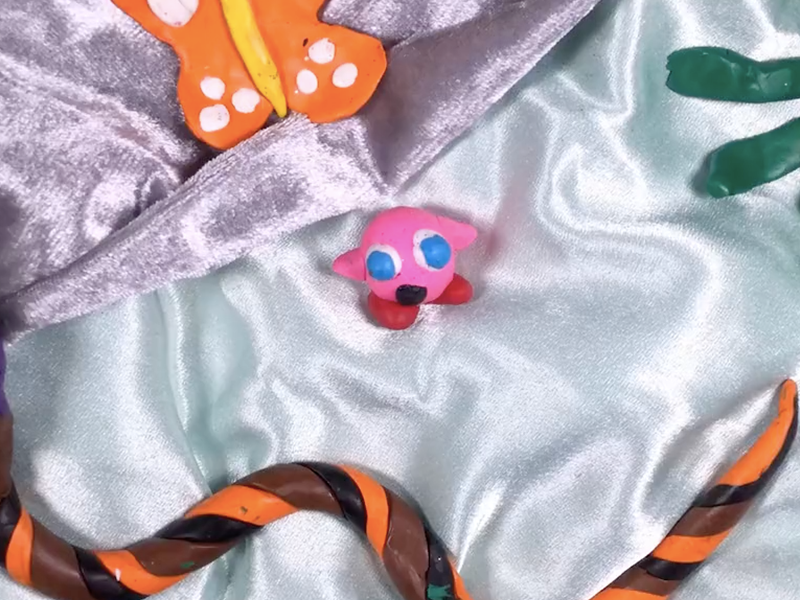 Filmmakers at Philadelphia's Riverside Correctional Facility for Women
You Can Go Left or Right
The filmmakers reflect on life inside a hectic county jail for women.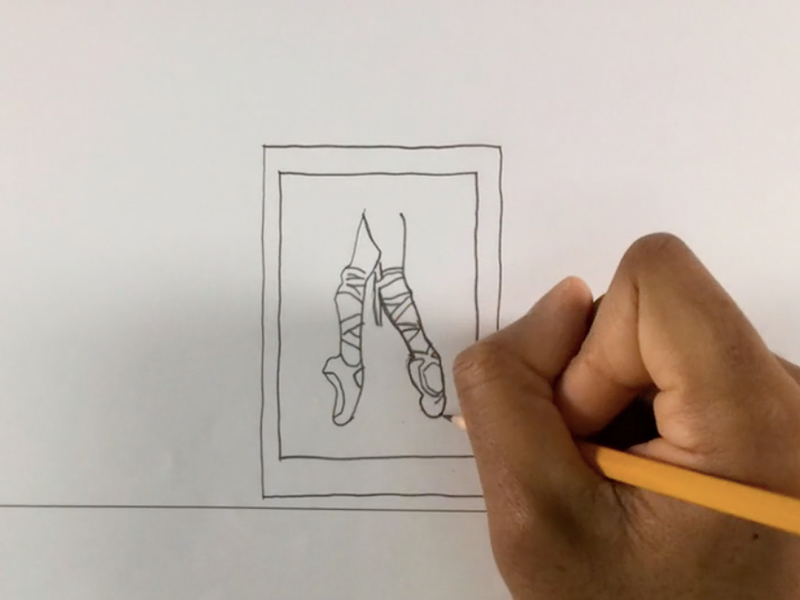 Brian H.
Dear Time
The filmmaker writes to "time," reflecting on loss and gratitude and wondering if time really heals all wounds.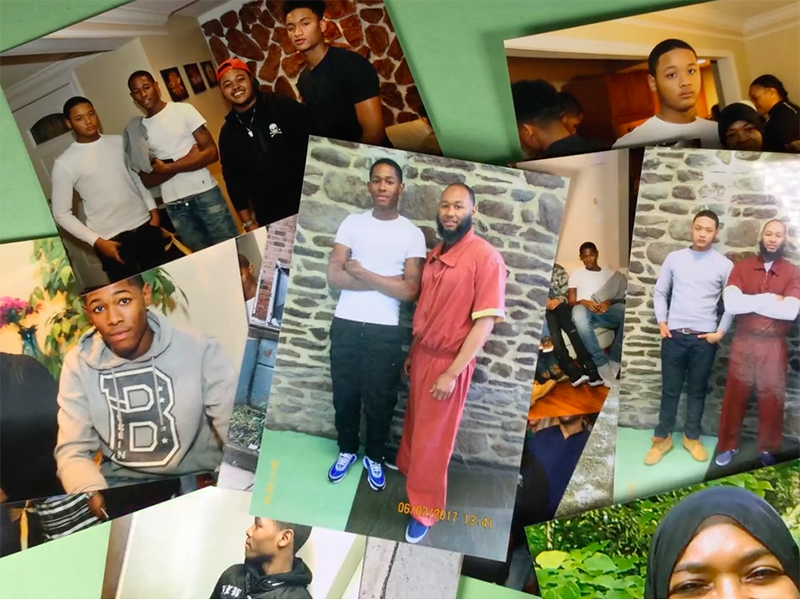 Braheem L.
My Boys...
Two sons express the challenges of growing up with an incarcerated father.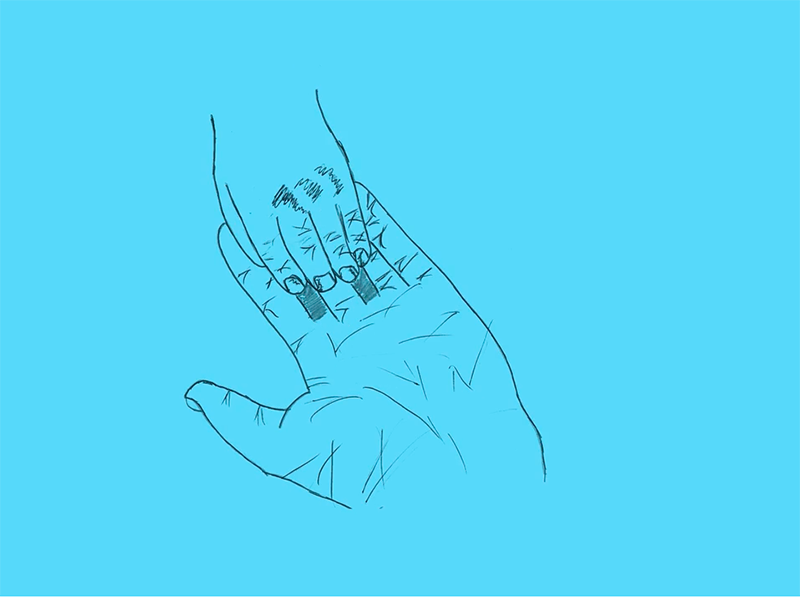 Clarence S.
Through Her, I Live
"Angels walk among us." This is a story of how a life, lost too soon, saved an uncle during his incarceration.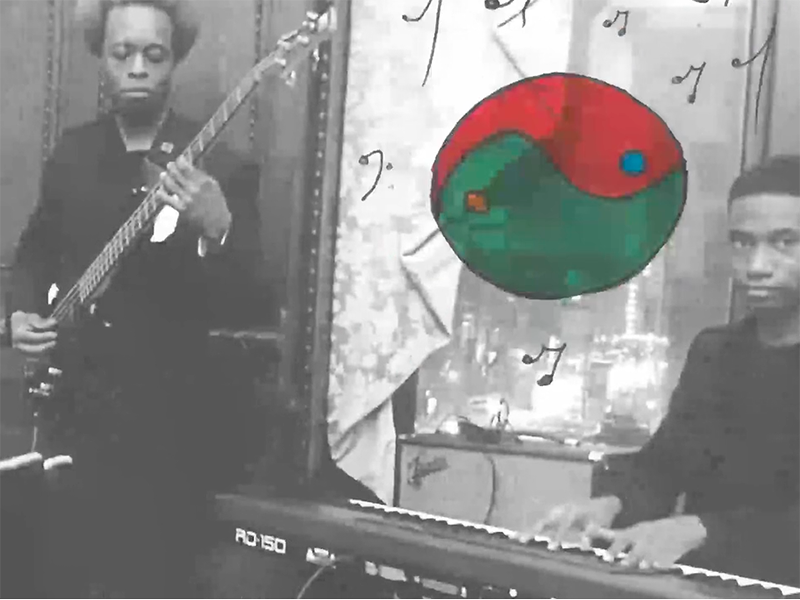 Justino G.
Piano Priest
The filmmaker muses about his son, a musical prodigy, who uses his gifts to cope with his father's incarceration.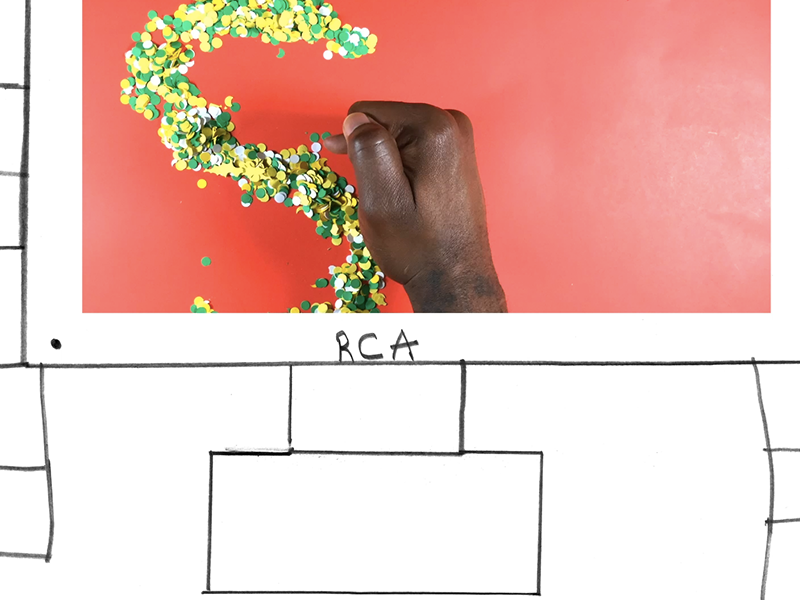 Robert T.
A Special Person
The filmmaker talks to his young son, reminiscing about the things they share.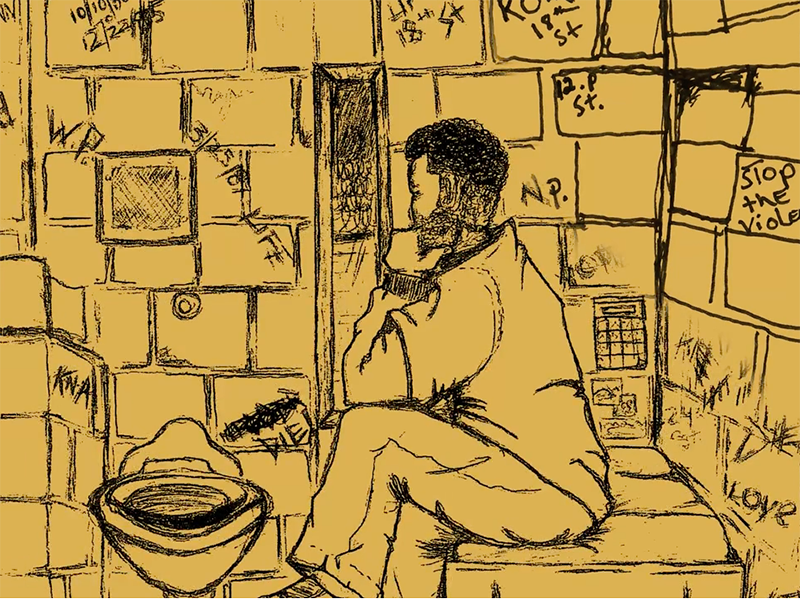 Jerome L.
Justice
Reflecting on dysfunctional communities and growing up in prison, the filmmaker considers what he has learned and how best to lead others from the dark into the light.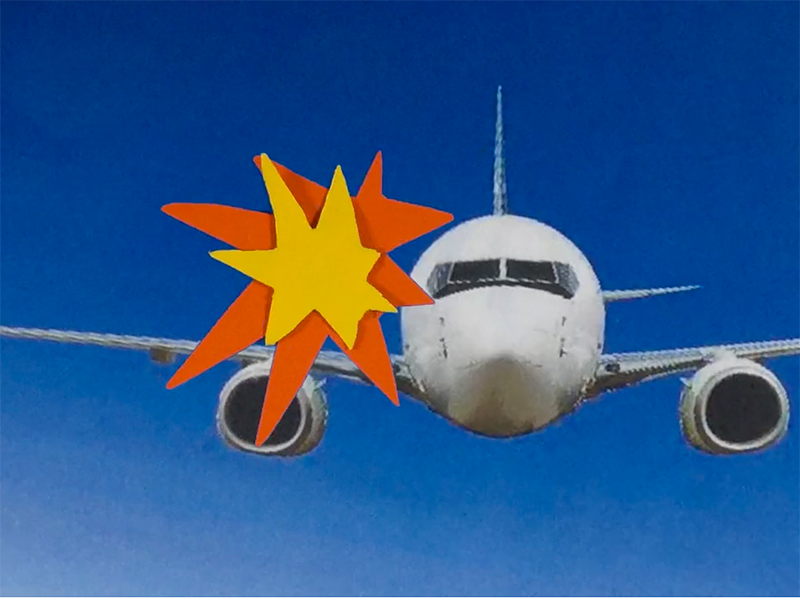 Donyea P.
Big Boy Shoes
The young filmmaker looks back on his life and forward to a better future for us all. "It's time to put on those big boy shoes."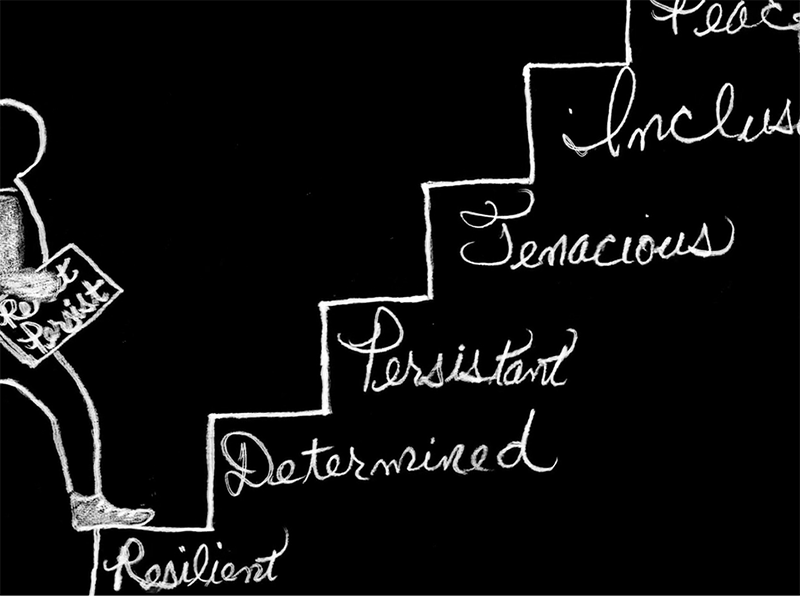 Ezra B.
Phoenix
After a life behind bars, the filmmaker reflects on the cultivation of wisdom and the strength to overcome. "I am the phoenix."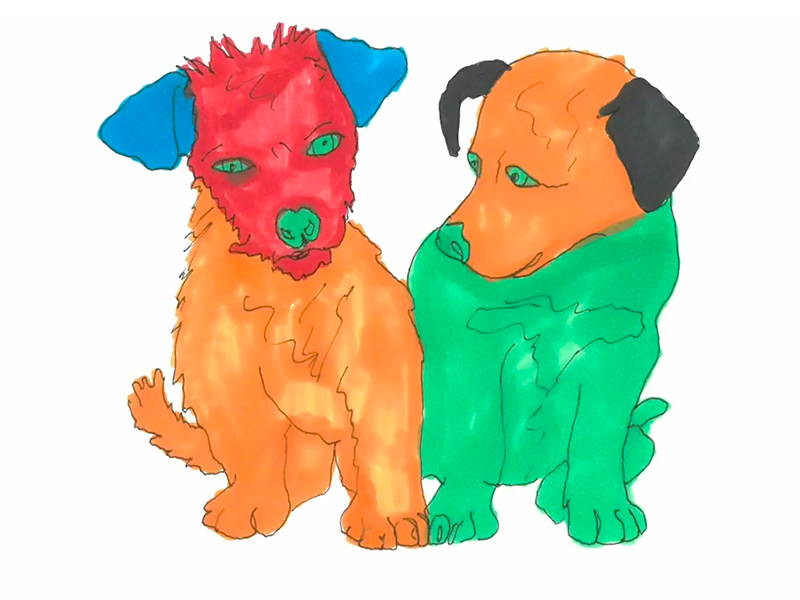 Joseph S.
Furever Homes
As the filmmaker says, "Sometimes you save the dog. Sometimes the dog saves you."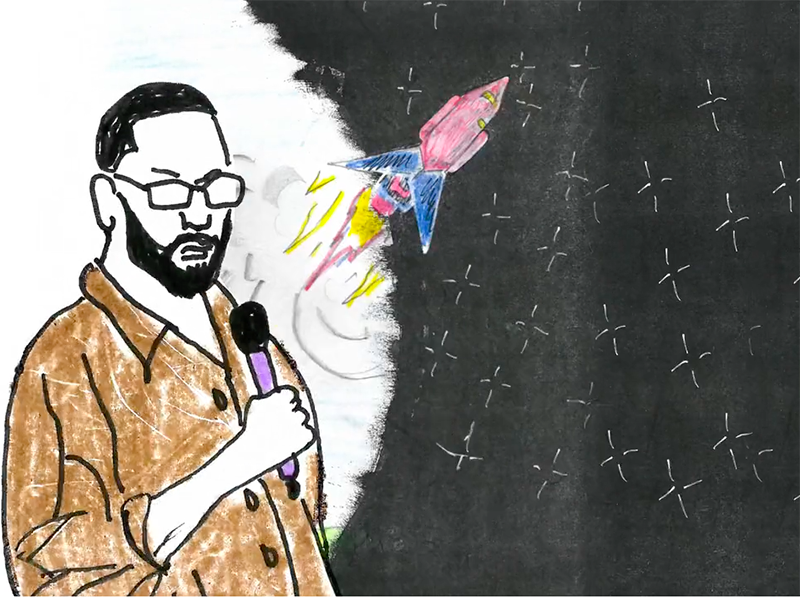 Michael L.
We Can If We Want To
The filmmaker looks at the chaos of the world from behind bars and suggests it's time for change. We can make a better world if we want to.