Prepare for your evening at Halloween Nights by perusing all of the fantastic, delectable food and drinks we have available for purchase.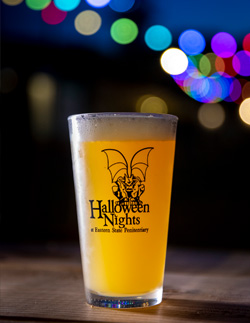 With VIP Admission, you'll receive one complimentary cocktail, mocktail, or treat in The Bloodline Lounge and one complimentary beer, wine, or soft drink in The Speakeasy at Al Capone's Cell.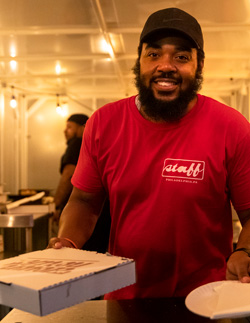 All other food and drinks are pay-as-you-go. All menus are subject to change.
Plus, if you're looking for a nearby restaurant for a sit-down meal outside the walls, we've got some suggestions for you!