Prepare for your evening at Halloween Nights by perusing all of the fantastic, delectable food and drinks we have available for purchase.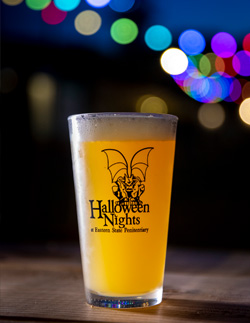 With VIP Admission, you'll receive two complimentary drinks — one in The Fair Chance Beer Garden and one in The Speakeasy at Al Capone's Cell.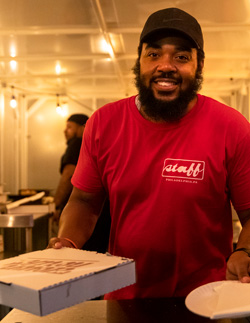 All other food and drinks are pay-as-you-go. All menus are subject to change. The menus below highlight food and drinks that were available during our 2022 season. Updated menus for the 2023 season are coming soon...
If you're looking for a nearby restaurant for a sit-down meal outside the penitentiary's walls, we've got some suggestions for you plus a few special offers for Halloween Nights ticket holders.