This ongoing project invites people in long-term solitary confinement in U.S. prisons to request a photograph of anything at all, real or imagined, and then finds volunteers to make that image.
This Eastern State Penitentiary installation features astonishing new requests from Pennsylvania and New Jersey, and range of photographs made for the project. Visitors are invited to fulfill requests by uploading their own images to www.PhotoRequestsFromSolitary.org.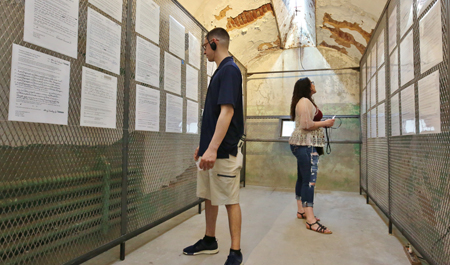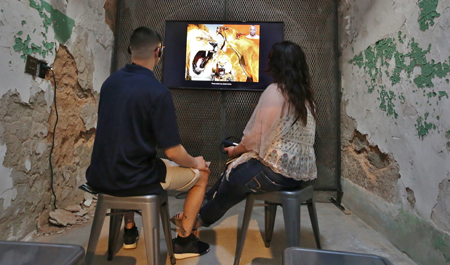 These photos will be sent to the people who requested them, and displayed on the website. Some will also be exhibited here at Eastern State.
The two-cell installation was designed and fabricated by Jennie Shanker. The website and exhibit graphics were designed by Platform.
Eastern State receives arts funding support through a grant from the Pennsylvania Council on the Arts, a state agency funded by the Commonwealth of Pennsylvania, and the National Endowment for the Arts, a federal agency. Eastern State's Halloween fundraiser, Terror Behind the Walls, provides additional support.