Thank you for being a Member! Members like you support the work we do every day and receive exclusive benefits.
Enjoy free daytime admission all year long. Reflect on the past as you walk our historic cellblocks. Rethink the future as you engage with site-specific artist installations and award-winning exhibits. Take advantage of special discounts. And join us for exclusive members-only experiences to delve even further into all that Eastern State Penitentiary Historic Site has to offer.
Renewing Your Membership
You can renew your membership online at any time by visiting this page. Simply click "Member Login" at the top right of the screen and log in using your Member ID (found on your digital or physical member card) and the Primary Member's last name. The information we currently have on file for your membership will appear. Update this information if necessary, and enter payment details to renew.
Accessing Your Benefits
Your member card is your key to unlocking experiences at Eastern State. All members receive both a digital member card and physical member card(s).
Your digital member card is the fastest and easiest way to access your benefits. New members will receive a digital member card via email within minutes once payment has processed. If you misplace your digital member card, you can retrieve it at any time by visiting this page, clicking "Member Login", clicking "Forgot Your Membership ID?", and following the prompts. New members will also receive physical member card(s) in the mail along with a welcome packet within approximately two weeks of joining.
Both digital and physical member card(s) will be reactivated and can be used year after year as long as you continue to renew your membership at the same level.
Visiting Eastern State
Be sure to bring your digital member card! While our staff can look up your membership using your physical member card, your digital member card is the fastest and easiest way to access your benefits on site.
You'll receive:
Free daytime admission
Express admissions line
Free photography equipment passes
20% off in the museum store*
A special member button to wear on site
*This benefit does not apply to Neighborhood members.
If you plan on joining a Guide-Led Tour and Discussion, we recommend you reserve space in advance of your visit as capacity is limited. Members may reserve free tickets for these date- and time-specific tours by visiting our ticketing portal and logging in using their Member ID and the Primary Member's last name. Once logged in, select "Daytime Admission - Guide-Led Tour & Discussion", choose a date/time, add the desired number of free tickets to your order, and check out.
Experiencing Special Events
All members receive invitations to members-only experiences.
Check out our member events page for the latest on exclusive experiences, curated just for you.
Mark your calendar now for Member Saturday experiences at 11:00 am on the third Saturday of every month. Planning to attend? Click here to register!
Be a part of the larger Eastern State community. Engage with the legacy of American criminal justice reform at public events throughout the year, often with extra perks for members.

Using Your NARM Association Benefits
Members at the Family and Friends, Contributor, Ambassador, and Visionary levels receive North American Reciprocal Museum (NARM) Association benefits. Show the NARM logo on your member card and receive up to two complimentary admissions to all participating museums, excluding those within a 15-mile radius of Eastern State.
Getting In Touch
Have a question about your benefits? Check out our Membership FAQ. Or, feel free to contact us at [email protected] or by calling 215-236-5111 x224.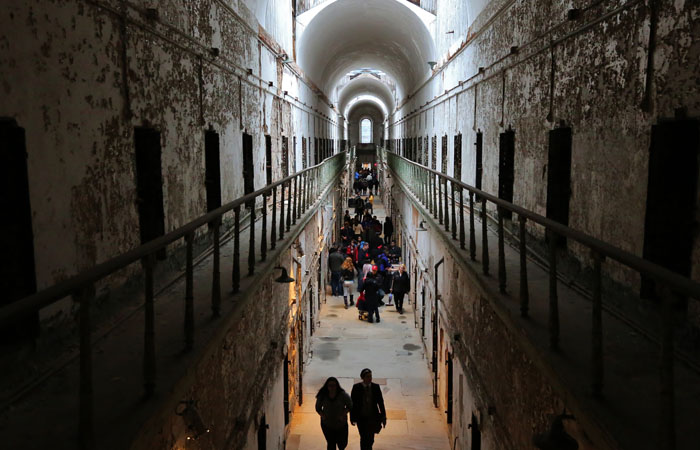 From social events to members-only lectures, there's a lot of value in membership. Most of all, it helps preserve not only the physical building, but our local and national history.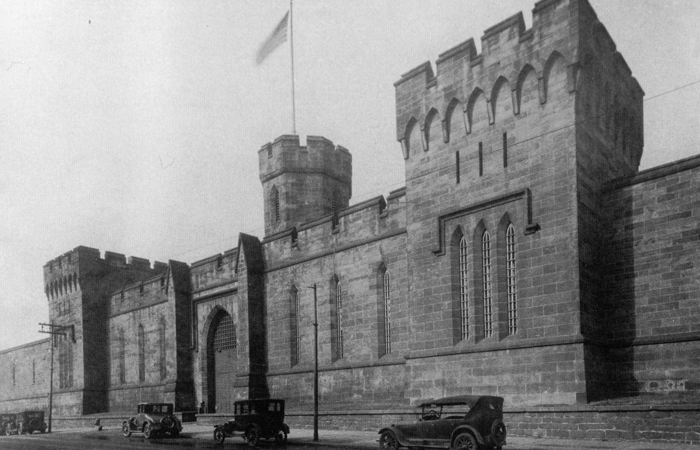 I love everything about Eastern State Penitentiary—the history and its connection to prisons today.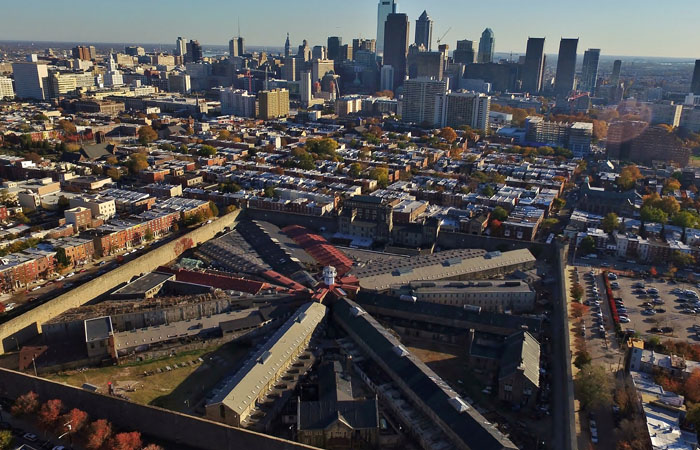 I can't think of another historic site that's doing so much to walk the walk of social justice and political engagement while also doing a [great] job interpreting their past and their site.