Help us honor the legacy of a special person as we begin writing the next chapter of our history.
This fall, we break ground on phase one of our planned visitor center. With this work, we will help establish much needed infrastructure on the future site of a state-of-the-art welcome center for guests. Plus, with, support from friends like you, we will build a new tour launch site!
Thanks to one special person, we have the funds we need to get started. But now, we need your help to match those funds. Make a gift today!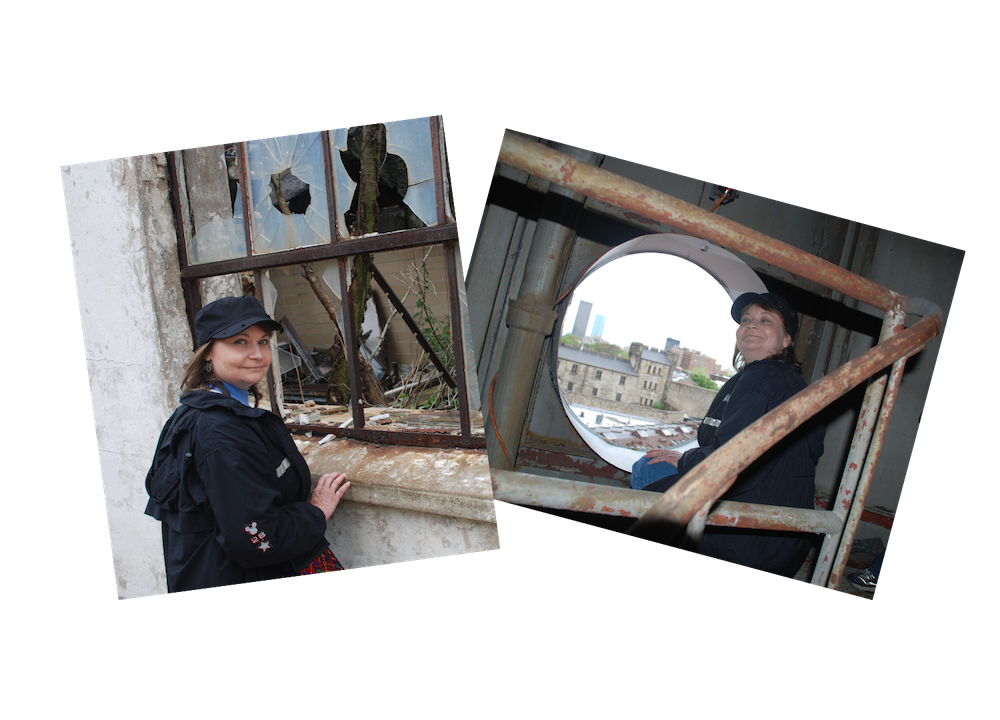 Dr. Susan Swiat pursued life with zeal and chased her unique interests with fierce dedication. Her fascination with history and thirst for knowledge led her to earn a doctorate in archaeology. Her compassion led her to work for an animal rescue organization and, eventually, adopt ten cats. And, Susan's sense of purpose, love of history, and empathy for others, led her to Eastern State.
She was a frequent visitor and a generous donor to many of our projects over the years. When Susan lost her battle with cancer, her spirit lived on through a $120,000 donation to the penitentiary. Now, we hope her example will lead the way as we continue to shape Eastern State's story and embark on our largest project to date – the first phase of construction of our planned visitor center and the creation of a new tour launch point.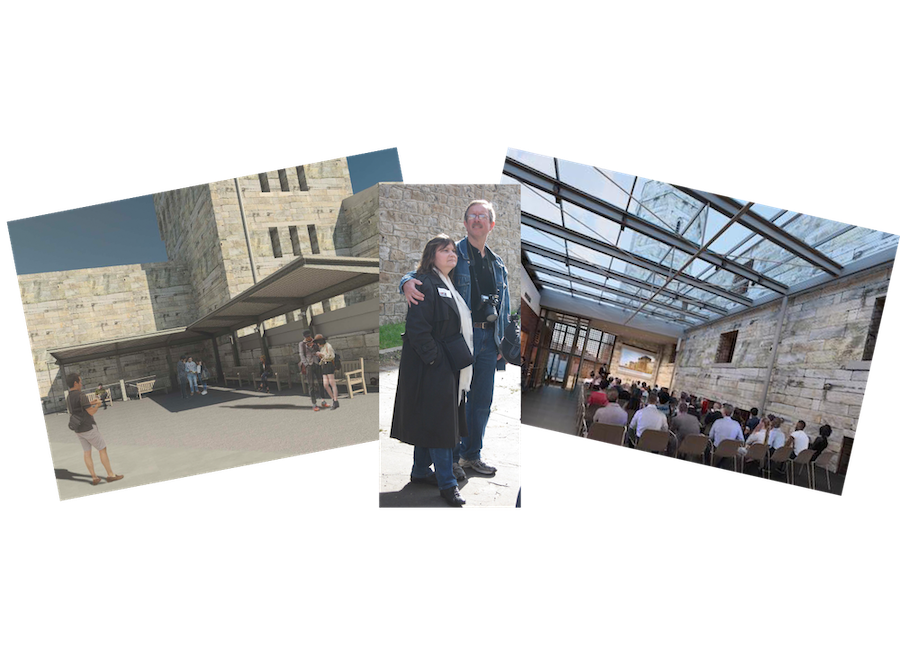 Our challenge together is to match – or exceed – Susan's $120,000 gift by the end of 2019. With Susan's gift, we have half the needed funds to begin construction on the new tour launch point. That's where you come in. If we succeed in raising $120,000 or more, tours at Eastern State will start under a brand-new area with seating, a water bottle refilling station, and protection from inclement weather.
Make a gift today to double your impact and be a part of this special chapter in Eastern State's continuing story.